Advertisement!
climate
Note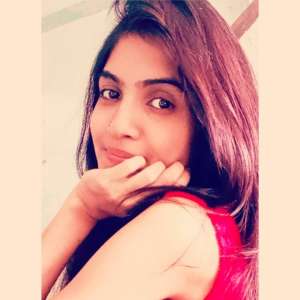 jigisha mehra • follow
11 Jan 2022

Note
diksha sati • follow
1 Nov 2021

Paris climate agreement is an international treaty adopted by 196 member nations at the United Nations climate change conference Paris 2015. So it wa

Class 12th General Awareness (GA)

Note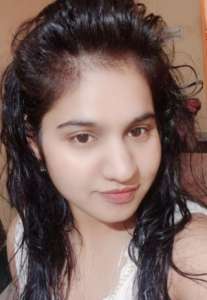 pooja agnihotri • follow
12 Nov 2021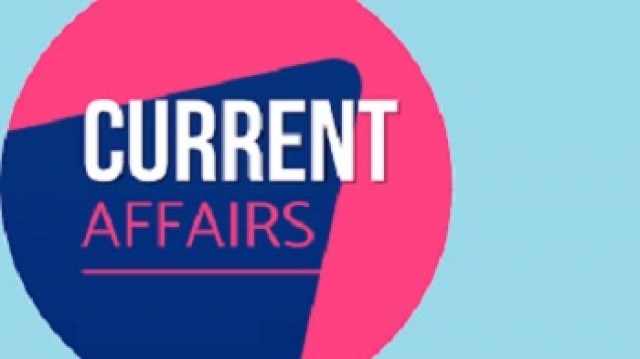 Daily current affairs series. Important one liners and Answers with explanations for important highlights and events on 11th November 2021.

Note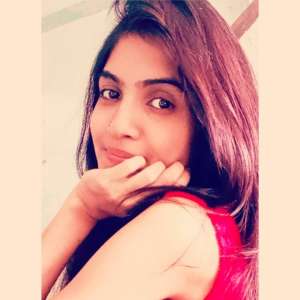 jigisha mehra • follow
8 Dec 2021

Note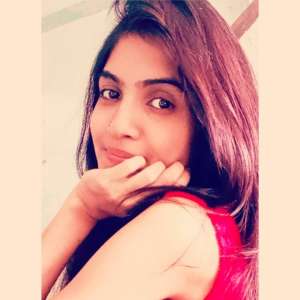 jigisha mehra • follow
15 Dec 2021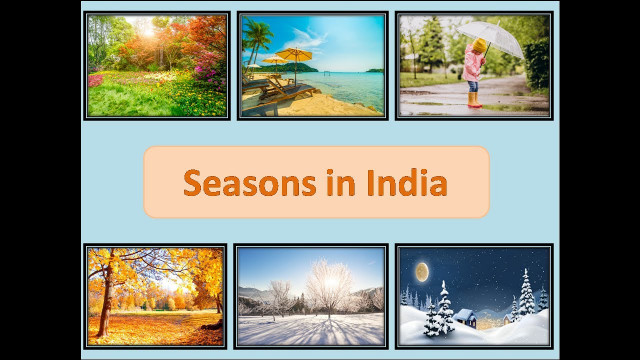 Oln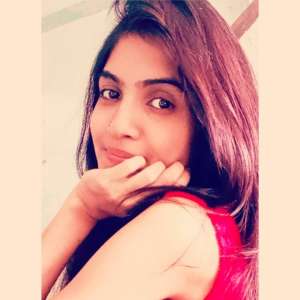 jigisha mehra • follow
18 Dec 2021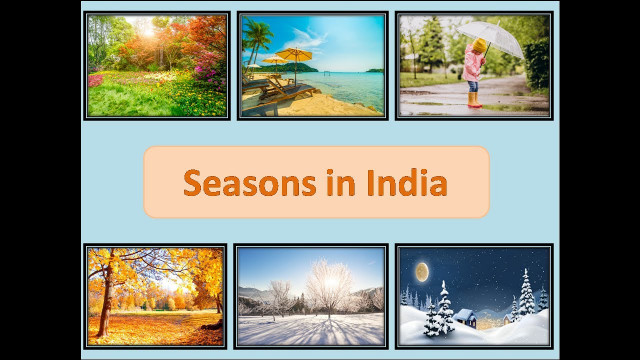 Note
priyansha_thapa • follow
16 Feb 2020

The Civilization was first identified in 1921 at Harappa in the Punjab region (present-day Pakistan) and then in 1922 at Mohenjo-Daro near the Indus

General Awareness (GA) Indian history