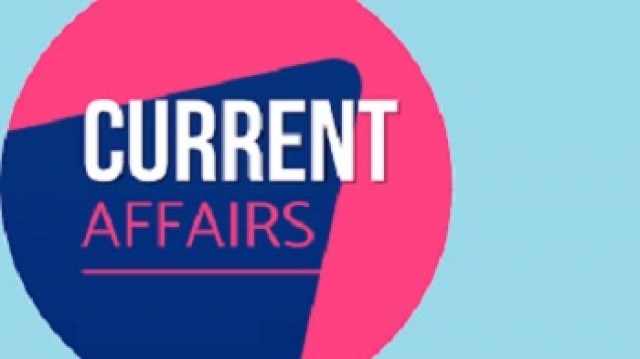 Current Affairs

News articles, short notes, questions, and practice tests on latest events in country and over all world. Govt. programes, events, books, films, arts, music, politics, science, geography, space science, technology and many more.
Continue Browsing in Current Affairs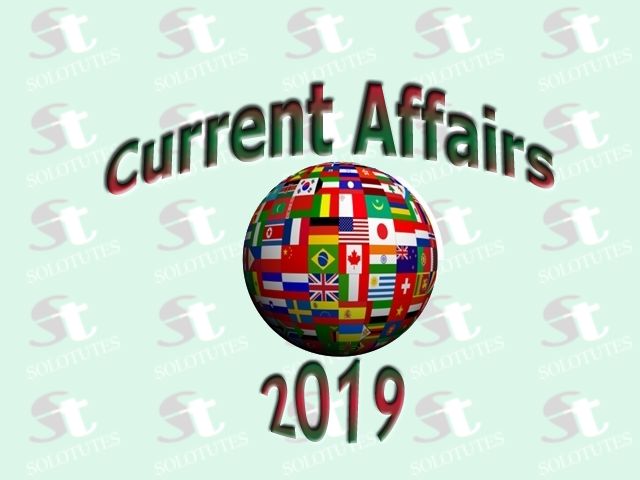 A test on latest current affairs
(20 Questions , 58 attempts)

Attempt test to improve your basics on general awareness and current events,  required for every exam and interview. after giving this current affai...

View Test