SoloTutes.com is an online e-learning platform for learning, revision, Practice tests, and self-study notes. Also featuring educational news updates, admission updates, and Govt. Job updates. This website is open to all and accepts content from every user. The model of SoloTutes.com is primarily based on user-generated content and we believe in developing self-help web pages so that every student can find solutions about academics, career options, and some extra skills.
Why SoloTutes?
solotutes.com is specially designed and developed for reference purposes for students, teachers, and parents to get easy, quick, and right information and solutions. we have a separate section for practice tests, academic notes, Quizzes, one-liner questions, Q and A, vocabulary, Jobs, etc.
Videos:
At the end of each post (article), there are 5+ top Youtube Videos from experts related to the topic. Students after reading the article may go through the videos for a better understanding of the topic. Videos can be directly accessed from the
videos
page.
Vocabulary:
vocabulary is a separate section in which the important terminologies and words are defined with the synonyms and antonyms, meanings in other languages and term uses. Words having terminologies are defined in
glossaries
.
Practice tests:
students can attempt practice tests free of cost with the complete result and analysis.
Notes:
students
can read and download subject-wise and chapter-wise notes.
One-liners and FAQs:
one-liners and frequently asked questions are for the quick revision of a tiopic. we are providing here as a seprate section.
PDF download and Print:
content on solotutes.com is downloadable as PDF for later use. for questions (MCQs) we are providing the facility to download only 100 questions for each subject (if downloading from the tests or quiz page ). however the posts having MCQs can be downloaded as PDFs with all the questions, answers, and explanations. To download the post as PDF find the get PDF link below the title of the post.
Information: we are posting
Job, career, and admission updates regularly so that students visiting solotutes.com can have a quick access of information.
Solutions:
students can ask here questions to find the better and quick solution.
And many more features on this website are in development.
My name is Prakash Joshi, and I am the Developer of this website. Connect With me on LinkedIn.

Project Team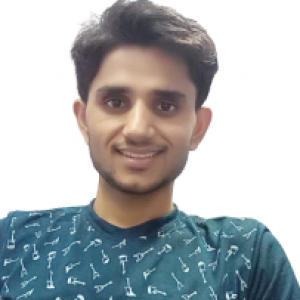 Prakash Joshi
Founder
Web Developer
Delhi, India
Pawan Kumar
Web Designer
Web Developer
Delhi, India Diksha Bhatla
Content Developer
Medical Student
Sonipat, HR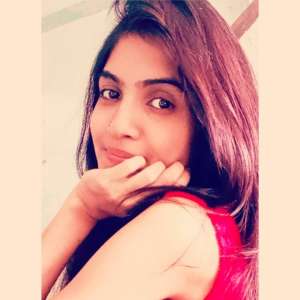 Jigisha Mehra
Content Developer
Student (CSE)
Madhya Pradesh
👁‍🗨12.03K