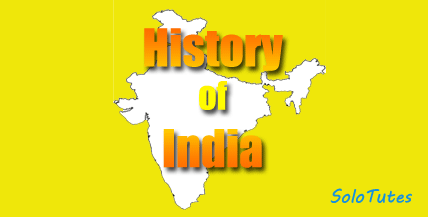 Indian History

India's History and Culture is dynamic, spanning back to the beginning of human civilization.Indian History begins with the birth of Indus Valley Civilization and the arrival of Aryans.
Continue Browsing in Indian history
Indian National Movement | Practice test #1 | GK Quiz
(20 Questions , 14 attempts)

Important GK MCQ questions from Indian history topic Indian national movement happened in modern history between 1857 to 1947. Practice these questi...

View Test