sound
Note
jigisha mehra • follow
1 Nov 2021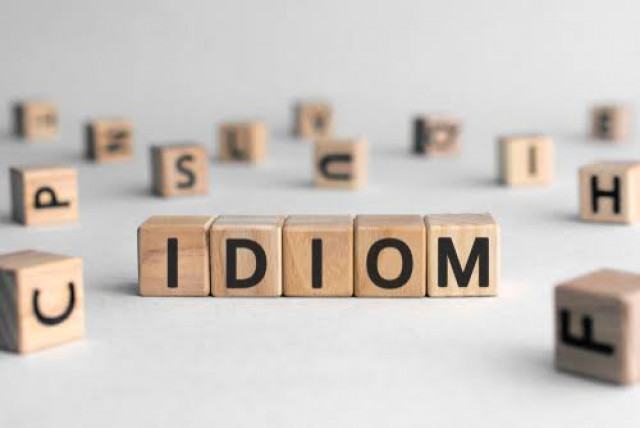 An idiom is an expression that means something different than the literal meaning of the words.

Note
jigisha mehra • follow
27 Oct 2021

Note
A hearing aid is a battery-operated, an electronic device that receives sound from the atmosphere and converts it into electrical signals. Humans

General Science Physics Class 9th

Note
Although there are so many factors behind the existence of physical composition of matter but here basically we will be dealing with the f

Note
"Sonar" can be defined as " Sound Navigation and Ranging"  This device is used to measure the distance, direction and speed of underwater objects by

Faq
Bats generate high-pitched ultrasonic waves which are then reflected from the obstacle or prey and return back to bat's ear.

Note
The basic way for the production of Sound is "vibration". When an object vibrates it produces sound.  The matter or substance through which sound is

Note
The high frequency waves are known as ultrasound. ultrasonography is also done to examine the foetus during pregnancy to detect defect or growth abn

Lesson
As the object moves backward and forward consecutively, a series of compression and rarefaction will be created in the air which will ultimately for

Note
  The speed of the sound in a medium is affected by the 1.  It depends upon the density of the medium. For instance - The speed of sound is maximum

Note
Reverberation is the persistence of a sound after a sound is produced. A reverberation is created when a sound signal is reflected multiple times un

Note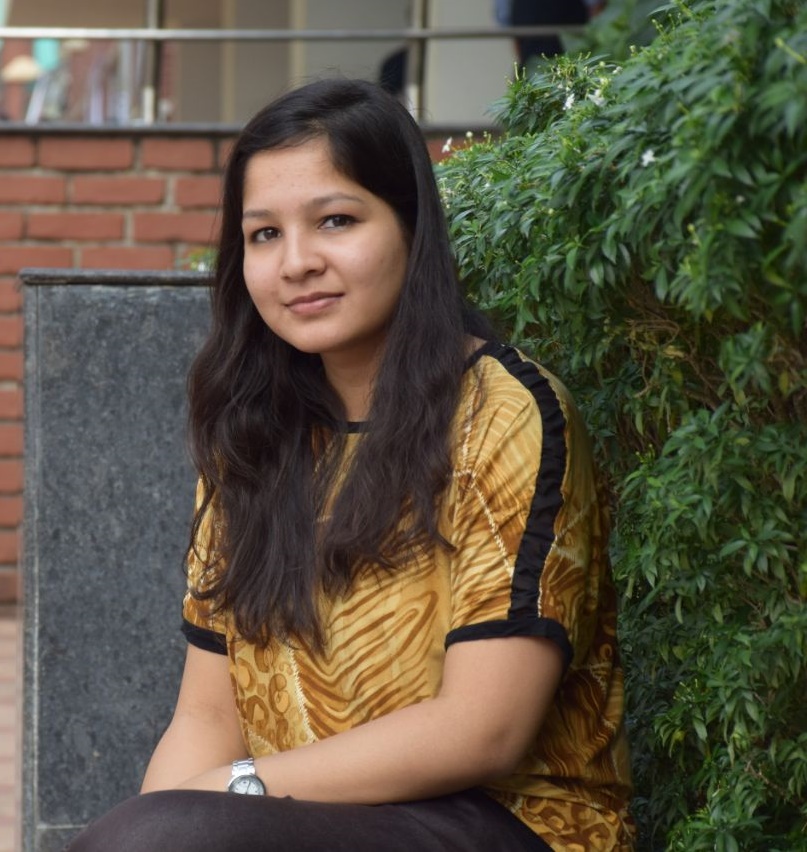 anu_jain • follow
3 Dec 2019

There are three degrees of adjectives, also known as degrees of comparison, namely, positive, comparative, and superlative. To avoid inappropr

English Language Parts of Speech

Note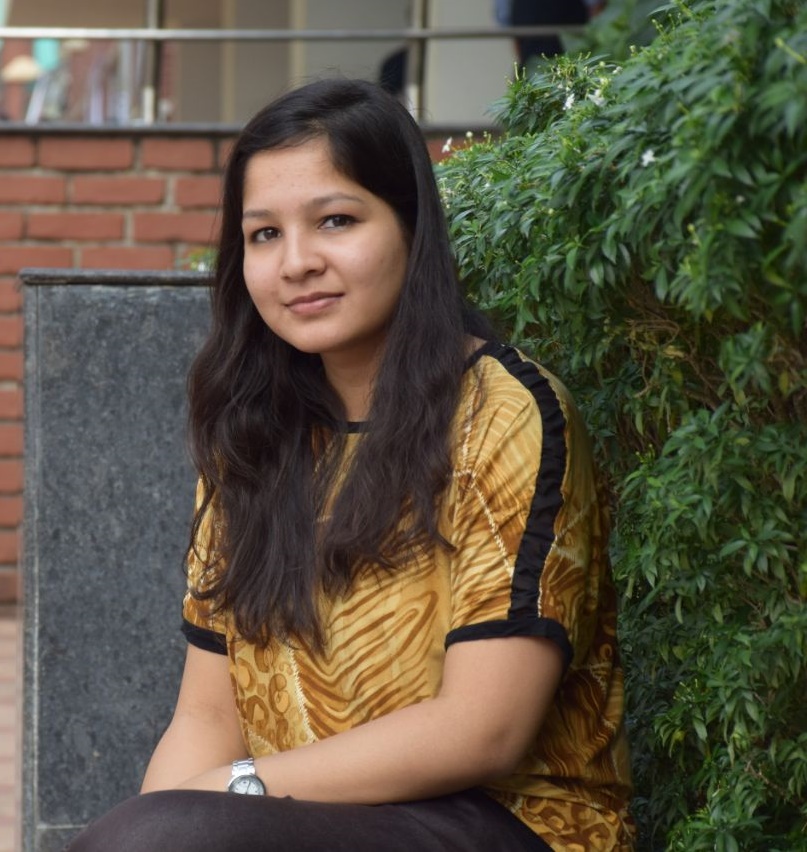 anu_jain • follow
10 Dec 2019

adverb is a word used to modify a verb, an adjective, another adverb or an entire clause. If more than adverb is used to describe a verb, a specif

English Language Parts of Speech

Note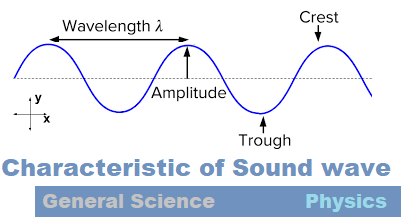 Compression (C) – These are the regions where particles are crowded together and are represented by the upper portion of the curve that is known a