Hospital And Clinical Pharmacy

Hospital and Clinical Pharmacy is the branch of pharmaceutical sciences which deals with the study related to hospitals, patient care, and the role of a pharmacist inside clinics and hospitals.
Explore in Hospital and Clinical Pharmacy
Web Stories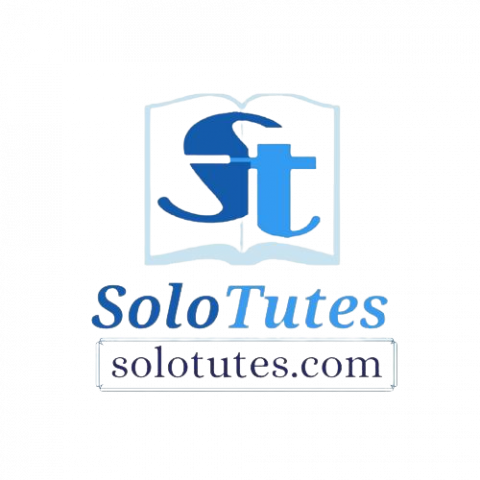 solotutes
9 Jan 2022
The prescriptions are generally written in English language but Latin words and abbreviations are frequently used in order to save time. So it becomes...

Read ( 8 min )
Videos ❯
🗘
Similar Videos ❯
More Videos ❯
About this video - Hospital
Hospital and Clinical Pharmacy, chapter 1 Hospital,Pharmacy online Class .Hi I am faizzuddin Welcome
Hospital and Clinical pharmacy D pharm 2nd year | what to study hospital
!Disclaimer:The videos displayed above are dynamically synced using youtube search api as per the content of this page and are for educational purposes only. We are not the creater of any videos displaying here. The credits and rights goes to the respective creaters/channel-owners on Youtube. .