Biochemistry

Biochemistry is the study of the chemical substances and vital processes occurring in live organisms. Biochemists focus heavily on the role, function, and structure of biomolecules. The study of the chemistry behind biological processes and the synthesis.
Continue Browsing in Biochemistry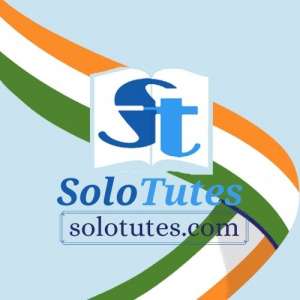 solotutes
24 May 2021
Water and minerals are play major role in the processes of life. Minerals are divided into two types in human body 1. Principal elements (Macromineral...

Read ( 1 min )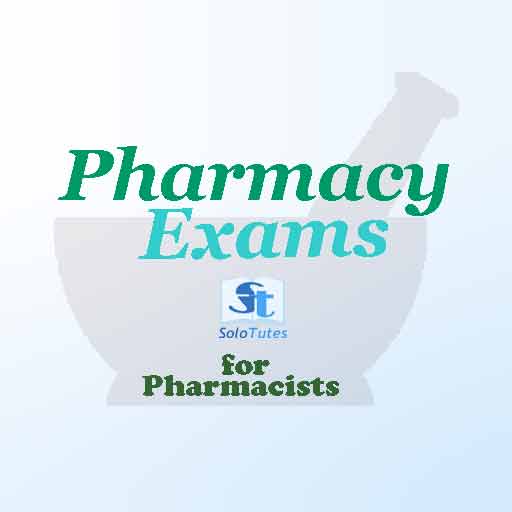 pharmacy exams
22 Mar 2021
Blood is specialized fluid connective tissue, transports nutrition, water and oxygen to various tissues and organs. circulates in closed vessels. sl...

Read ( 3 min )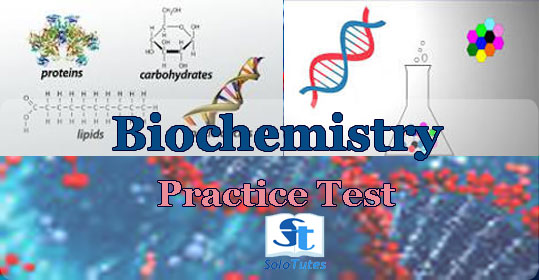 Biochemistry Practice Test 1 (For Pharmacy, paramedical and other entrance exams).
(25 Questions , 422 attempts)

This practice test includes important questions from basic Biochemistry according to the syllabus of pharmacy, paramedical and Nursing Entrance exam...

View Test
Biochemistry MCQs based Practice test 2 | Pharmacy Exams
(30 Questions , 123 attempts)

30 multiple choice questions in biochemistry and clinical pathology for pharmacy / paramedical students. this will help to revise important concepts a...

View Test