Biochemistry

Biochemistry is the study of the chemical substances and vital processes occurring in live organisms. Biochemists focus heavily on the role, function, and structure of biomolecules. The study of the chemistry behind biological processes and the synthesis.
Explore in Biochemistry
Web Stories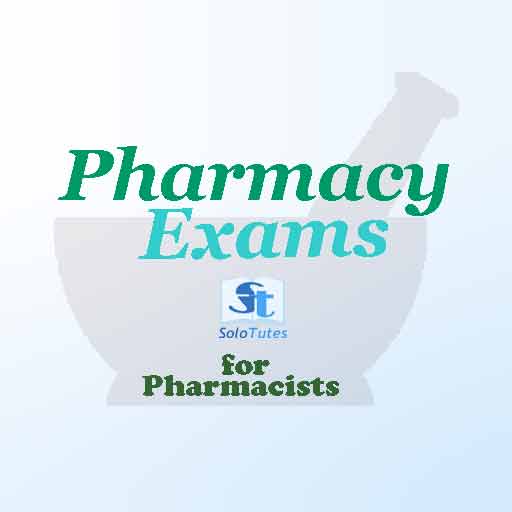 pharmacy exams
22 Mar 2021
Blood is specialized fluid connective tissue, transports nutrition, water and oxygen to various tissues and organs. circulates in closed vessels. sl...

Read ( 3 min )