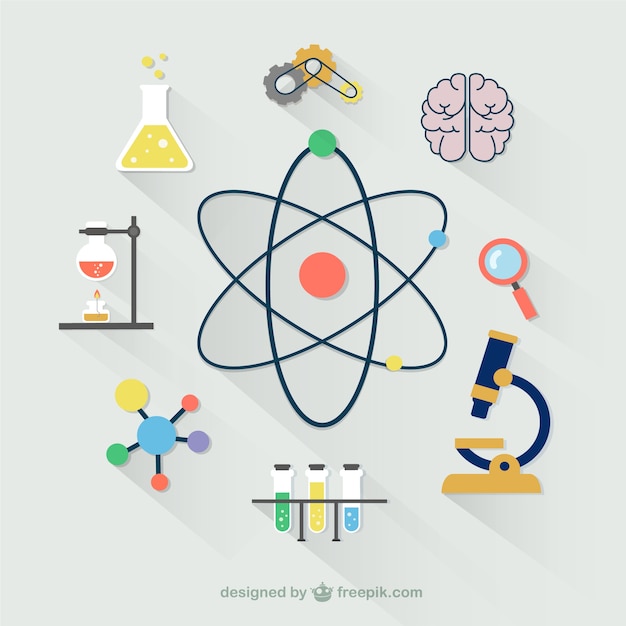 General Science

The basics of Science, topics from Biology, Chemistry and Physics.
Continue Browsing in General Science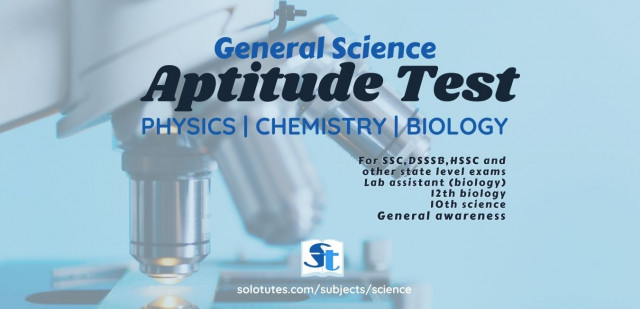 General science aptitude test | Science MCQ Quiz with Explained Answers
(15 Questions , 83 attempts)

Attempt this test on general science which contains MCQs from Physics, Chemistry, and Biology up to 10th standard. General science is an impor...

View Test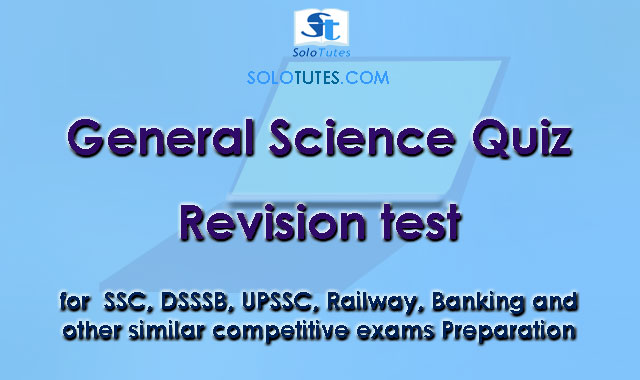 General Science Quiz | Practice test for SSC, DSSSB, UPSSC, UKSSC, railway, and RRB Exams
(45 Questions , 38 attempts)

most important questions from general science (GS). included questions mostly asked in previous exams. most important questions asked as basic scien...

View Test
Basics of Biology MCQs Practice Test #1 | General Science quiz
(10 Questions , 25 attempts)

This series includes Multiple choice questions from basic biology  that are helpful for competitive as well as in school exams. Such questions a...

View Test