Indian Art, Culture And Heritage

Explore in Indian Art, Culture and Heritage
Web Stories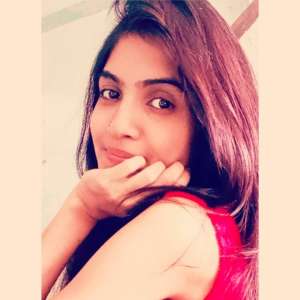 jigisha mehra
1 Apr 2022
 A calendar is a system of organizing units of time for the purpose of reckoning time over extended period. The natural units of time are...

Read ( 11 min )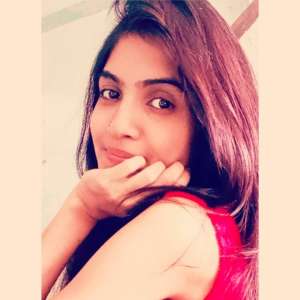 jigisha mehra
6 Apr 2022
There are several calendars that is used in India. The Indian government uses the Gregorian calendar for the administrative purposes. The Muslims ...

Read ( 12 min )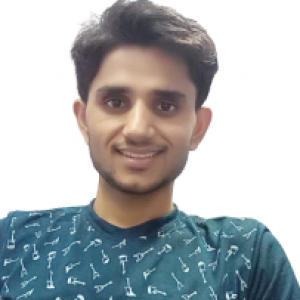 prakash joshi
14 Apr 2021
The Punchanga (Indian Calenders) use mostly 4 type of calendars , sake (salivahana), vikram samvat, hijri and gregorian in Hindi speaking areas wh...

Read ( 5 min )
Videos ❯
🗘
Similar Videos ❯
More Videos ❯
UPSC IAS (Pre Mains) LIVE Foundation Morning batch Everyday LIVE Class at 8:00 AM New Admission Cl
You can find the PDF on the telegram channel: t.me/calateef Culture and Heritage of India | ONE SHOT
!Disclaimer:The videos displayed above are dynamically synced using youtube search api as per the content of this page and are for educational purposes only. We are not the creater of any videos displaying here. The credits and rights goes to the respective creaters/channel-owners on Youtube. .