Physics

Continue Browsing in Physics
jagriti
29 Nov 2019
·         Rest and motion are relative states. It means an object which is at rest at one frame of reference can be in motion in another fram...

Read ( 3 min )
jagriti
14 May 2020
As the object moves backward and forward consecutively, a series of compression and rarefaction will be created in the air which will ultimately for...

Read ( 4 min )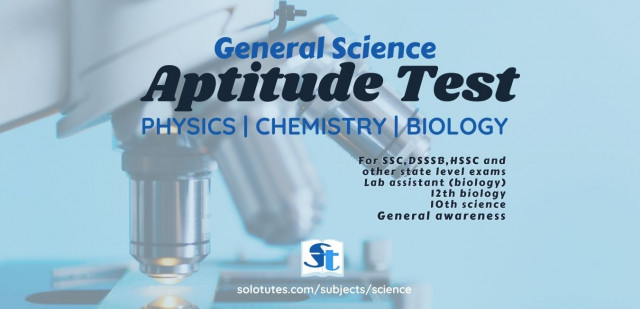 General science aptitude test | Science MCQ Quiz with Explained Answers
(15 Questions , 83 attempts)

Attempt this test on general science which contains MCQs from Physics, Chemistry, and Biology up to 10th standard. General science is an impor...

View Test