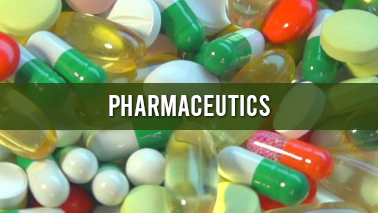 Pharmaceutics

Pharmaceutics is a branch of pharmacy which deals with the process of turning a new chemical entity (NCE) or old drugs into a medication to be used safely and effectively by patients. It is also called the science of dosage form design.
Continue Browsing in Pharmaceutics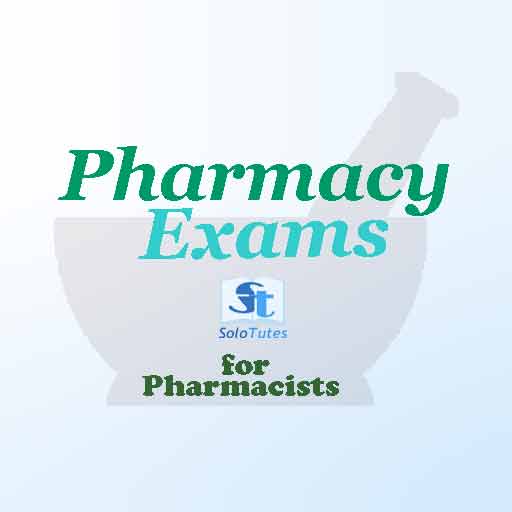 pharmacy exams
11 May 2021
Definition of Tablets (oral unit dosage form), types of Tablets, advantages and disadvantages of Tablets, compression of Tablets, manufacturing , ma...

Read ( 1 min )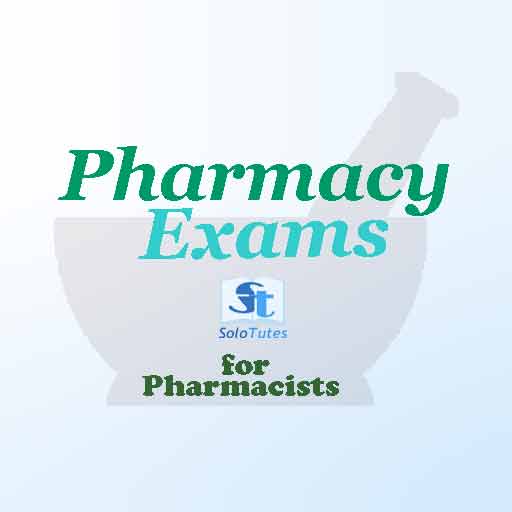 pharmacy exams
13 May 2021
Packaging is the one of the factor to which stability of drug is depends during its storage.So a proper packaging required for pharmaceuticals. This...

Read ( 3 min )
Pharmaceutics Practice Quiz (Aptitude test for Pharmacy exams)
(20 Questions , 321 attempts)

This is the short aptitude test with 10 to 20 multiple choice questions (MCQs) from pharmaceutics based on diploma in pharmacy syllabus....

View Test
Practice Test #1 | Pharmaceutics-II (MCQs for D.pharma)
(30 Questions , 1376 attempts)

Pharmaceutics II MCQs....

View Test
Practice Test #2 |  Pharmaceutics-II | MCQs for Pharmacy Exams
(30 Questions , 503 attempts)

These 30 MCQs are most important for general revision .. after attempting this test, it will motivate you to open your textbook, because questions a...

View Test