Advertisement!
careers
Job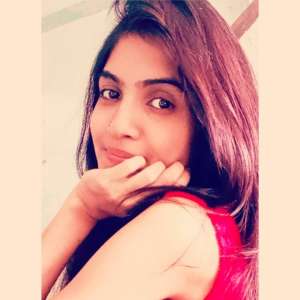 jigisha mehra • follow
1 Jun 2022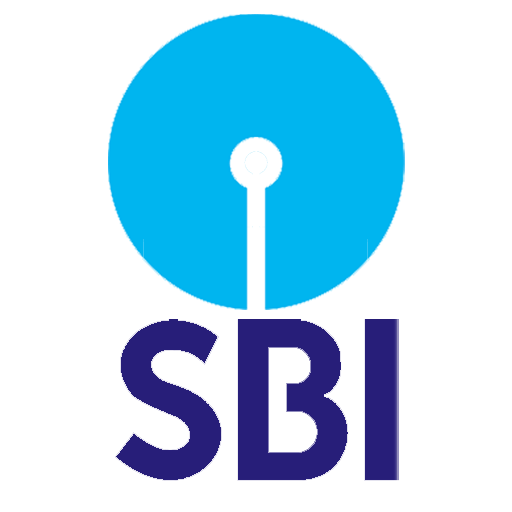 State Bank of India (SBI) invites Online application for filling up 14 vacancies for the posts of Specialist Cadre Officers. The online application

Organisation:
State Bank of India (SBI)
Start-Date:
2022-05-27
Last-date :
2022-06-16
Job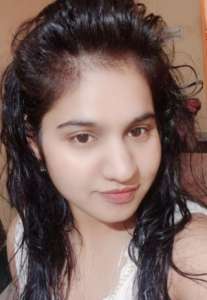 pooja agnihotri • follow
8 Nov 2021

If you looking for a job at a good post this year, then this is the best opportunity for you all. In this post, I will mention complete info

Organisation:
Gujarat Metro rail Corporation (GMRC) Ltd.
Start-Date:
2021-10-13
Last-date :
2021-11-12
Gujarat Metro Rail Corporation (GMRC)

Job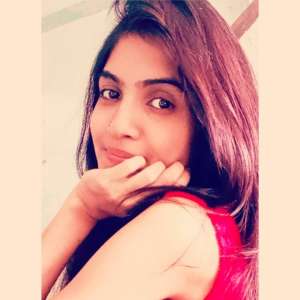 jigisha mehra • follow
24 Nov 2021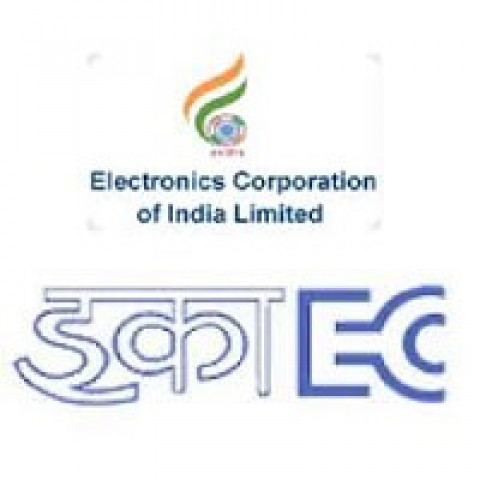 Electronics Corporation of India limited ( ECIL) has released notification for filling up to 21 vacancies for the posts of Technical Officer, Sc

Organisation:
Electronics Corporation of India Limited (ECIL)
Start-Date:
2021-10-31
Last-date :
2021-11-30
Job Updates Electronic Corporation of India Limited (ECIL)

Job
pharmacy infoline • follow
26 Jul 2021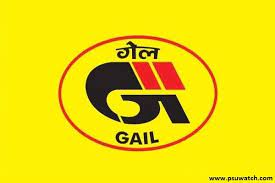 GAIL India Limited New Delhi invites online applications from eligible Indian Citizens for recruitment of the Manager, Engineer, and Officer level vac

Organisation:
GAIL India Limited
Start-Date:
2021-07-26
Last-date :
2021-08-05
Job
pharmacy infoline • follow
27 Jul 2021

Job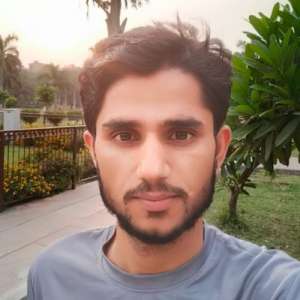 prakash joshi • follow
2 Apr 2021

Job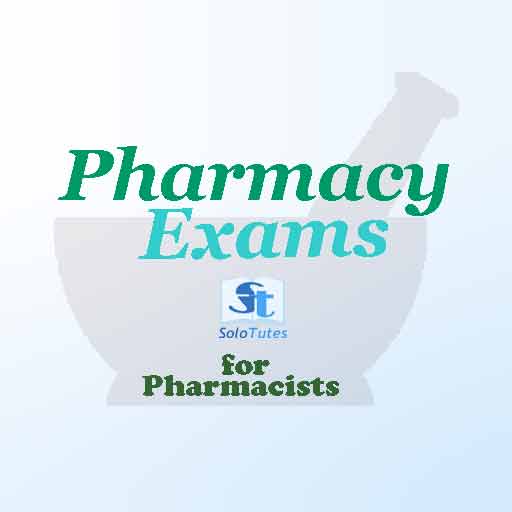 pharmacy exams • follow
16 Apr 2021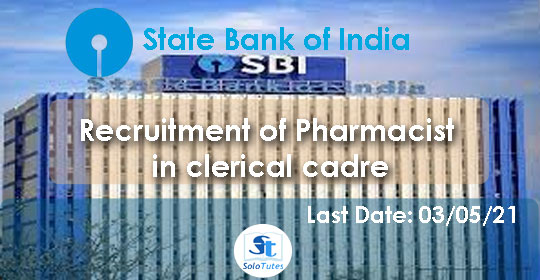 Pharmacists between the age 18 to 30  years are eligible to apply for the post of Pharmacist in state bank of India (SBI). SBI has recently recruiti

Organisation:
State Bank of India
Start-Date:
2021-04-13
Last-date :
2021-05-03
Job
priyansha_thapa • follow
28 Sep 2020

Interested Candidates ( with ANM, GNM, or other nursing qualifications) are requested to apply for District ASHA Trainer 2020,  which is organiz

Organisation:
State health society Bihar (SHSB)
Start-Date:
2020-09-25
Last-date :
2020-10-31
State Health Society Bihar (SHSB)