dsbm
Quiz
pharmacy infoline • follow
25 Jul 2021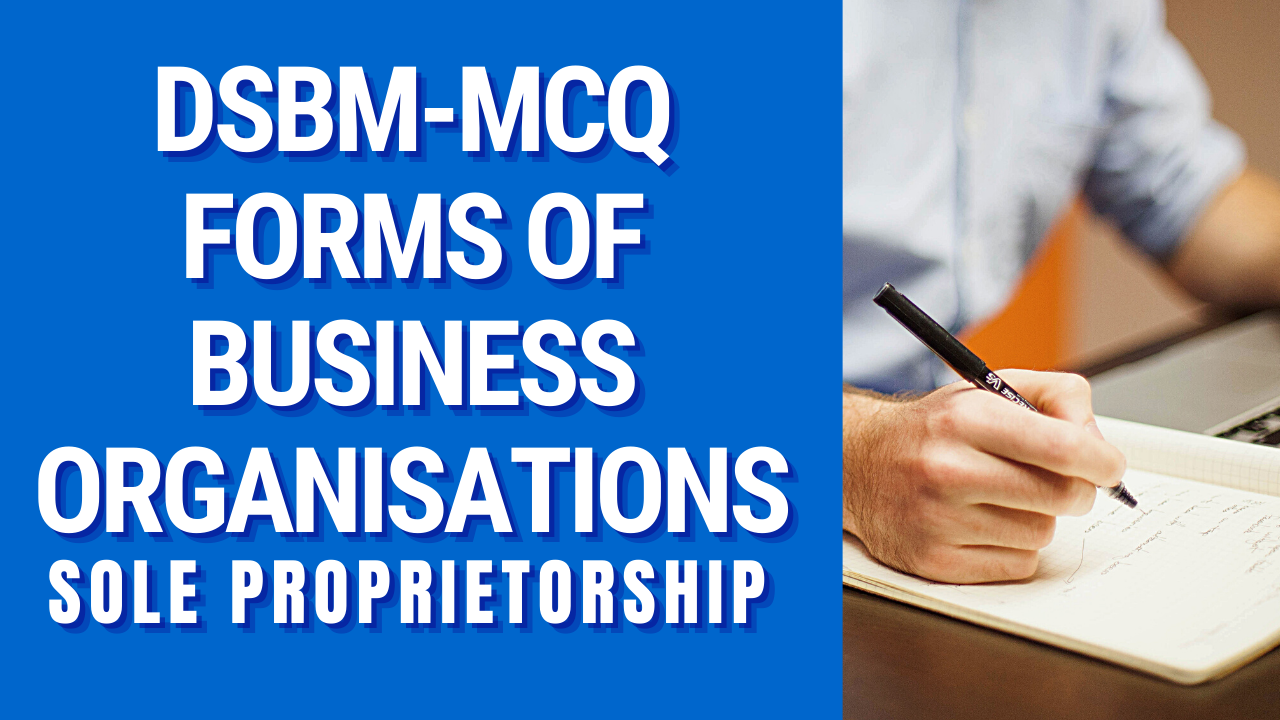 A sole proprietorship also referred to as a sole tradership, individual entrepreneurship, or proprietorship, may be a sort of enterprise owned and tra

1 of 6 〉
When businesses organisations owned and controlled by a single person it is…
Sole proprietorship

Partnership firms

Co operative society

All of them
2 of 6 〉
.. . Encourage self-employment.
Sole proprietorship

Co operative society

Partnership firms

All of them
4 more 👇
Diploma Drug Store and Business Management D. Pharma

Quiz
pharmacy infoline • follow
25 Jul 2021

A business partner may be a commercial entity with which another commercial entity has some sort of alliance. This relationship could also be a contra

1 of 10 〉
Inactive partner is also known as…..
Sleeping partner

Working partner

Secret partner

None of them
2 of 10 〉
… . . .. Partner do not take part in conduct of business firm.
Working partner

Secret partner

Inactive partner

None of them
8 more 👇
Diploma Drug Store and Business Management

Test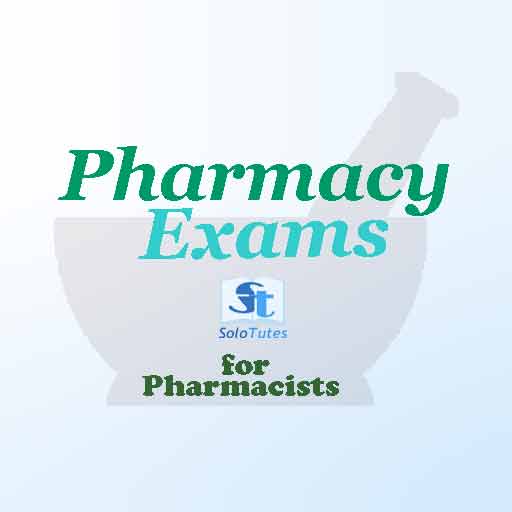 pharmacy exams • follow
9 Jul 2021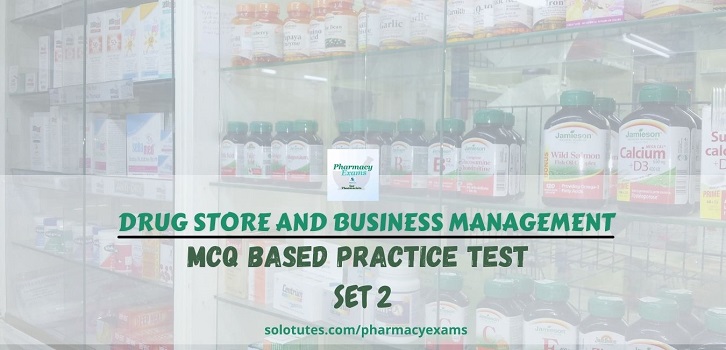 Status
sanobar siddiqui • follow
21 Jun 2021

Please upload more mcq questions for practice of dsbm and also all subjects chapter waise please
Test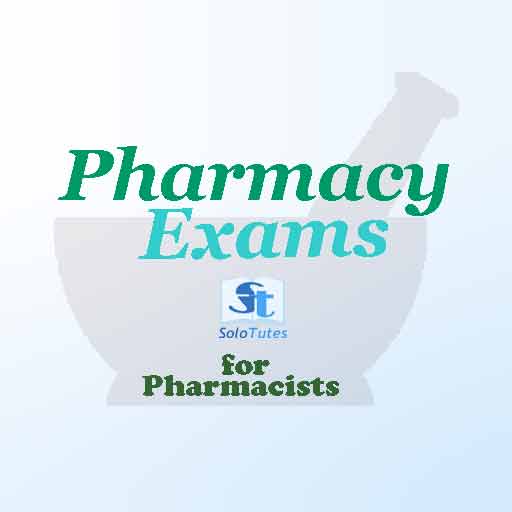 pharmacy exams • follow
11 Jun 2021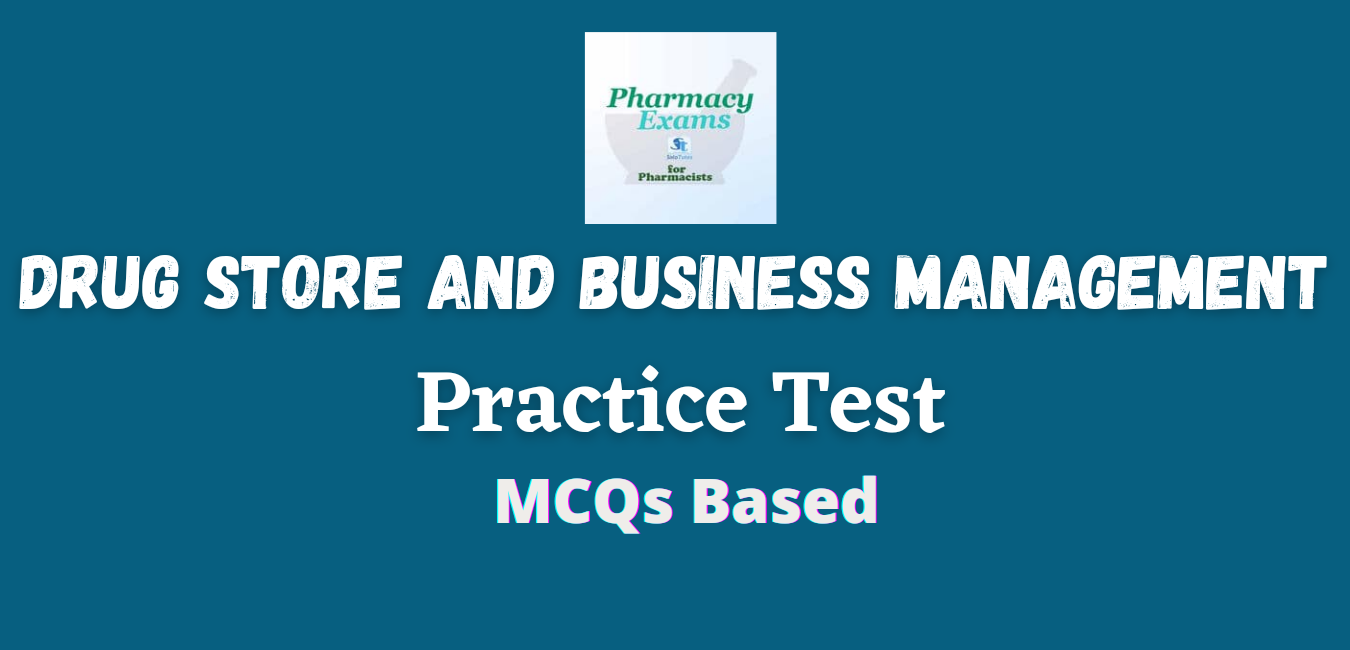 Media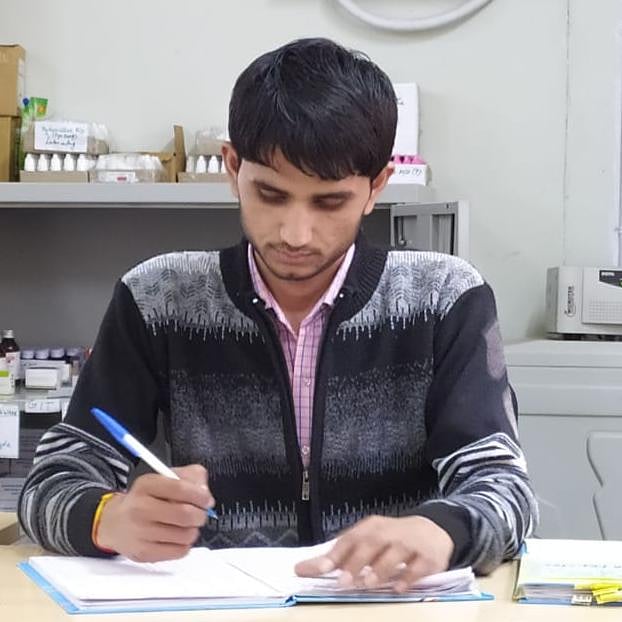 prakash chandra • follow
21 Jun 2011

Media | image/png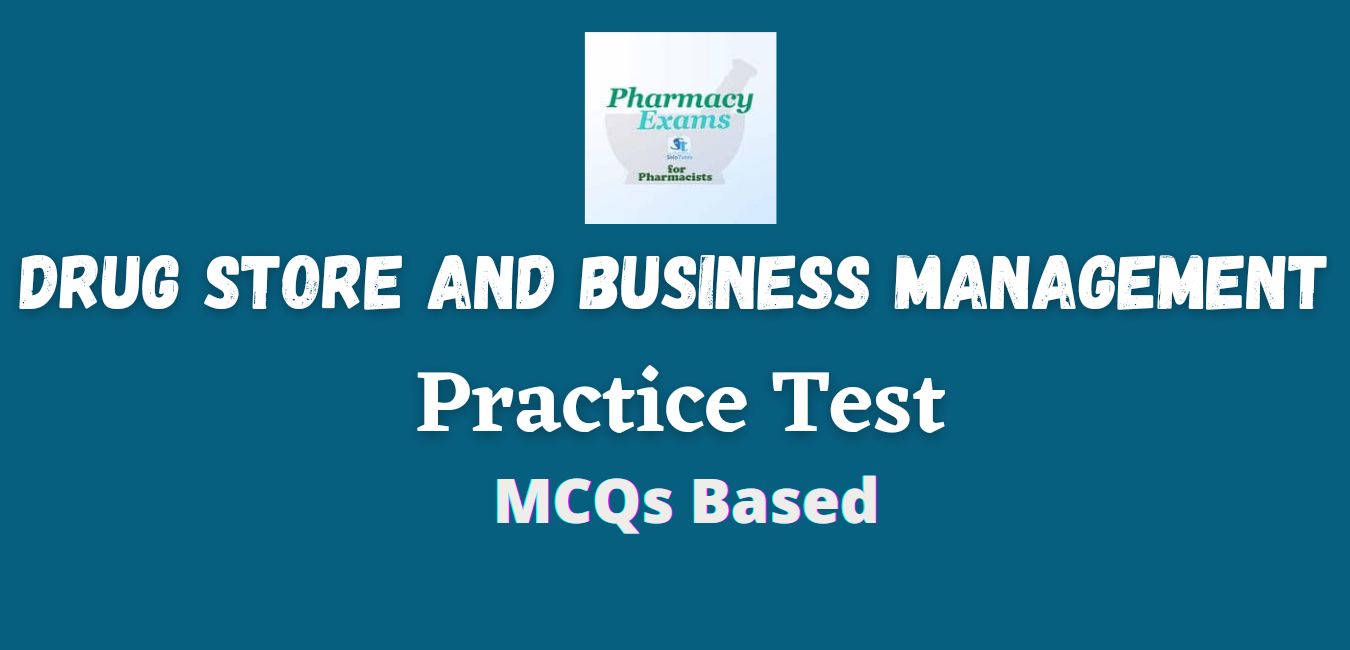 Dsbm cover