Human Anatomy And Physiology

Human Anatomy is a branch of biomedical science which deals with normal structure, shape, size, and location of various parts of the body.
Human Physiology is the branch of biomedical science dealing with the mechanical, physical and biochemical functioning of human body.

Recommended Books
Continue Browsing in Human Anatomy and Physiology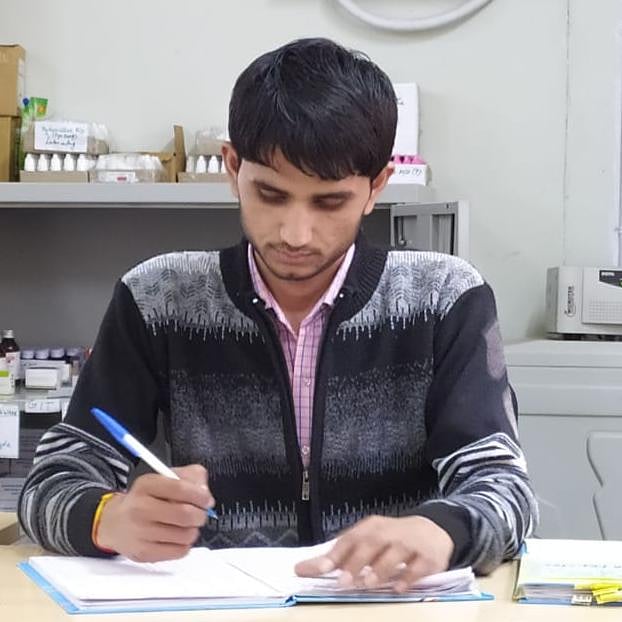 prakash chandra
11 Nov 2020
Endocrine glands are the ductless glands which pour their secretions directly into the bloodstream. secretions are called as Hormones. human end...

Read ( 2 min )
jigisha mehra
25 Oct 2021
The energy is generated by the breakdown of glucose molecules in all living cells of the human body.Oxygen is inhaled and is transported to various pa...

Read ( 5 min )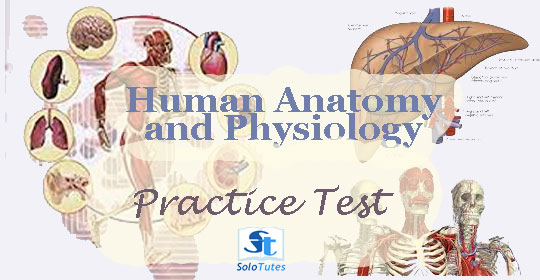 Practice test 1 (Human Anatomy and Physiology) for competitive exams
(25 Questions , 792 attempts)

This practice test contains 25 important questions from Human Anatomy and physiology,  prepared according to the syllabus of various competitive e...

View Test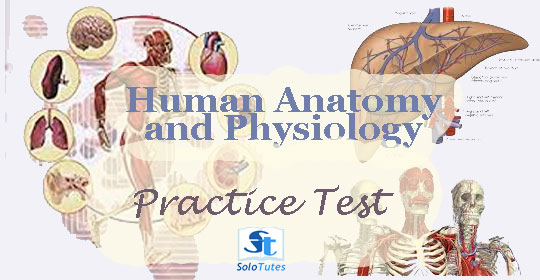 Practice Test #2 Human Anatomy and Physiology
(25 Questions , 207 attempts)

Attempt these 25 important questions from human anatomy and physiology and check your knowledge and progress of preparation. ...

View Test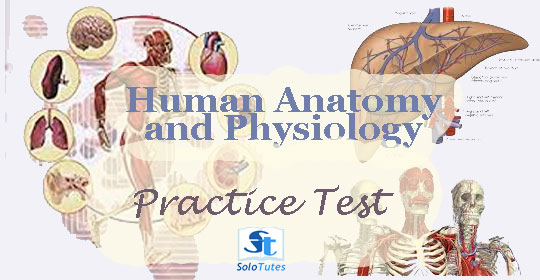 Basics of Physiology Practice Test part-1 for Staff Nurse and Pharmacist Exams
(25 Questions , 11 attempts)

Practice online some important questions for pharmacy and nursing exams. we have added 20+ questions from the basics of human Physioogy....

View Test