Pharmacy

Pharmacy is the clinical health science that links medical science with chemistry. It is charged with the discovery, production, disposal, safe and effective use, and control of medications and drugs. The practice of pharmacy requires excellent knowledge of drugs, their mechanism of action, side effects, interactions, mobility and toxicity. At the same time, it requires knowledge of treatment and understanding of the pathological process. Some specialties of pharmacists, such as that of clinical pharmacists, require other skills, e.g. knowledge about the acquisition and evaluation of physical and laboratory data.


Recommended Books
Continue Browsing in Pharmacy
Pharmacognosy Aptitude Test
(10 Questions , 300 attempts)

Attempt basic Questions on Pharmacognosy (Pharmacy) ...

View Test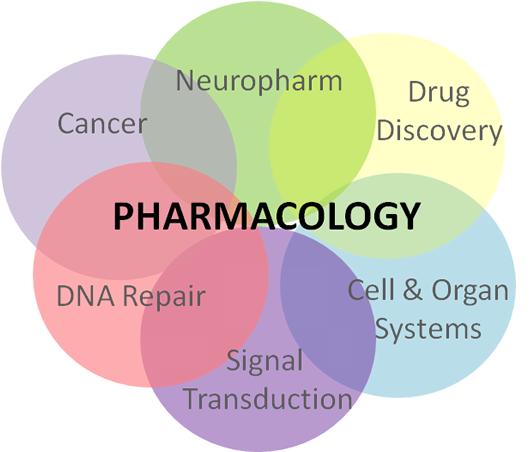 Pharmacology Aptitude Test
(10 Questions , 382 attempts)

Attempt Questions on Pharmacology to check your basic knowledge required for Pharmacy profession or job interviews and exams . ...

View Test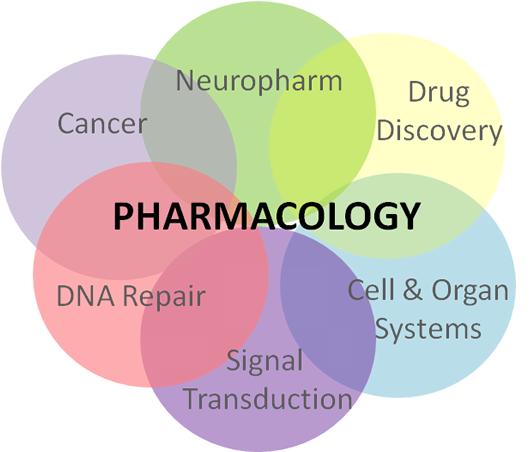 Test on Drugs classifications 1
(11 Questions , 124 attempts)

MCQs related to pharmacological classification of drugs including ANS acting drugs, autocoids, drugs for respiratory, hormones and related drugs, ...

View Test
Online Practice Test for Pharmacy exams, previous Year questions
(50 Questions , 295 attempts)

Online practice test to prepare for pharmacy exams. Most questions are picked from previous year exams, based on memory and some old resources on book...

View Test
DSSSB Pharmacist (allopathy) Mock Test
(100 Questions , 249 attempts)

Mock test for dsssb pharmacist exam 2019 . It contains questions from previous year exams and in related pattern. Attempt this test before going for...

View Test
Classification of drugs in pharmacology Aptitude Test
(30 Questions , 386 attempts)

This is a general aptitude test that contains questions (MCQs) from Drug classification (pharmacology) for pharmacists and other medical/param...

View Test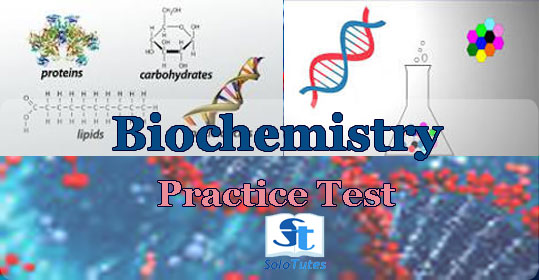 Biochemistry Practice Test 1 (For Pharmacy, paramedical and other entrance exams).
(25 Questions , 422 attempts)

This practice test includes important questions from basic Biochemistry according to the syllabus of pharmacy, paramedical and Nursing Entrance exam...

View Test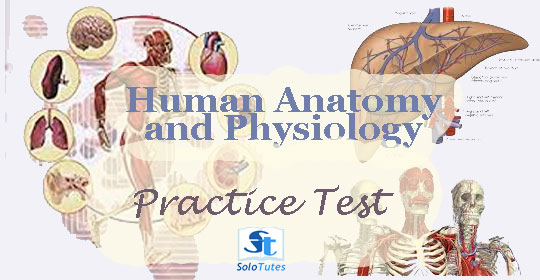 Practice test 1 (Human Anatomy and Physiology) for competitive exams
(25 Questions , 791 attempts)

This practice test contains 25 important questions from Human Anatomy and physiology,  prepared according to the syllabus of various competitive e...

View Test
Practice Test for Pharmacy Exams (Pharmaceutical Jurisprudence)
(25 Questions , 1833 attempts)

Attempt this test to check your Knowledge in Juris. This Practice test in pharmaceutical jurisprudence contains 25 important questions for pharmacis...

View Test