B. Pharma

A Bachelor of Pharmacy is an undergraduate academic degree in the field of pharmacy. It is the 4 years program course required for entry in master in Pharmacy Program and applying for various govt. jobs like Pharmacist, drug inspectors, drug controllers, drug store in charge etc.
Continue Browsing in B. Pharma
pharmacy infoline
30 Nov -0001
histamine and antihistamine drugs...

Read ( 1 min )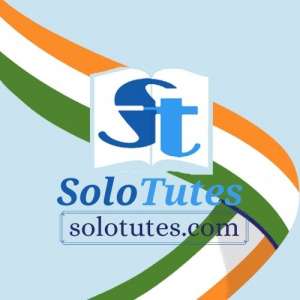 solotutes
24 May 2021
Water and minerals are play major role in the processes of life. Minerals are divided into two types in human body 1. Principal elements (Macromineral...

Read ( 1 min )