Advertisement!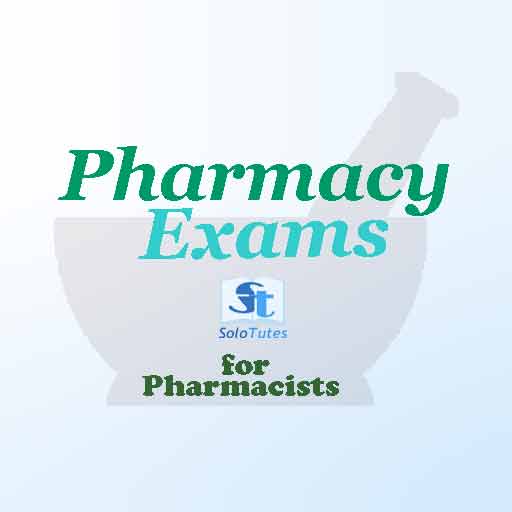 pharmacy exams • follow
16 Apr 2021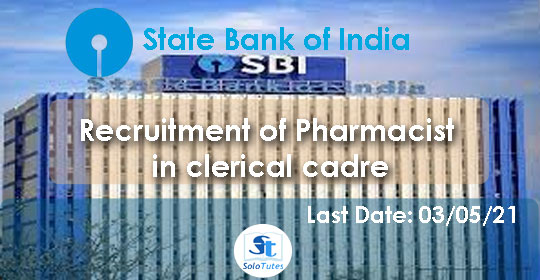 Pharmacists between the age 18 to 30  years are eligible to apply for the post of Pharmacist in state bank of India (SBI). SBI has recently recruiti

Organisation:
State Bank of India
Start-Date:
2021-04-13
Last-date :
2021-05-03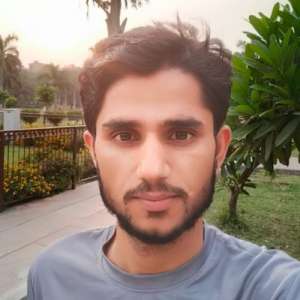 prakash joshi • follow
11 May 2021

Advantages and disadvantages of tablet in manufacturing, Dosage calculation, unit Dosage form, cost, packaging of Tablets, transportation and dispensi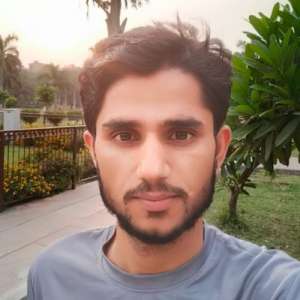 prakash joshi • follow
26 Nov 2020


Pharmaceutics useful important terms and definitions, one liner questions and answers.

1 of 14 〉
A medicated solution meant for rinsing a body cavity
douche
2 of 14 〉
Viscous liquid preparations used for mouth and throat infections
Throat paints
12 more 👇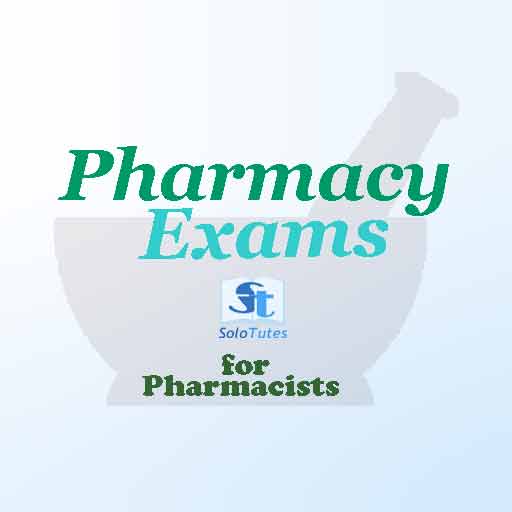 pharmacy exams • follow
22 Jun 2021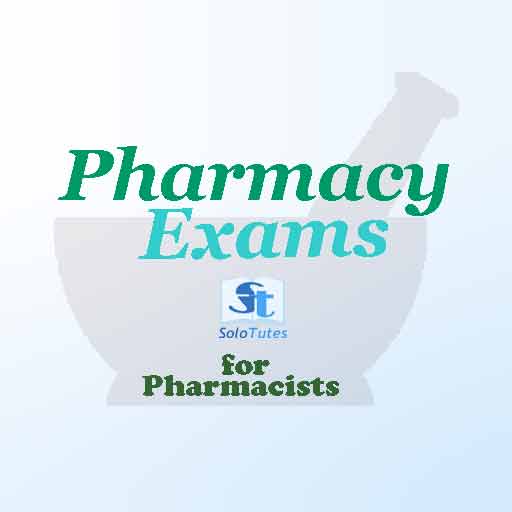 pharmacy exams • follow
3 Jul 2021