Advertisement!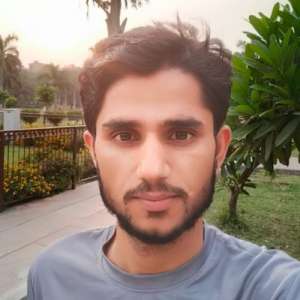 prakash joshi • follow
10 Jul 2021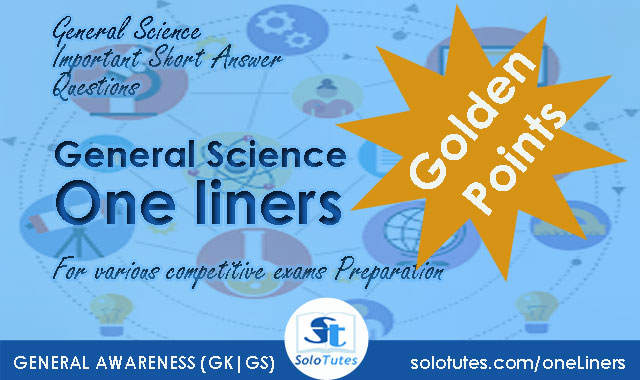 Here are some Important short forms for scientific terms, substances or organisations.

1 of 11 〉
Abbreviation RBC is used for?
Red Blood Corpuscle
2 of 11 〉
Full form of G.S.L.V.
Geo-synchronous satellite launch Vehicle
9 more 👇
pharmacy infoline • follow
3 Aug 2021

health education one-liners (important short answer questions)

1 of 12 〉
It is isolation of infected individual such that he does not mingle with others till the incubation period of infecting microorganism is over
QUARENTINE
2 of 12 〉
It is a period between entry of an infectious agent in the body till the onset of symptoms of disease
INCUBATION PERIOD
10 more 👇
shruti jayewar • follow
24 Nov 2021

important points on Indian government, one liners for competitive exams.

1 of 8 〉
Who decides whether a bill is a Money Bill or not?
Speaker of the Lok Sabha
2 of 8 〉
What is federal structure of Indian constitution
Federalism is basic structure of Indian Constitution
6 more 👇
shruti jayewar • follow
30 Nov 2021

shruti jayewar • follow
14 Dec 2021