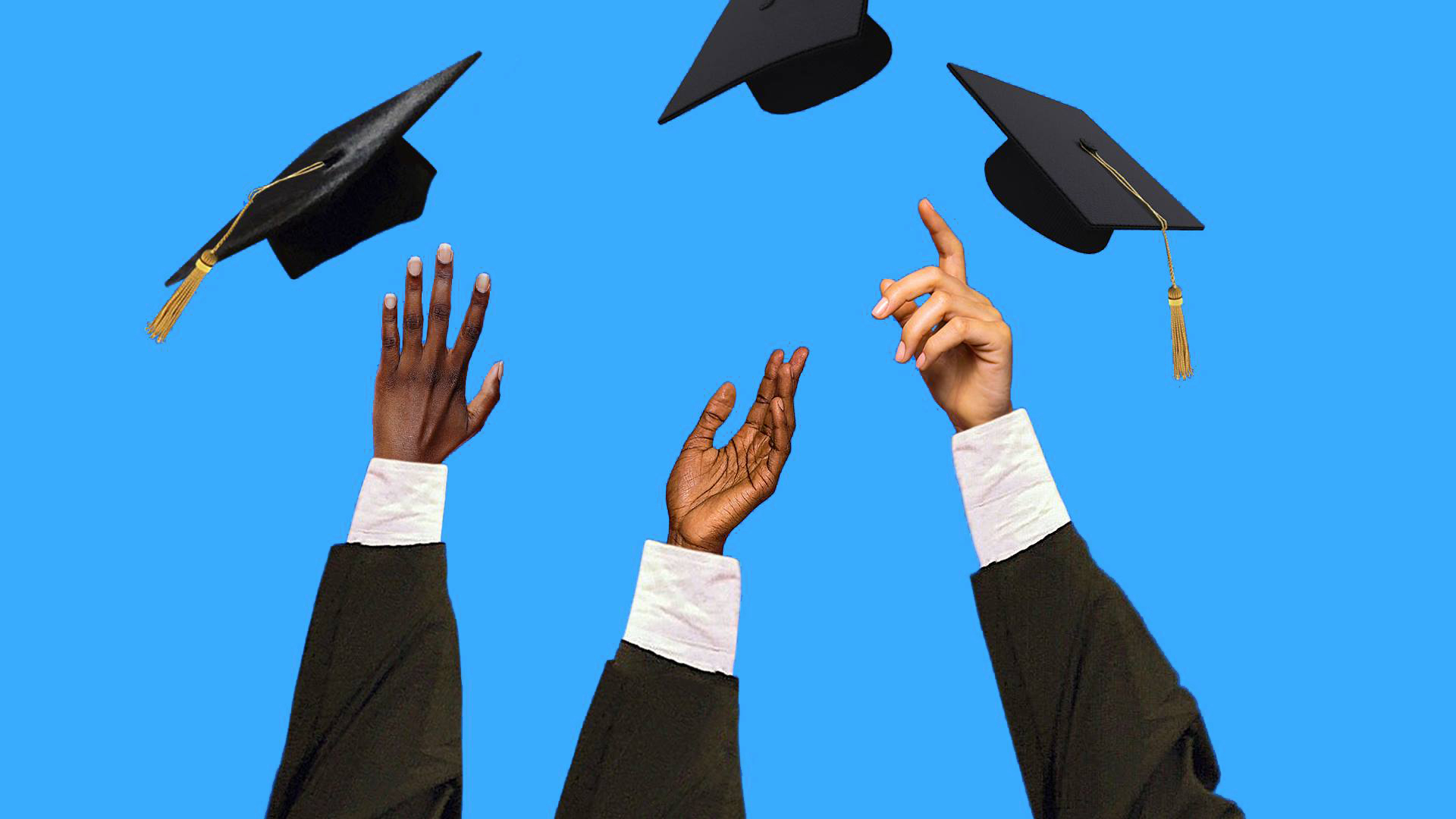 Graduation
Graduation is the entry level course in an specific stream after schooling, mostly after 10+2, it may be more than 2 to 3 years. also called bachelor degree i.e BSc. (bachelor in science), BA (bachelor in Arts), BCom (bachelor in commerce), MBBS (medical).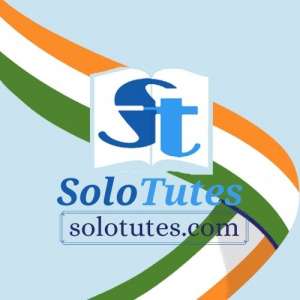 SoloTutes 24-May-2021
Water and minerals are play major role in the processes of life. Minerals are divided into two types in human body 1. Principal elements (Macrominerals) I.e calcium, sodium, 2. Trace elements (macrominerals)I.e copper, iron, etc.