About
Updates
All
Recruitment/Jobs
Updates
Revision Notes
Practice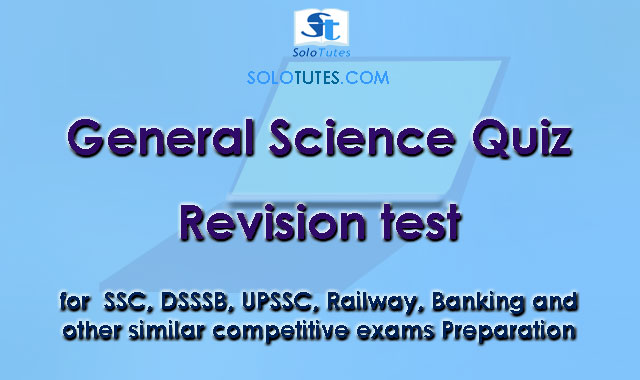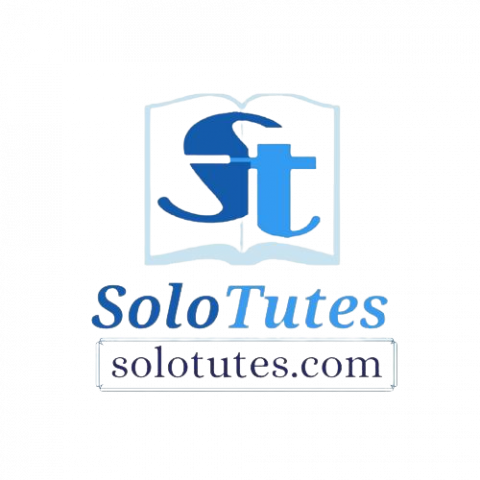 SoloTutes 22-Dec-2020
most important questions from general science (GS). included questions mostly asked in previous exams. most important questions asked as basic science and also we all experience it in day-to-day life.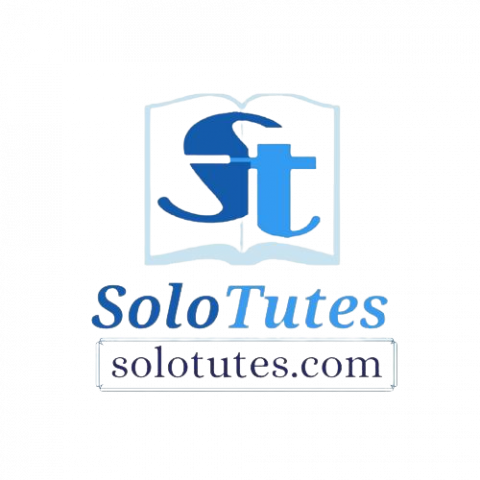 SoloTutes 29-Apr-2021
This practice test contains a short quiz of objectivE questions mcqs from important static geographical topics in world geography. attempt this test to check your knowledge on world geography.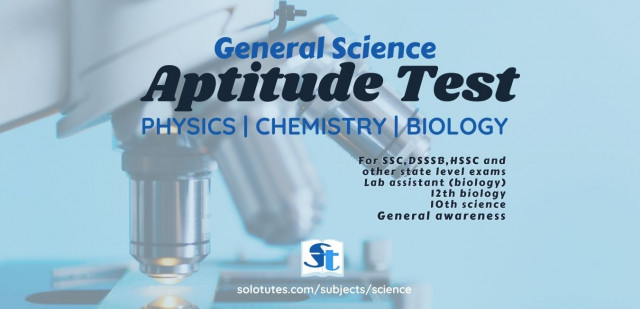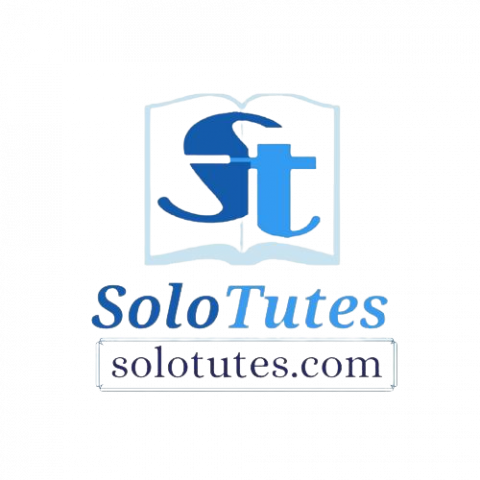 SoloTutes 22-Oct-2019
Attempt this test on general science which contains MCQs from Physics, Chemistry, and Biology up to 10th standard. General science is an important part of general awareness included in the syllabus of in most of competitive exams including RRBs, DSSSB, UPSSSC, UPSC etc.
Link test/notes/articles
Syllabus
on development...
Reviews

on development...