Advertisement!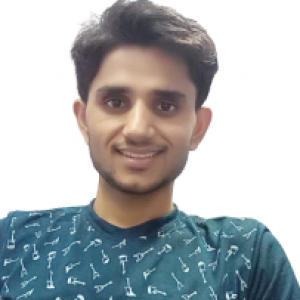 prakash joshi • follow
26 Jun 2021

To find an average of quantities of the same kind is to add all the items together and then divide the sum by the number of items.

1 of 3 〉
The average weight of A, B and C is 45 kg, that of A and B is 40 kg and B and C is 43 kg. What is the weight of B?
2 of 3 〉
The average of following 5 numbers is 8, find the missing number in 7, 5, 3,12,?.
1 more 👇