Advertisement!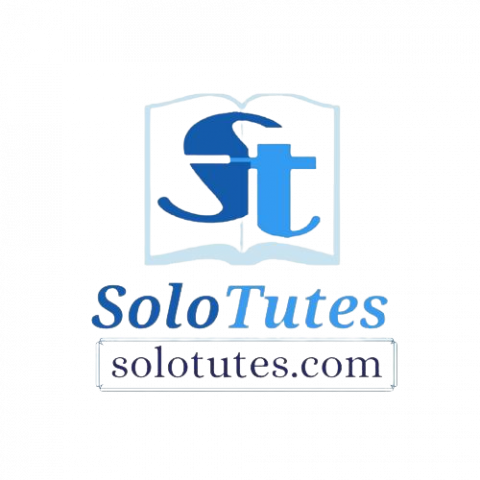 solotutes • follow
2 Feb 2020

IGNOU'S 33rd convocation will be held on 17th Feb 2020. those candidates who have completed the their programs in Dec 2018 or June 2019 are reques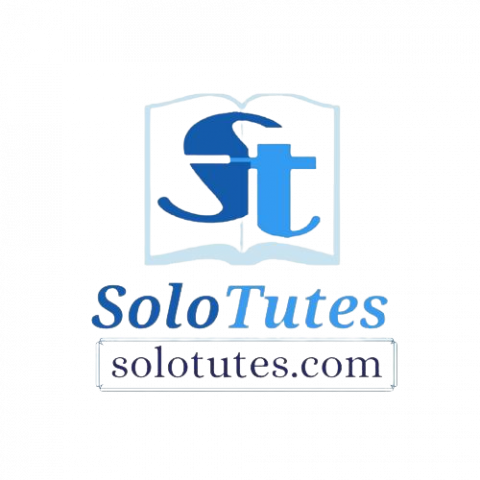 solotutes • follow
12 Mar 2020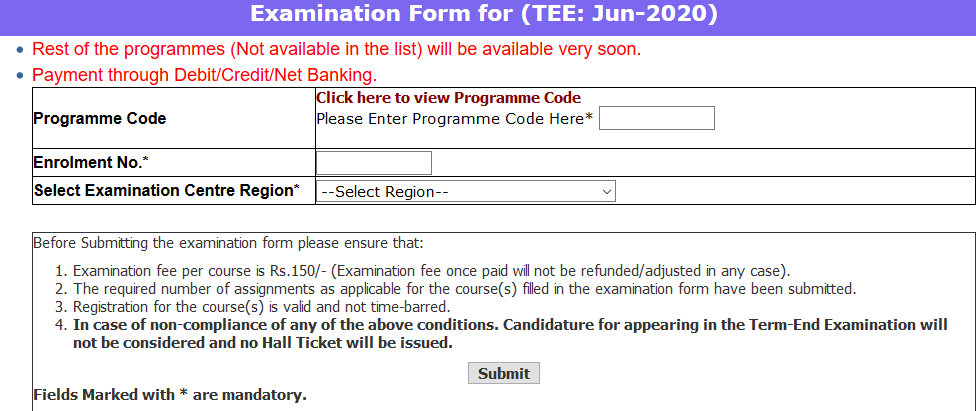 Examination form submission for IGNOU term-end exams for June 2020 is started at IGNOU website https://exam.ignou.ac.in/. December 2019 Te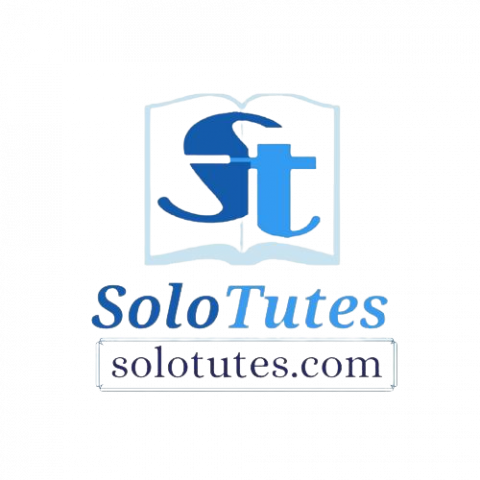 solotutes • follow
24 May 2020

Indra Gandhi National Open University (IGNOU) has further extended the last date for TEE  assignments submission.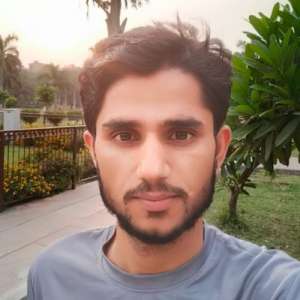 prakash joshi • follow
2 Jul 2020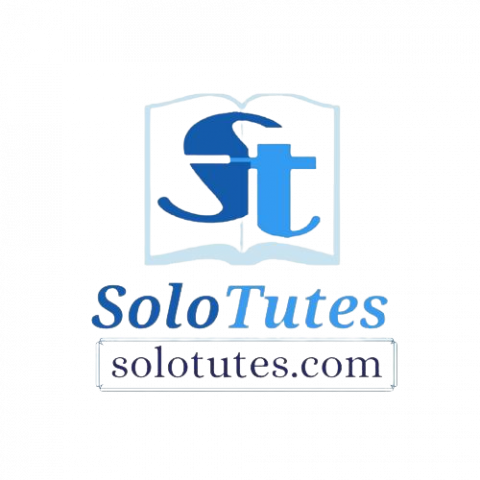 solotutes • follow
4 Oct 2020

इंद्रा गांधी राष्ट्रीय विश्वविद्यालय में रजिस्ट्रार के पद के लिए आवेदन शुरू हो गए हैं। इच्छुक अभ्यर्थी (स्नातक उत्तीर्ण कम से कम 55% अंको के साथ)

Organisation:
इंद्रा गांधी राष्ट्रीय मुक्त विश्वविद्यालय (IGNOU)
Start-Date:
2020-10-03
Last-date :
2020-11-03
Indira Gandhi National Open University (IGNOU)

pavan kumar • follow
30 Dec 2020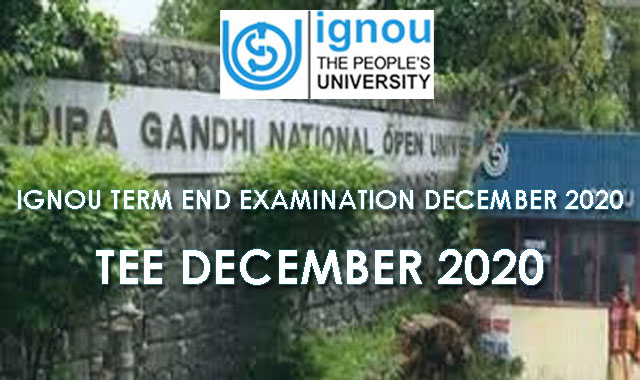 pavan kumar • follow
4 Jul 2021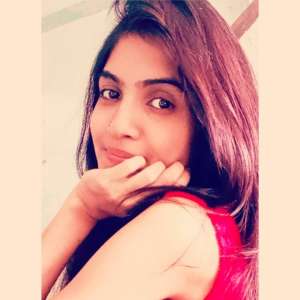 jigisha mehra • follow
22 Jan 2022

Indira Gandhi National Open University (IGNOU) has pulished a job notification for the post of Administrative Associate which is to be filled throug

Organisation:
Indira Gandhi National Open University (IGNOU)
Start-Date:
2022-01-21
Last-date :
2022-02-08
Indira Gandhi National Open University (IGNOU)