Advertisement!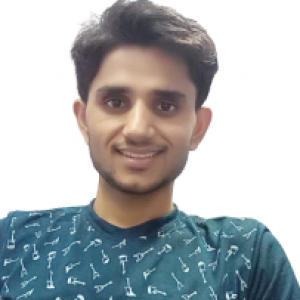 prakash joshi • follow
17 May 2021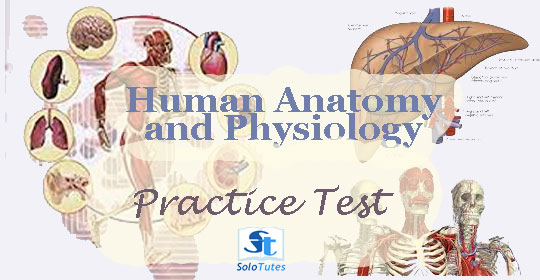 pharmacy infoline • follow
29 Jul 2021

Practice these important objective questions (MCQs) and revise the basics of the skeletal system.

1 of 10 〉
Which of the following is a function of the skeletal system?
haemopoiesis

haemostasis

peristalsis

glycogenolysis
2 of 10 〉
In which of the following bone structures do osteocytes live?
canaliculi

osteons

lacunae

lamellae
8 more 👇
D. Pharma Human Anatomy and Physiology B. Pharma