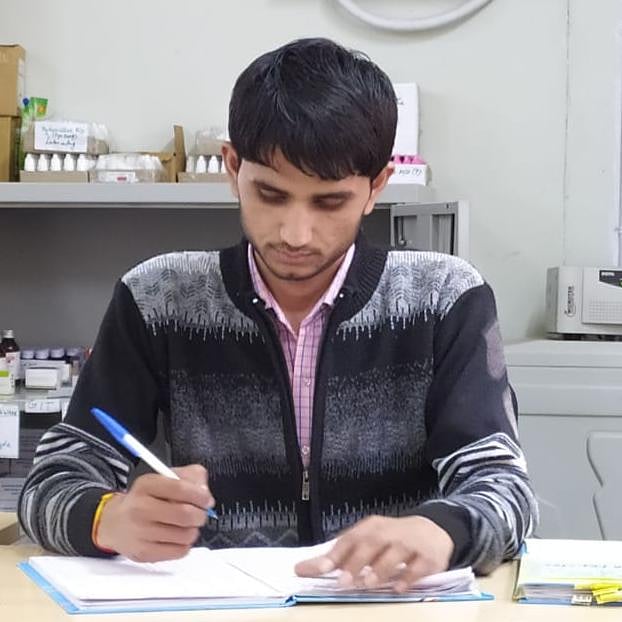 prakash chandra • follow
3 Aug 2020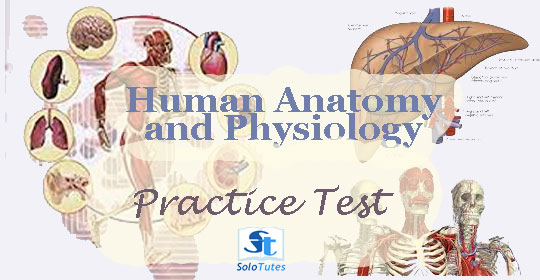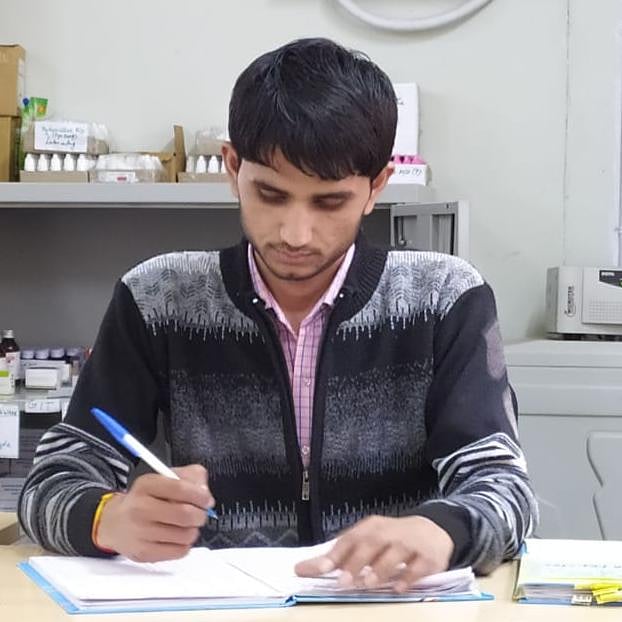 prakash chandra • follow
11 Nov 2020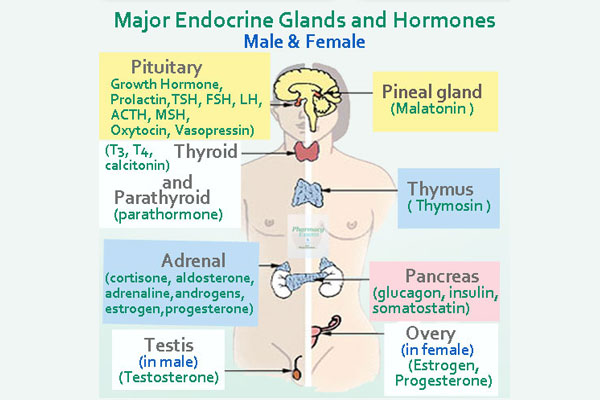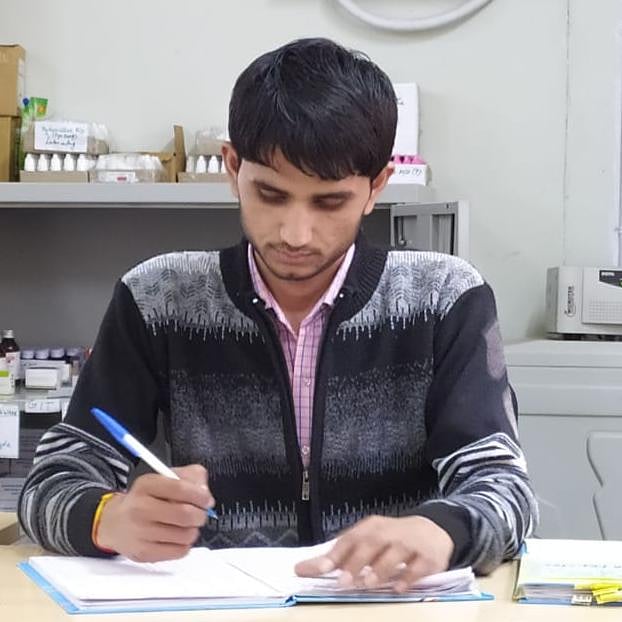 prakash chandra • follow
12 Nov 2020

Human anatomy and physiology important terms, one liners

1 of 8 〉
The accumulation of gas in the stomach and /or instestine, arising from aerophagy, intestinal fermentation, deficient absorption or constipation
Flatulence
2 of 8 〉
The swallowing air in stomach, unknowingly is termed as
Aerophagy
6 more 👇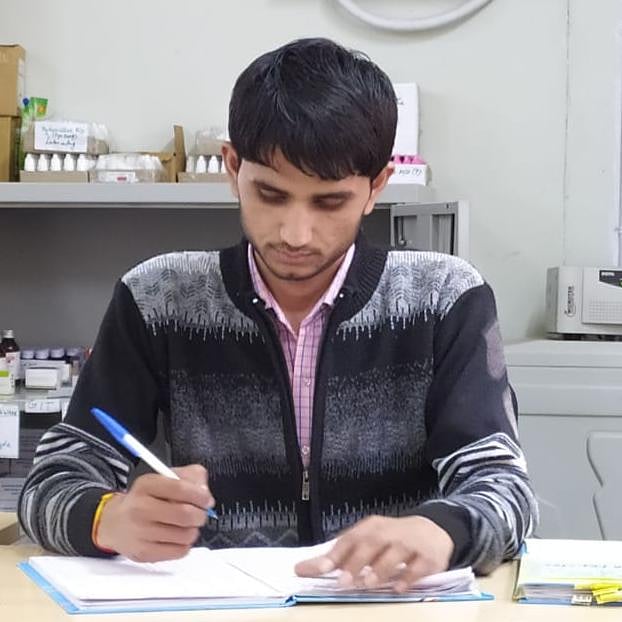 prakash chandra • follow
17 May 2021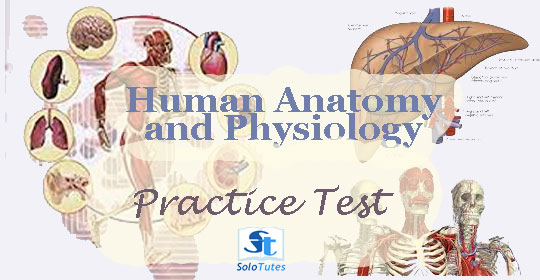 pharmacy infoline • follow
20 Jul 2021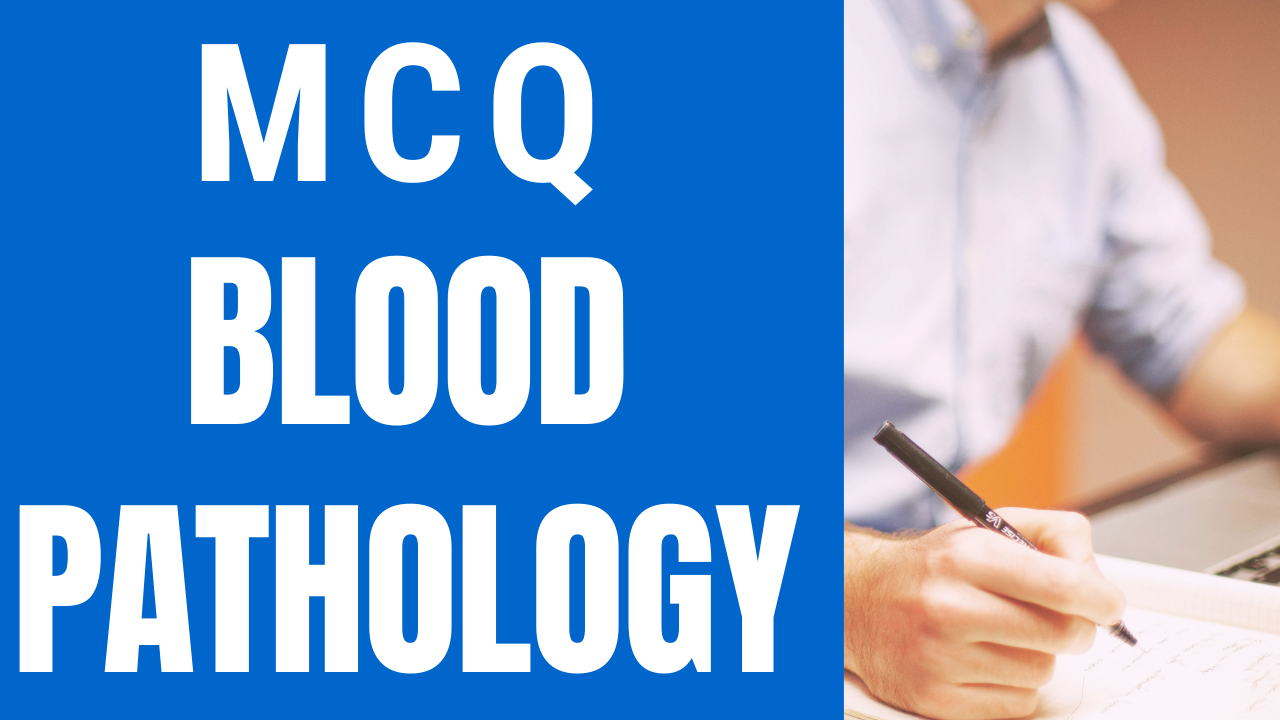 MCQs related to the Human blood components and their role in blood.

1 of 10 〉
The scientific study of disease which deals with causes, effects, mechanism, and nature of the disease is…
Pathology

Biology

Physiology

Oceanology
2 of 10 〉
Functions of blood include…
Transport of oxygen & nutrients

Maintenance of osmotic pressure & body temperature

Transport of hormones & waste product

All of them
8 more 👇
pharmacy infoline • follow
29 Jul 2021

Practice these important objective questions (MCQs) and revise the basics of the skeletal system.

1 of 10 〉
Which of the following is a function of the skeletal system?
haemopoiesis

haemostasis

peristalsis

glycogenolysis
2 of 10 〉
In which of the following bone structures do osteocytes live?
canaliculi

osteons

lacunae

lamellae
8 more 👇
D. Pharma Human Anatomy and Physiology B. Pharma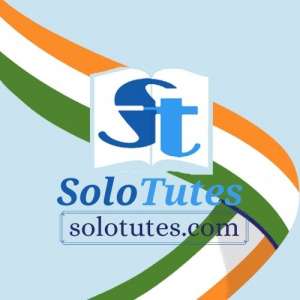 solotutes • follow
5 Nov 2021