Advertisement!
prince joshi • follow
12 Apr 2020

Syphilis is a disease common among sexually transmitted diseases (STDs), caused by a spirochete, an organism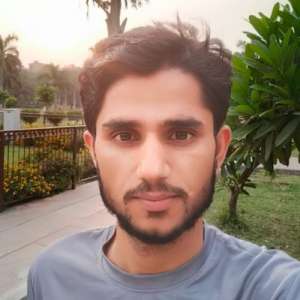 prakash joshi • follow
16 Apr 2020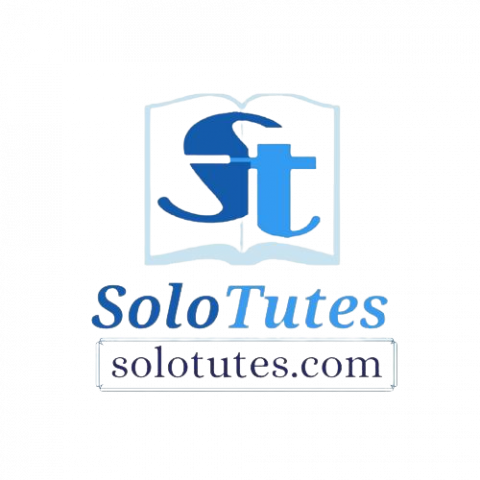 solotutes • follow
19 Jul 2021

A short quiz on health education.. (daily quiz) for pharmacy and paramedical students.

1 of 5 〉
What is the full form of DOT?
Direct Observation Therapy

District Operation Therapy

District Observation Treatment

None of the above
2 of 5 〉
Disease caused by Bordetella pertussis-
Diphtheria

Tuberculosis

Chickenpox

Whooping cough
3 more 👇
pharmacy infoline • follow
3 Aug 2021

health education one-liners (important short answer questions)

1 of 12 〉
It is isolation of infected individual such that he does not mingle with others till the incubation period of infecting microorganism is over
QUARENTINE
2 of 12 〉
It is a period between entry of an infectious agent in the body till the onset of symptoms of disease
INCUBATION PERIOD
10 more 👇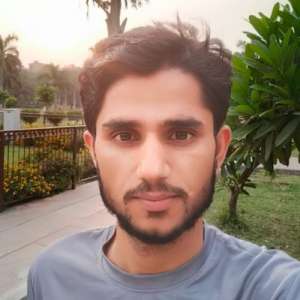 prakash joshi • follow
19 Sep 2021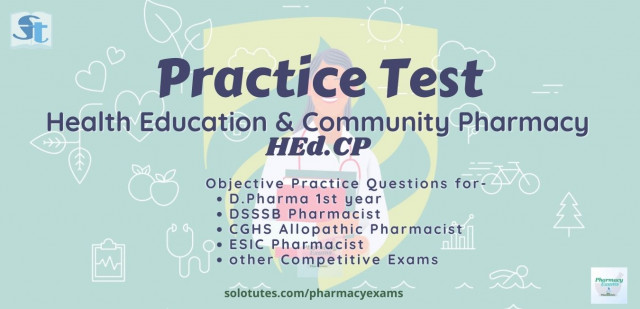 diksha bhatla • follow
11 May 2022