Advertisement!
shruti jayewar • follow
25 Oct 2021

Quiz questions based on current affairs in the world. This quiz was created to help the government exam preparations.

1 of 15 〉
Which company won the Indian GREEN ENERGY AWARD 2021?
Sterling & Wilson Pvt Ltd

TVS Motor company

Cleanmax Energy India Pvt Ltd

BHEL
2 of 15 〉
Which country tested new ballistic missile in 2021?
North Korea

South America

Chaina

Brazil
13 more 👇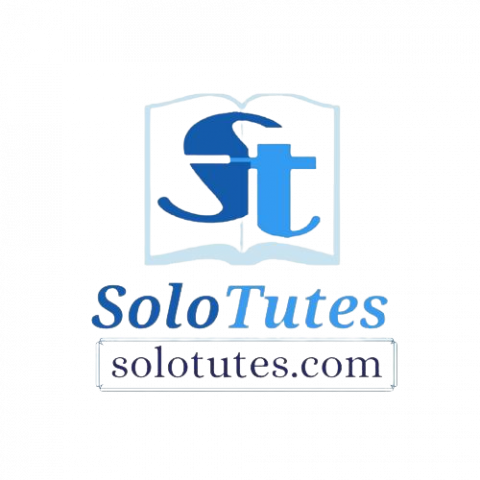 solotutes • follow
22 Feb 2022