Advertisement!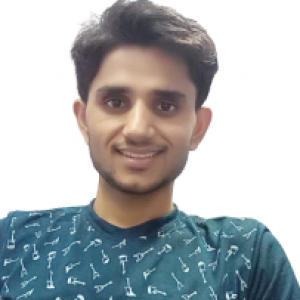 prakash joshi • follow
26 Mar 2021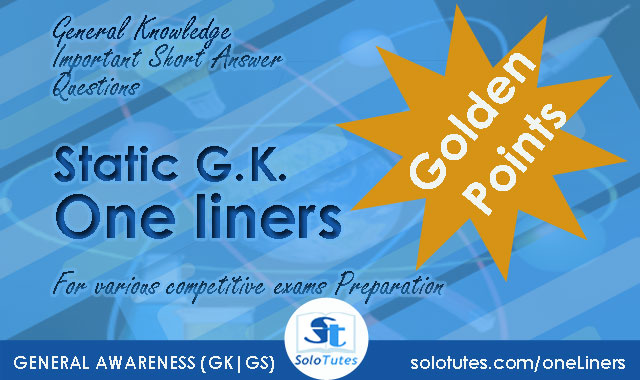 These are some 50+ important general knowledge questions, which should be memorized to everybody for general awareness and exam point of view.

1 of 52 〉
When is International Human Solidarity Day observed?
December 20
2 of 52 〉
Which decade is celebrated as United Nations Decade for Women?
1976-1985
50 more 👇
General Awareness (GA) Class 12th