Advertisement!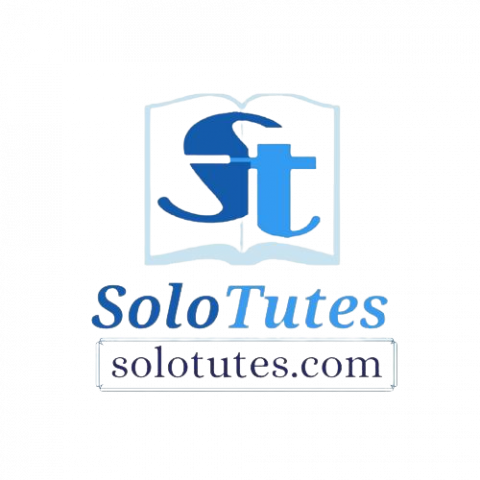 solotutes • follow
31 Oct 2019

Attempt this general awareness quiz free and check your knowledge and score. this test includes questions from science, gk, and current affairs. this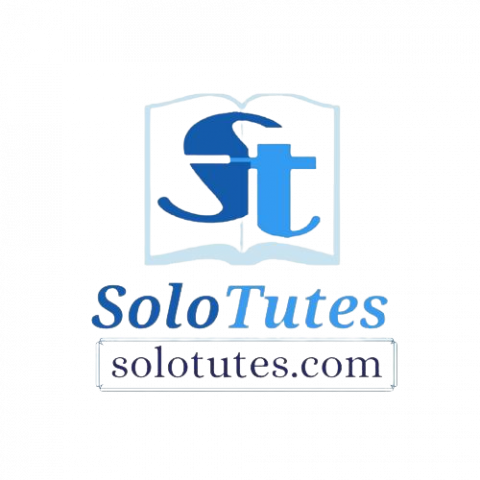 solotutes • follow
29 Apr 2021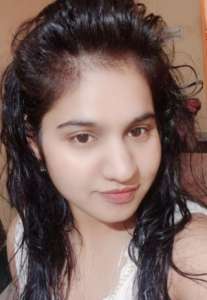 pooja agnihotri • follow
11 Nov 2021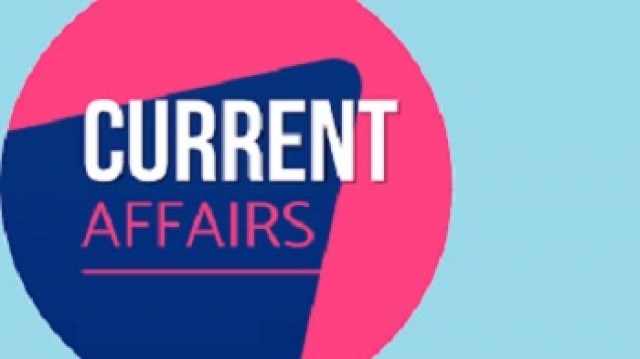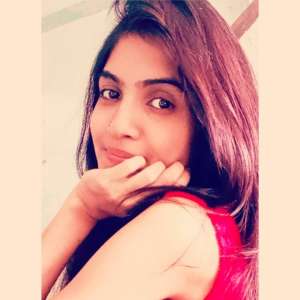 jigisha mehra • follow
28 Nov 2021

This Quiz is all about Crops and soil in India.This is an important quiz for Govt. Exam aspirants.

1 of 8 〉
The Barak Valley of Assam is famous for the cultivation of which crops?
Tamil Nadu

Andhra Pradesh

Karnataka

Kerala
2 of 8 〉
Which of the following Indian State is largest producer of Rubber?
Tamil Nadu

Andhra Pradesh

Karnataka

Kerala
6 more 👇
Post Graduation General Awareness (GA) Geography of India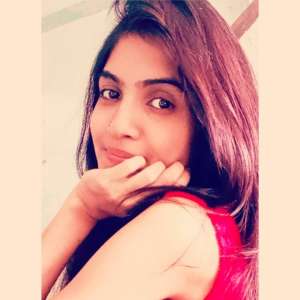 jigisha mehra • follow
2 Dec 2021