Advertisement!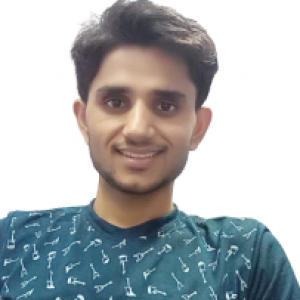 prakash joshi • follow
26 Mar 2021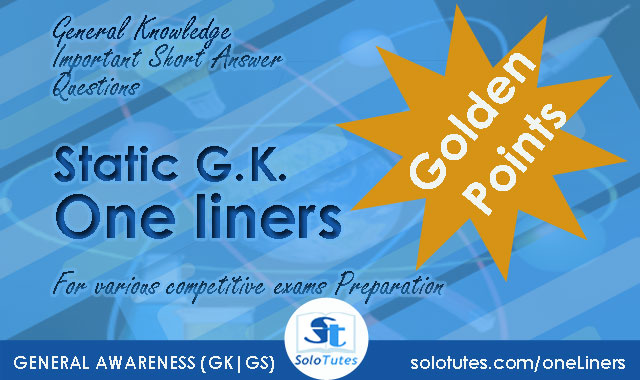 These are some 50+ important general knowledge questions, which should be memorized to everybody for general awareness and exam point of view.

1 of 52 〉
When is International Human Solidarity Day observed?
December 20
2 of 52 〉
Which decade is celebrated as United Nations Decade for Women?
1976-1985
50 more 👇
General Awareness (GA) Class 12th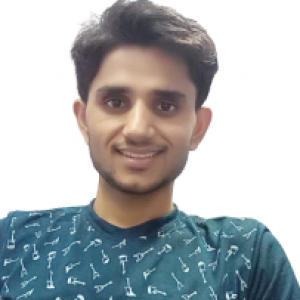 prakash joshi • follow
22 Mar 2021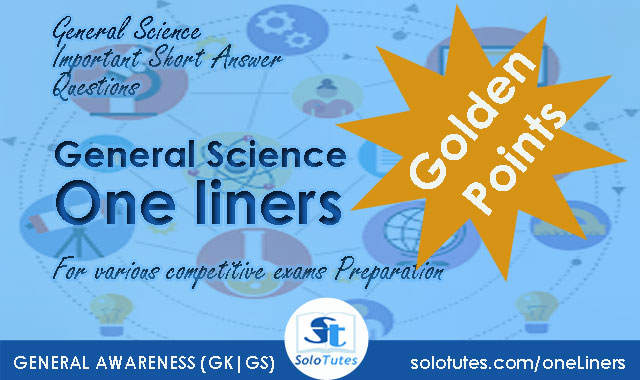 This post contains 25 important short answer questions from GS In Hindi language.

1 of 25 〉
किस रंग का कांच में प्रकाश की चाल सबसे कम तथा अपवर्तनांक सबसे अधिक होता है?
बैंगनी रंग
2 of 25 〉
लाइकेन में किनके मध्य सहजीविता (symbiosis) होती है?
कवक और शैवाल (Algae and Fungus)
23 more 👇
General Awareness (GA) General Science (GS) Class 9th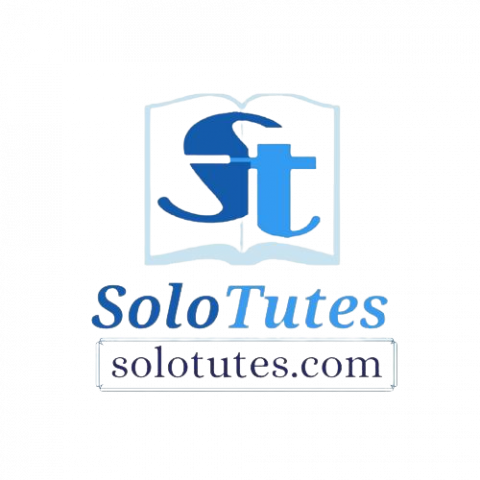 solotutes • follow
29 Apr 2021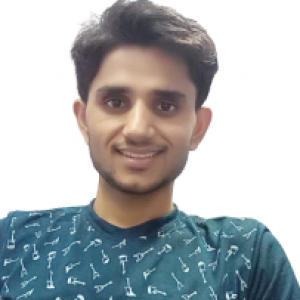 prakash joshi • follow
30 Jun 2021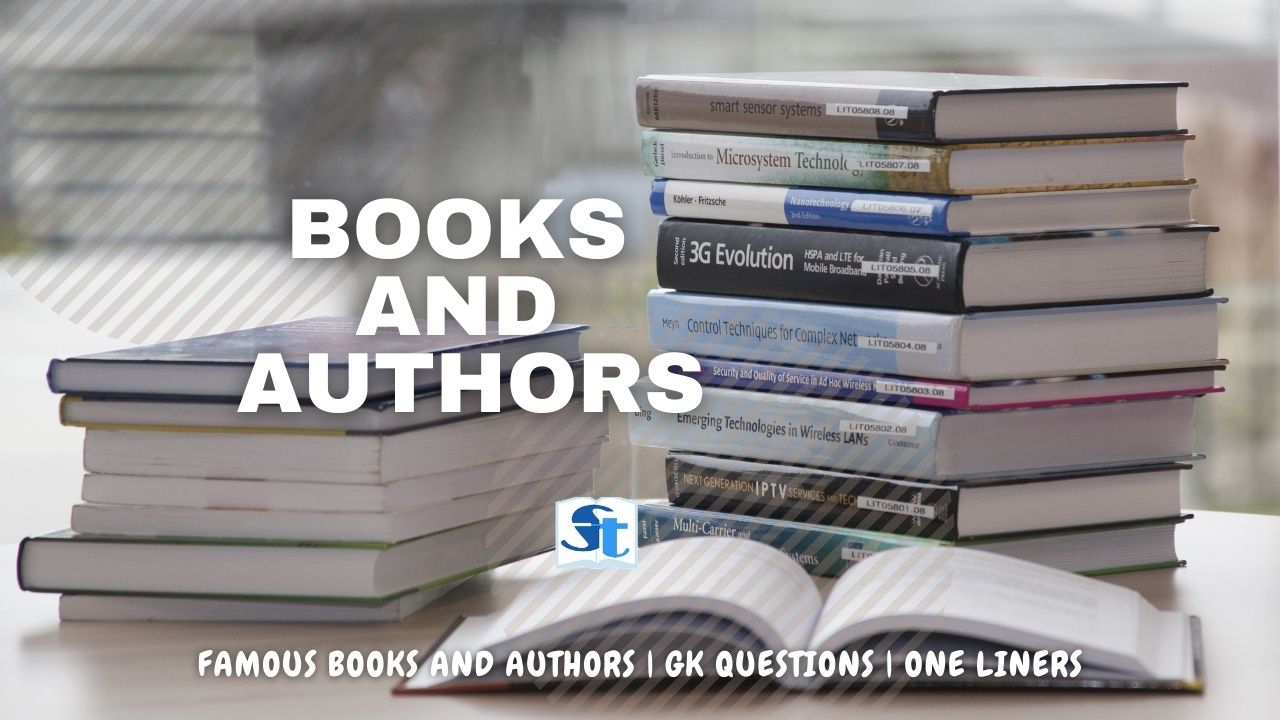 In this post we have included static GK questions and answers related to some important books and authors.

1 of 13 〉
The Book "The Flinker Question" is written by?
Howard Jacobson
2 of 13 〉
Who is author of the book " Songs of Blood and Sword" ?
Fatima Bhutto
11 more 👇
General Awareness (GA) Books and Authors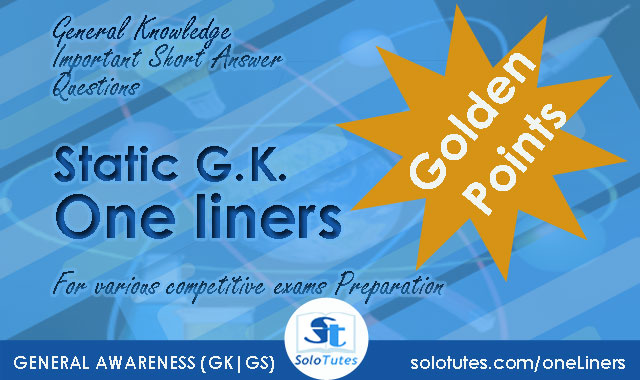 Indian polity one liners Questions and answers, important for various exams like SSC, dsssb, ukssc, HSSC etc..

1 of 7 〉
Total No. of Schedule in Constitution of India is:
12
2 of 7 〉
which constitutional Article defines the Panchayat Raj ?
Article 243
5 more 👇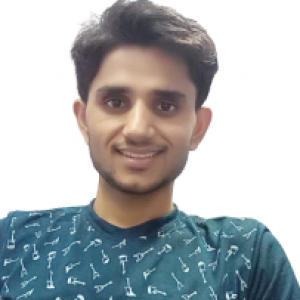 prakash joshi • follow
10 Jul 2021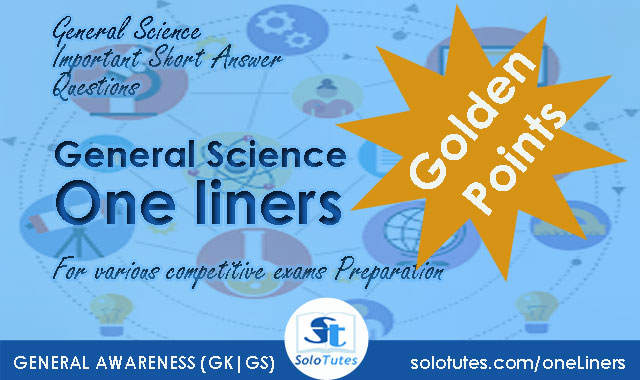 Here are some Important short forms for scientific terms, substances or organisations.

1 of 11 〉
Abbreviation RBC is used for?
Red Blood Corpuscle
2 of 11 〉
Full form of G.S.L.V.
Geo-synchronous satellite launch Vehicle
9 more 👇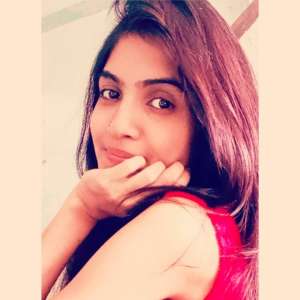 jigisha mehra • follow
10 Nov 2021

The Padma Bhushan is the third-highest civilian award in the Republic of India, preceded by the Bharat Ratna and the Padma Vibhushan and followed by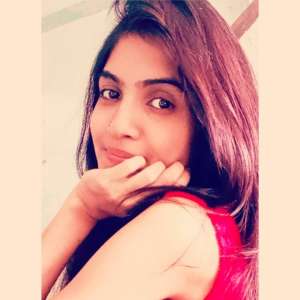 jigisha mehra • follow
27 Nov 2021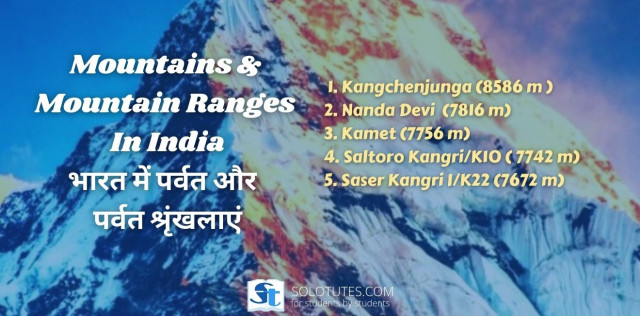 Mountains and mountain ranges (systems) in India. important one liner questions with explanation.

2 of 10 〉
Mawsynram is in which state?
Meghalaya. Mawsynram, in Meghalaya is the wettest place on Earth because of these hills and it lies in the Khasi Hill.
8 more 👇
General Awareness (GA) Geography of India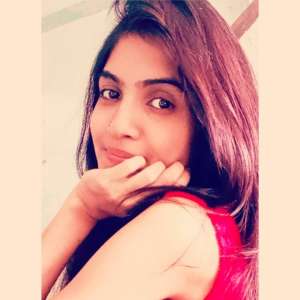 jigisha mehra • follow
30 Nov 2021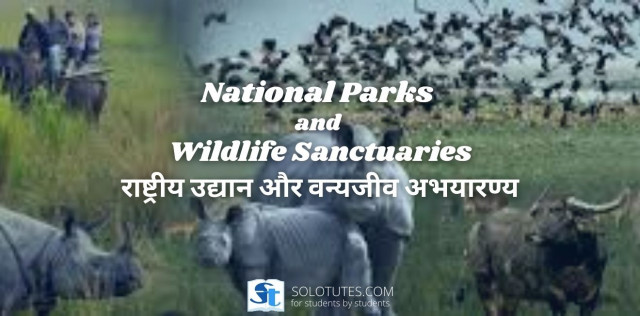 shruti jayewar • follow
1 Dec 2021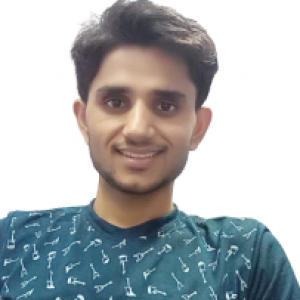 prakash joshi • follow
16 Feb 2022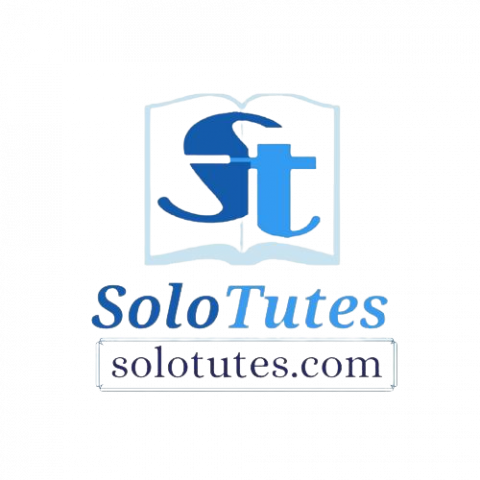 solotutes • follow
28 Feb 2022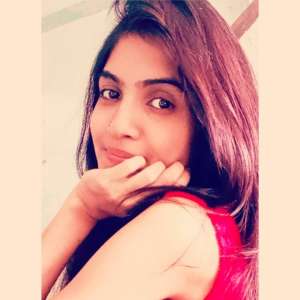 jigisha mehra • follow
6 Jan 2022