Advertisement!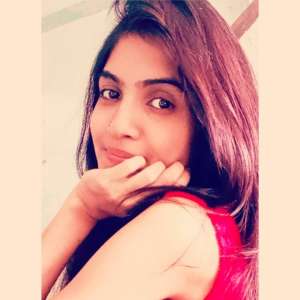 jigisha mehra • follow
27 Nov 2021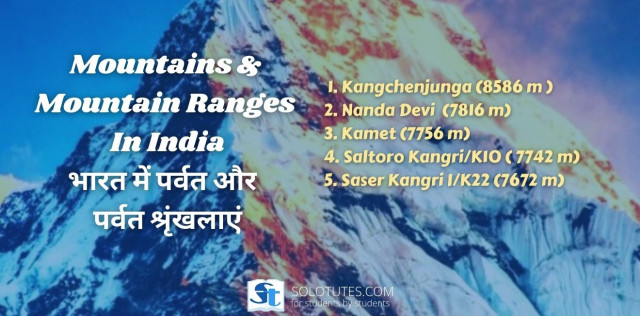 Mountains and mountain ranges (systems) in India. important one liner questions with explanation.

2 of 10 〉
Mawsynram is in which state?
Meghalaya. Mawsynram, in Meghalaya is the wettest place on Earth because of these hills and it lies in the Khasi Hill.
8 more 👇
General Awareness (GA) Geography of India

shruti jayewar • follow
30 Nov 2021

shruti jayewar • follow
28 Nov 2021

Important questions asked in competitive exams from stone age.. the prehistoric period of human civilisations.

1 of 10 〉
IN India, Which are the important sites Upper Paleolithic culture
Andra Pradesh, Karnataka, Central MP, Maharashtra, Southern UP, South Bihar Plateau
2 of 10 〉
IN India, Which are the important sites Middle Paleolithic culture
Bagor - Rajasthan and Adamgarh - Madhya Pradesh
8 more 👇
General Awareness (GA) Indian Art, Culture and Heritage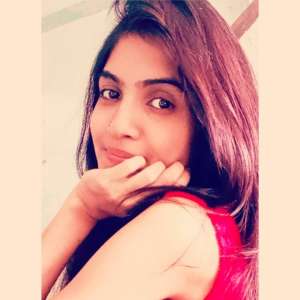 jigisha mehra • follow
30 Nov 2021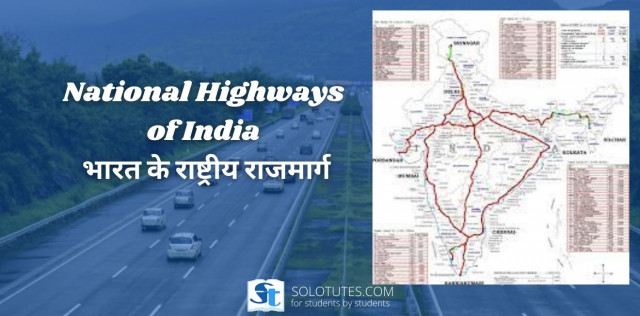 shruti jayewar • follow
1 Dec 2021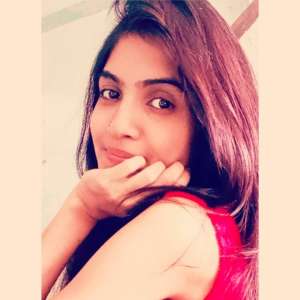 jigisha mehra • follow
5 Dec 2021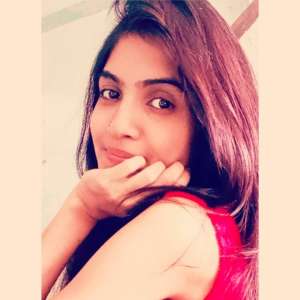 jigisha mehra • follow
13 Jan 2022