Advertisement!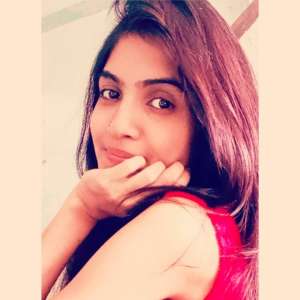 jigisha mehra • follow
27 Nov 2021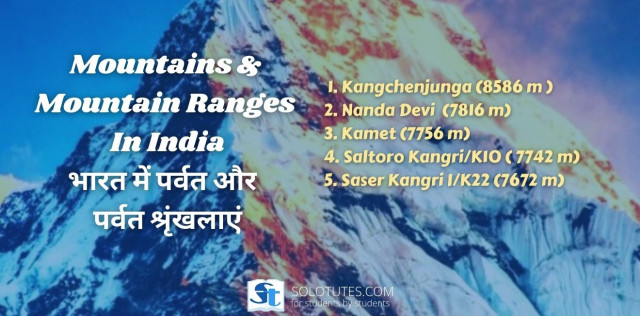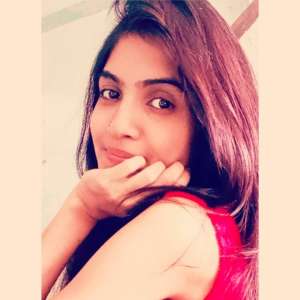 jigisha mehra • follow
28 Nov 2021

This Quiz is all about Crops and soil in India.This is an important quiz for Govt. Exam aspirants.

1 of 8 〉
The Barak Valley of Assam is famous for the cultivation of which crops?
Tamil Nadu

Andhra Pradesh

Karnataka

Kerala
2 of 8 〉
Which of the following Indian State is largest producer of Rubber?
Tamil Nadu

Andhra Pradesh

Karnataka

Kerala
6 more 👇
Post Graduation General Awareness (GA) Geography of India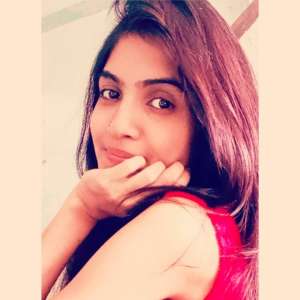 jigisha mehra • follow
5 Dec 2021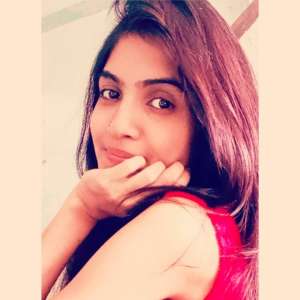 jigisha mehra • follow
22 Dec 2021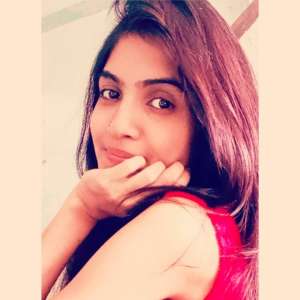 jigisha mehra • follow
22 Dec 2021

A Museum is a non-profit, permanent institution in the service of society and its development, open to the public, which acquires, conserves, and exhi

Competitive Exams (SSC, DSSSB, UPSC, RRB, CET, and State Boards) General Awareness (GA) General Awareness (GA)