Advertisement!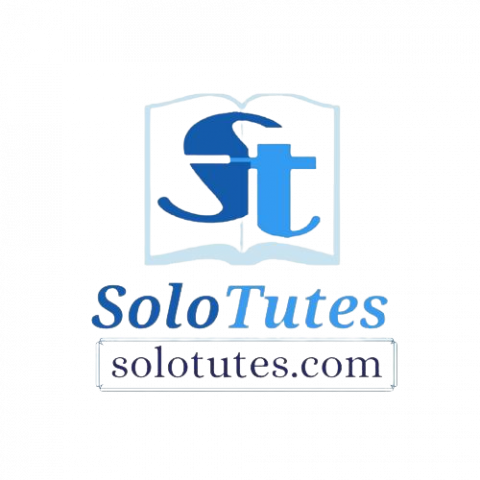 solotutes • follow
22 Oct 2019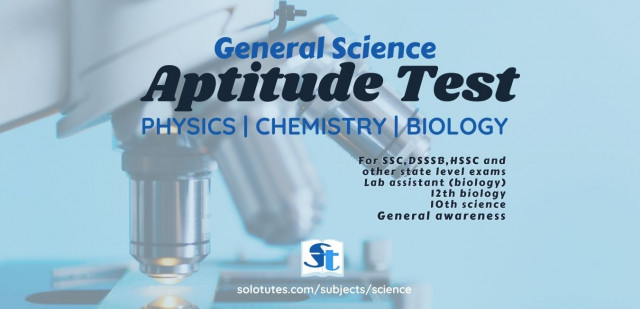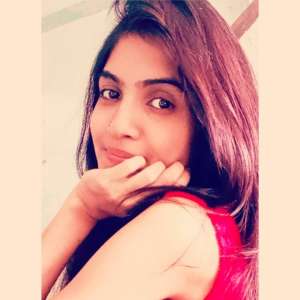 jigisha mehra • follow
26 May 2022

General Science Chemistry Quiz

1 of 20 〉
Which of the following are the most and the least electronegative elements in the periodic table?
Chlorine and Fluorine

Hydrogen and Helium

Carbon and Oxygen

Fluorine and Caesium
2 of 20 〉
Which compound of mercury is used as antiseptic?
Mercuric sulphide

Mercuric oxide

Mercuric iodide

Mercuric chloride
18 more 👇
Competitive Exams (SSC, DSSSB, UPSC, RRB, CET, and State Boards) General Science SSC CHSL