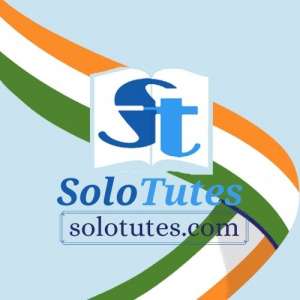 solotutes • follow
22 Dec 2020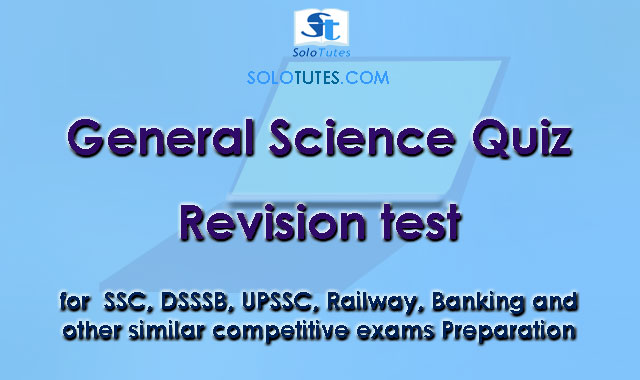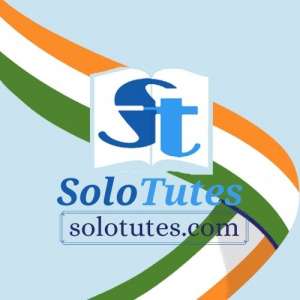 solotutes • follow
30 Nov -0001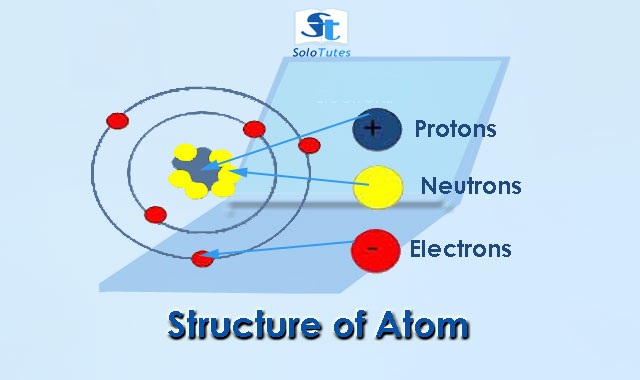 • We have learnt about atom and molecule that they are the fundamental building blocks of matter. • Thus, different kind of matter exist because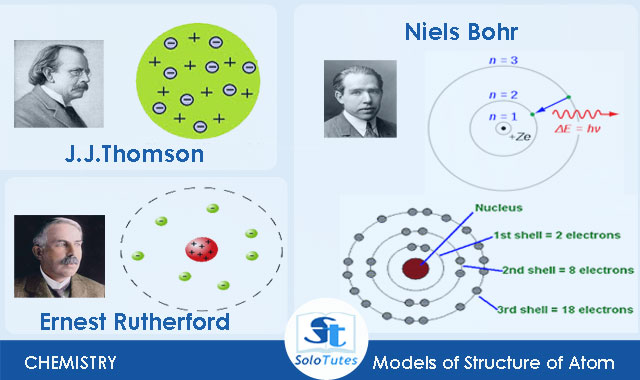 Thomson's atomic model proposed that an atom is uniform sphere of positive charges (due to presence of protons ) as well as the negative charges (

Class 9th General Science Chemistry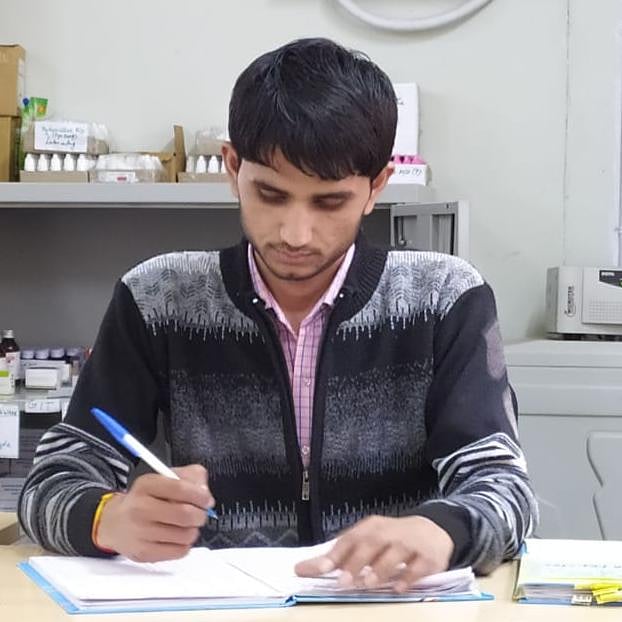 prakash chandra • follow
22 Mar 2021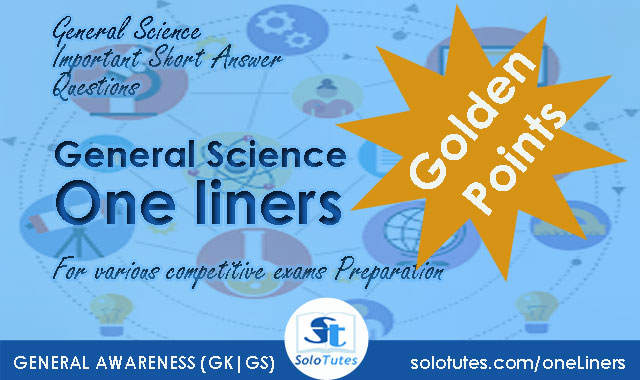 This post contains 25 important short answer questions from GS In Hindi language.

1 of 25 〉
किस रंग का कांच में प्रकाश की चाल सबसे कम तथा अपवर्तनांक सबसे अधिक होता है?
बैंगनी रंग
2 of 25 〉
लाइकेन में किनके मध्य सहजीविता (symbiosis) होती है?
कवक और शैवाल (Algae and Fungus)
23 more 👇
General Awareness (GA) General Science (GS) Class 9th

Robert Whittaker grouped organisms into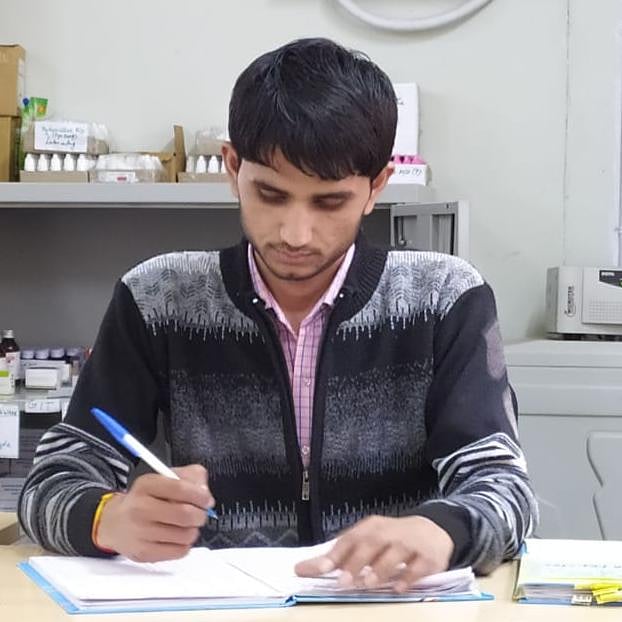 prakash chandra • follow
10 Jul 2021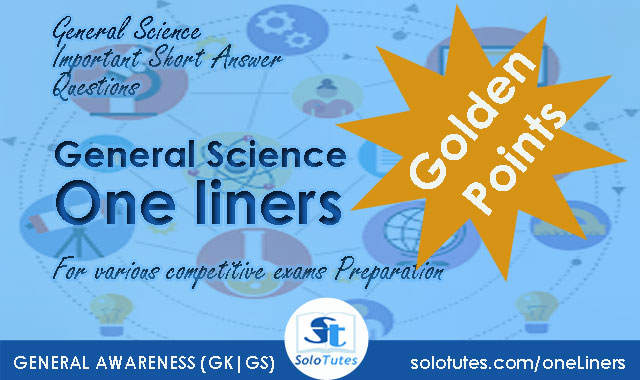 Here are some Important short forms for scientific terms, substances or organisations.

1 of 11 〉
Abbreviation RBC is used for?
Red Blood Corpuscle
2 of 11 〉
Full form of G.S.L.V.
Geo-synchronous satellite launch Vehicle
9 more 👇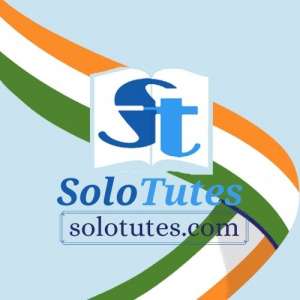 solotutes • follow
27 Aug 2021

This series includes Multiple choice questions from basic biology  that are helpful for competitive as well as in school exams. Such questions a

Class 12th General Science Biology

jigisha mehra • follow
26 Oct 2021

jigisha mehra • follow
8 Nov 2021

Mahatma Gandhi was the leader of India's independence movement against British rule and in South Africa who advocated for the civil rights of Indian

Class 10th General Awareness (GA)

jigisha mehra • follow
8 Nov 2021

Mahatma Gandhi was the leader of India's independence movement against British rule and in South Africa who advocated for the civil rights of Indian

Class 10th General Awareness (GA)

pooja agnihotri • follow
25 Nov 2021