Advertisement!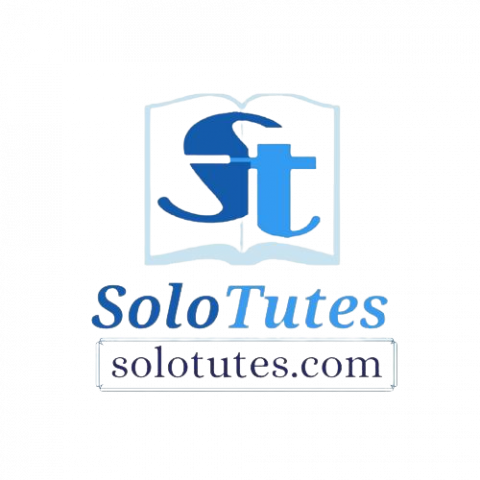 solotutes • follow
26 Oct 2019

 Language part is the common in most of competitive govt. exams. This test includes total 40 questions from hindi and english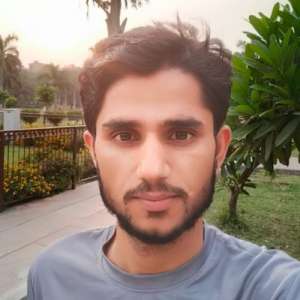 prakash joshi • follow
7 Oct 2021

There will be three separate Computer Based Examinations consisting of Objective Type Multiple Choice questions, for the posts with minimum Educati

Staff Selection Commission (SSC)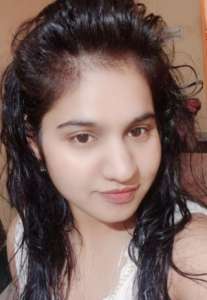 pooja agnihotri • follow
31 Oct 2021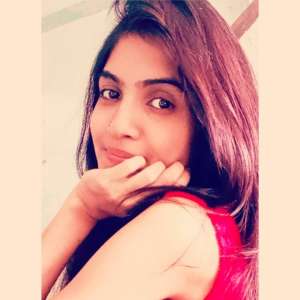 jigisha mehra • follow
1 Nov 2021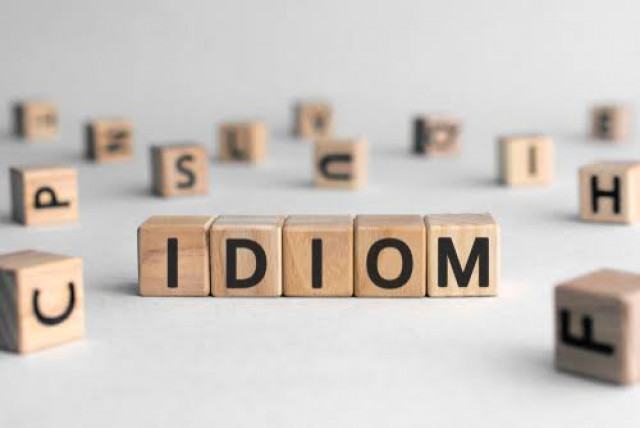 An idiom is an expression that means something different than the literal meaning of the words.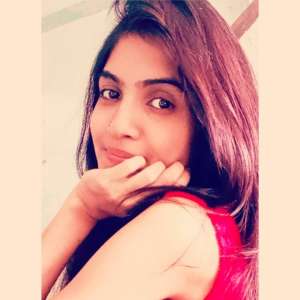 jigisha mehra • follow
4 Feb 2022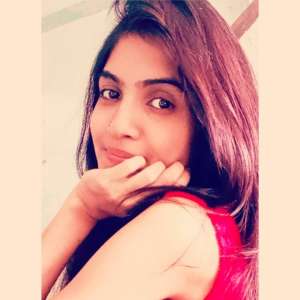 jigisha mehra • follow
5 Feb 2022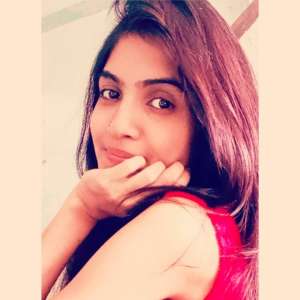 jigisha mehra • follow
4 Feb 2022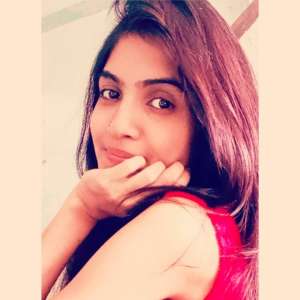 jigisha mehra • follow
9 Feb 2022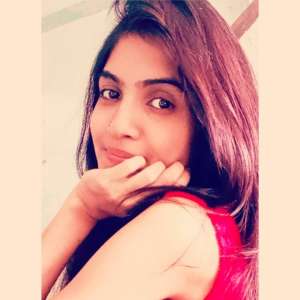 jigisha mehra • follow
13 Feb 2022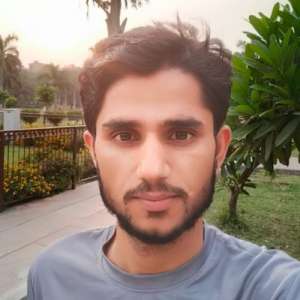 prakash joshi • follow
26 Feb 2022