Advertisement!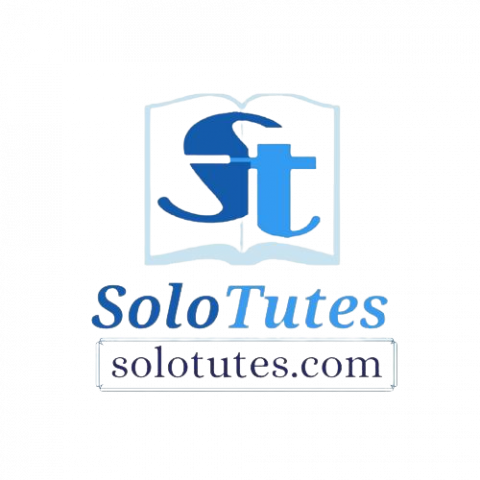 solotutes • follow
18 Aug 2020

25 important questions (according to DSSSB and SSC Exam Patterns) from general intelligence and reasoning are included in this test. Attempt this

General Intelligence Reasoning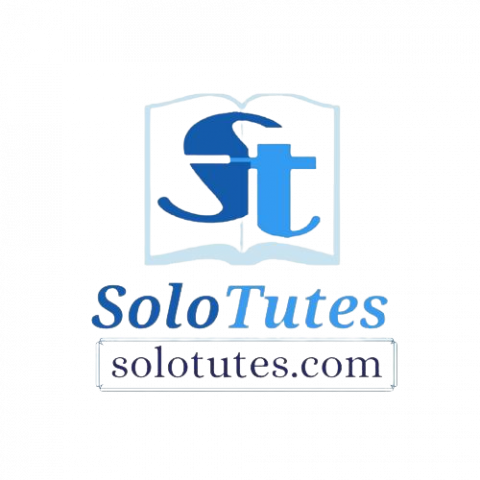 solotutes • follow
22 Dec 2020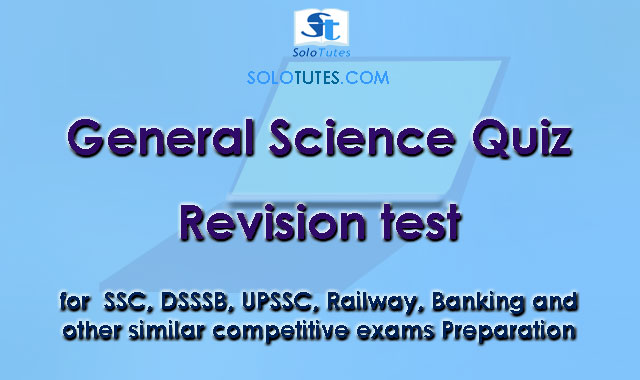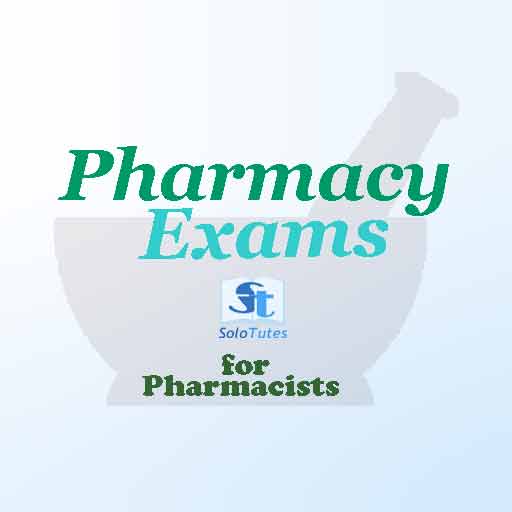 pharmacy exams • follow
1 Feb 2021

This is the short aptitude test with 10 to 20 multiple choice questions (MCQs) from pharmaceutics based on diploma in pharmacy syllabus.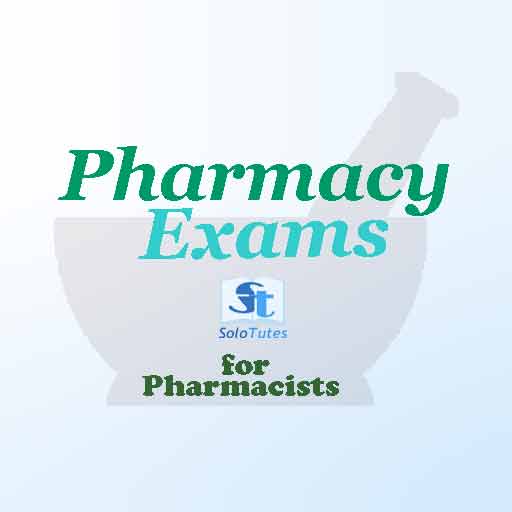 pharmacy exams • follow
22 Jun 2021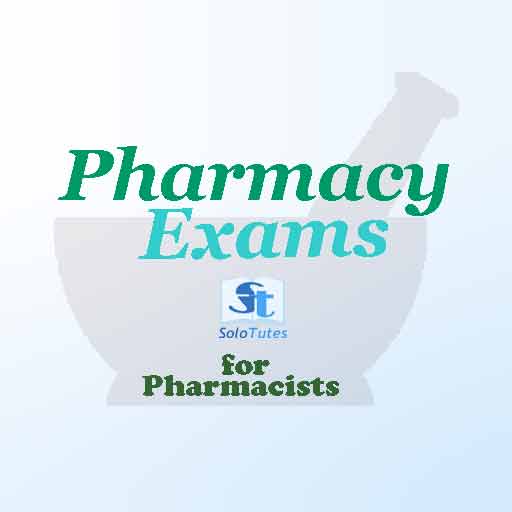 pharmacy exams • follow
3 Jul 2021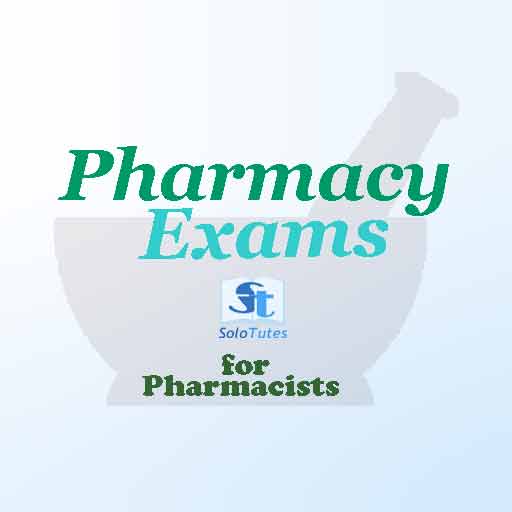 pharmacy exams • follow
11 Jul 2021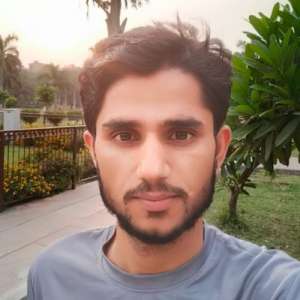 prakash joshi • follow
28 Mar 2022