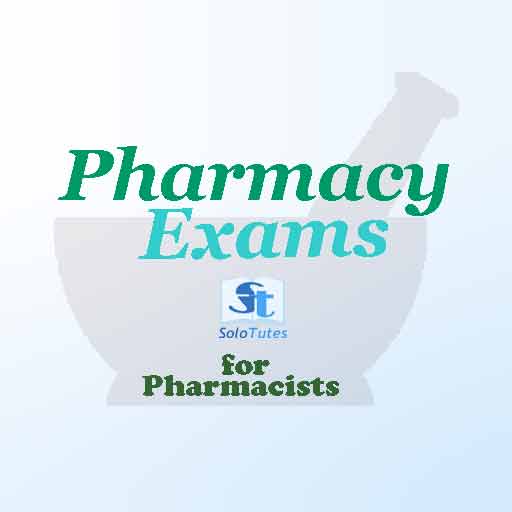 pharmacy exams • follow
2 Feb 2021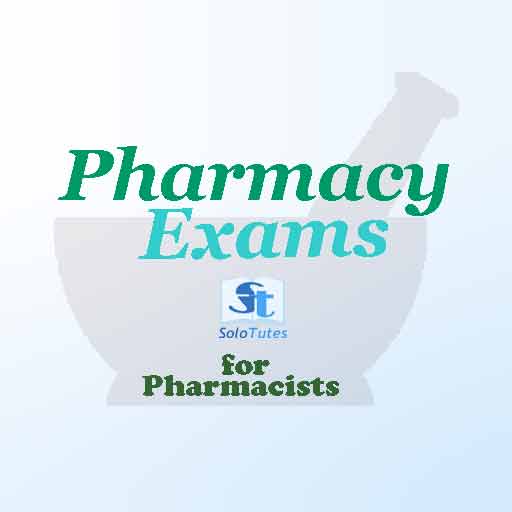 pharmacy exams • follow
1 Feb 2021

This is the short aptitude test with 10 to 20 multiple choice questions (MCQs) from pharmaceutics based on diploma in pharmacy syllabus.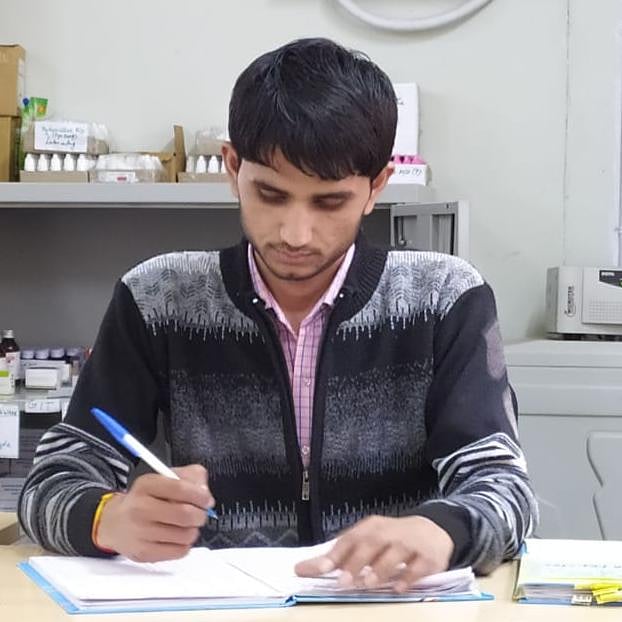 prakash chandra • follow
22 Mar 2021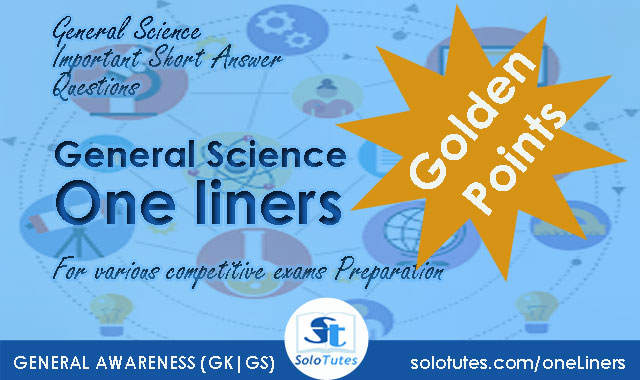 This post contains 25 important short answer questions from GS In Hindi language.

1 of 25 〉
किस रंग का कांच में प्रकाश की चाल सबसे कम तथा अपवर्तनांक सबसे अधिक होता है?
बैंगनी रंग
2 of 25 〉
लाइकेन में किनके मध्य सहजीविता (symbiosis) होती है?
कवक और शैवाल (Algae and Fungus)
23 more 👇
General Awareness (GA) General Science (GS) Class 9th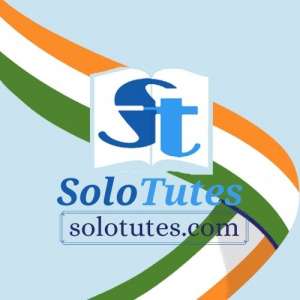 solotutes • follow
20 May 2021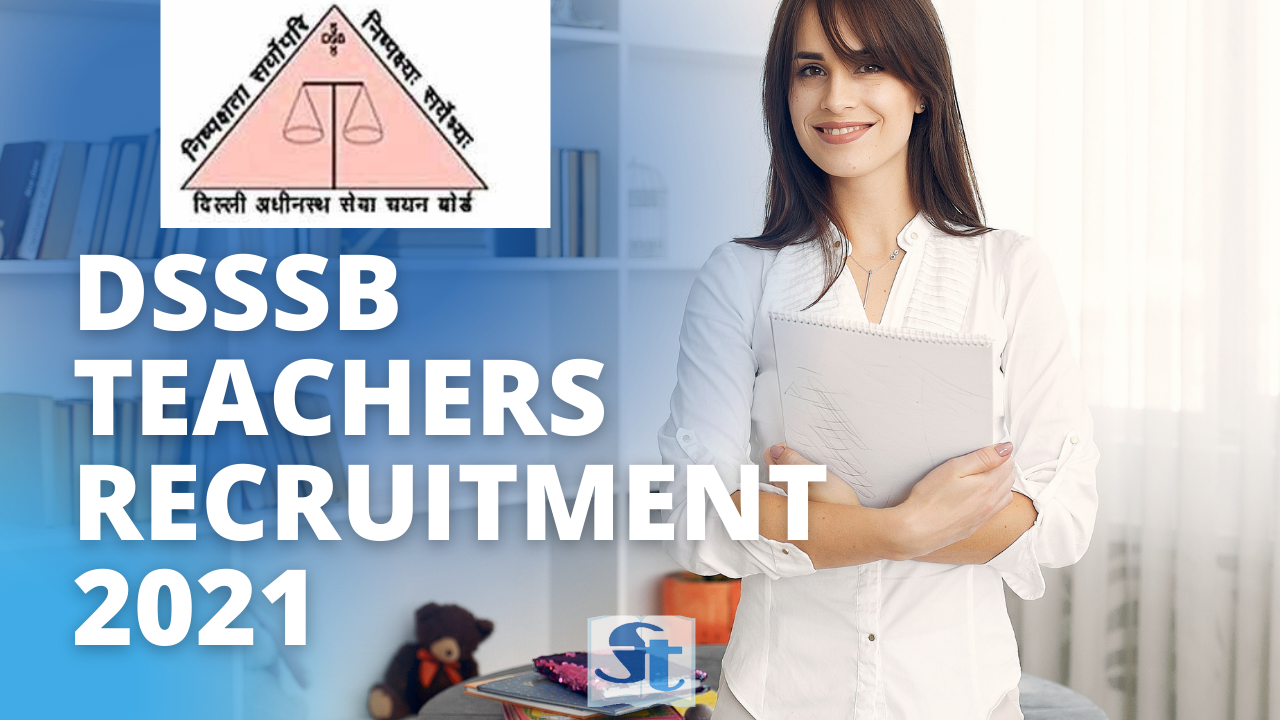 Delhi subordinate services selection board (dsssb) is going to recruit 7000 new TGTs, 600+ assistant teachers (primary and nursery) for departmen

Organisation:
Delhi Subordinate Services Selection Board (DSSSB)
Start-Date:
2021-05-25
Last-date :
2021-06-24
Delhi Subordinate Services Selection Board (DSSSB)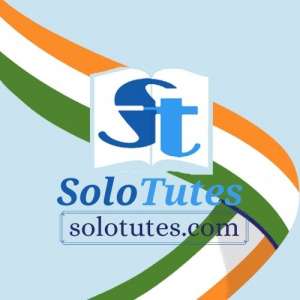 solotutes • follow
25 May 2021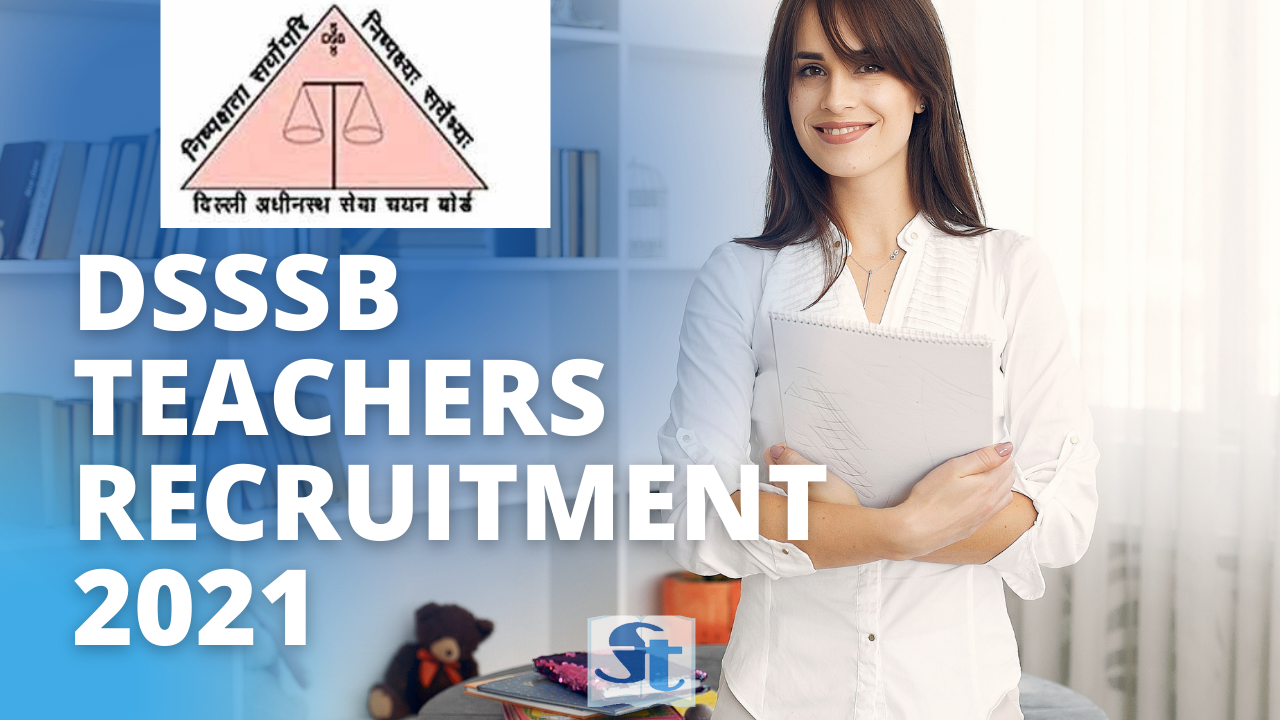 DSSSB online applications are open for teachers (TGTs and assistant teacher Primary and nursery) , head clerk, Jr. Secretariat assistant, Patwari, and

Organisation:
Delhi Subordinate Services Selection Board (DSSSB)
Start-Date:
2021-05-25
Last-date :
2021-06-24
Delhi Subordinate Services Selection Board (DSSSB)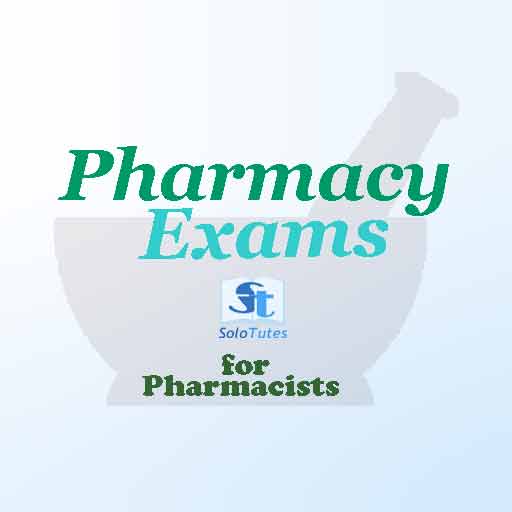 pharmacy exams • follow
9 Jul 2021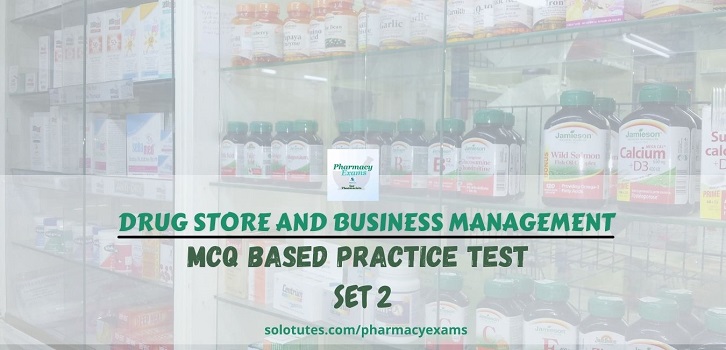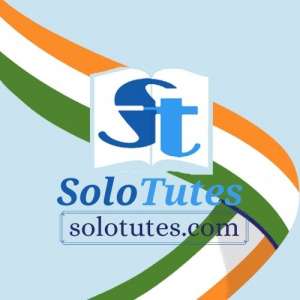 solotutes • follow
9 Jan 2022