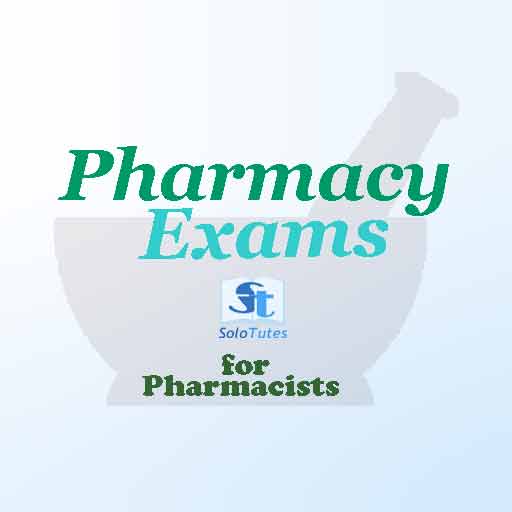 pharmacy exams • follow
11 Jul 2021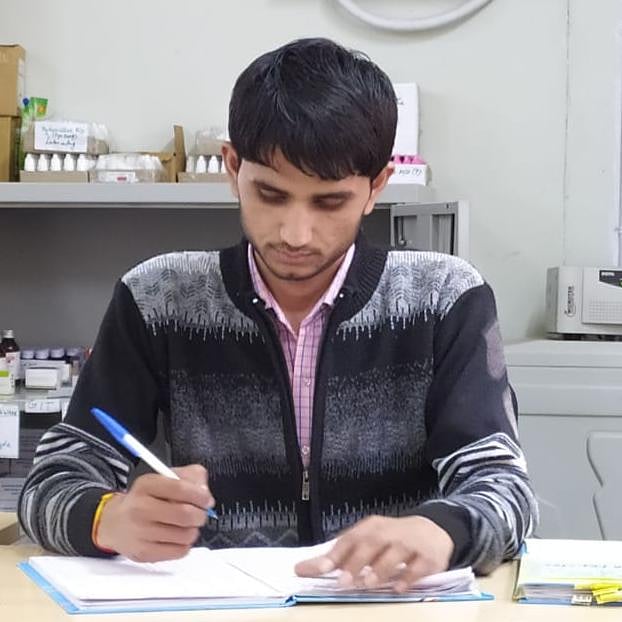 prakash chandra • follow
11 Jul 2021

subject-wise collection of practice tests, MCQs and One-liners for d.pharmacy 1st-year students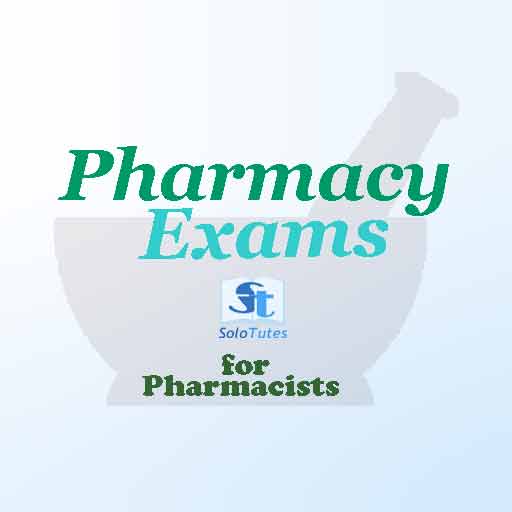 pharmacy exams • follow
11 Jul 2021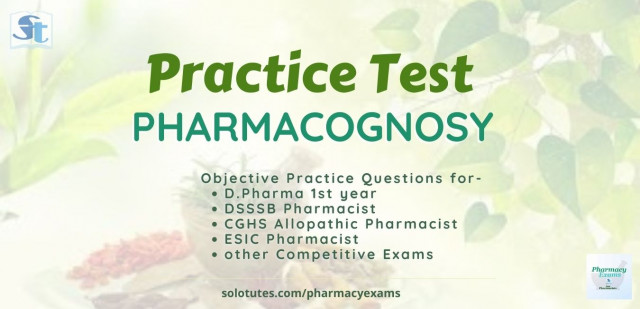 Practice these 30 MCQs on Pharmacognosy ( a subject related to the study of natural drugs and its constituents), This practice test is helpful for D.

D. Pharma Pharmacognosy B. Pharma

pharmacy infoline • follow
20 Jul 2021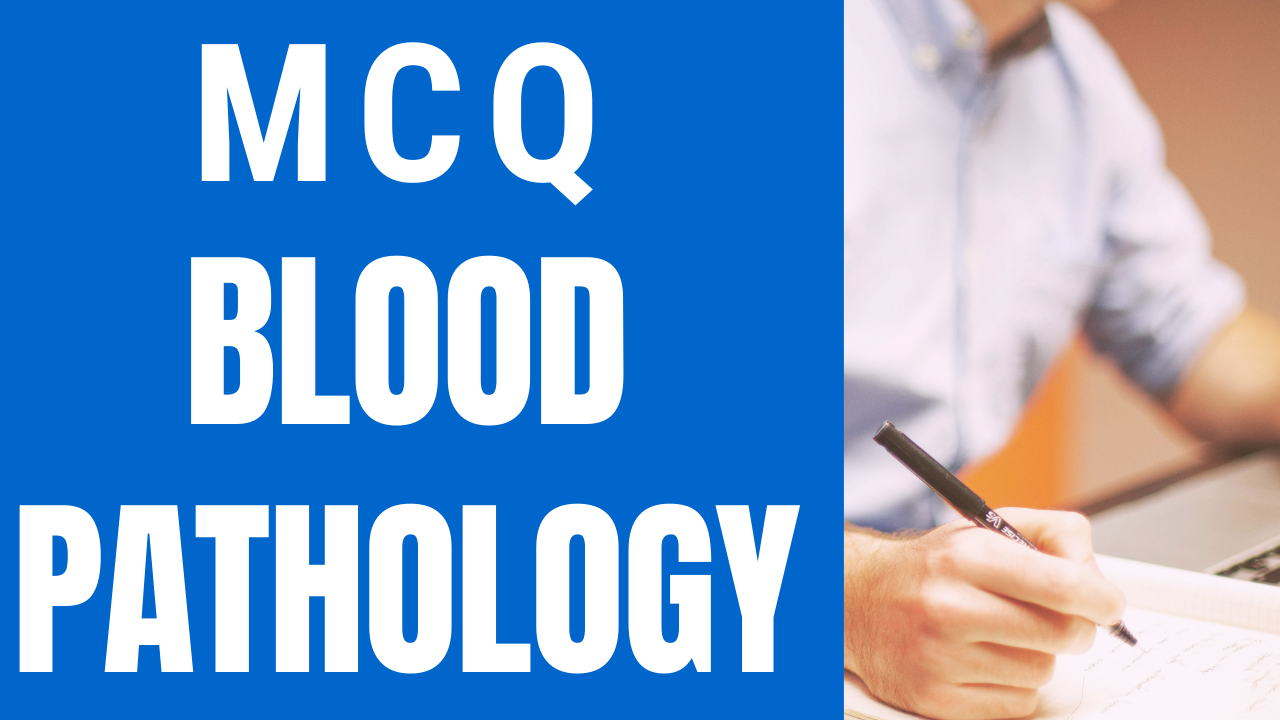 MCQs related to the Human blood components and their role in blood.

1 of 10 〉
The scientific study of disease which deals with causes, effects, mechanism, and nature of the disease is…
Pathology

Biology

Physiology

Oceanology
2 of 10 〉
Functions of blood include…
Transport of oxygen & nutrients

Maintenance of osmotic pressure & body temperature

Transport of hormones & waste product

All of them
8 more 👇
pharmacy infoline • follow
28 Jul 2021

Cell Biology important MCQs in human anatomy and physiology for pharmacy, medical and science students for revision of basics and practice for compe

1 of 10 〉
Which of the following includes the other terms?
2 of 10 〉
Which of the following terms means the same as ventral in humans?
posterior

anterior

dorsal

medial
8 more 👇
D. Pharma Human Anatomy and Physiology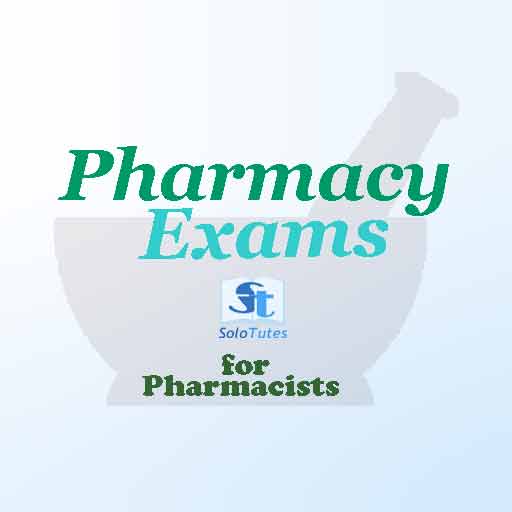 pharmacy exams • follow
17 Aug 2021