Advertisement!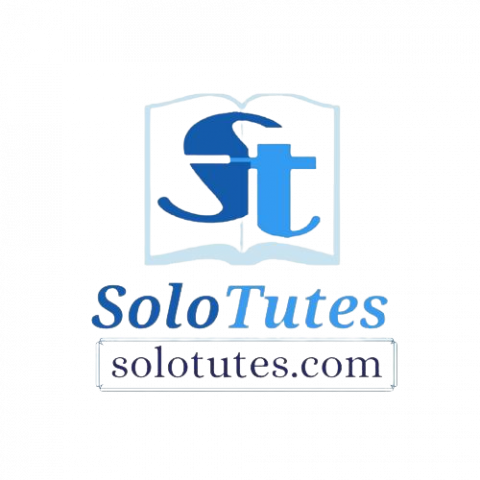 solotutes • follow
19 Oct 2019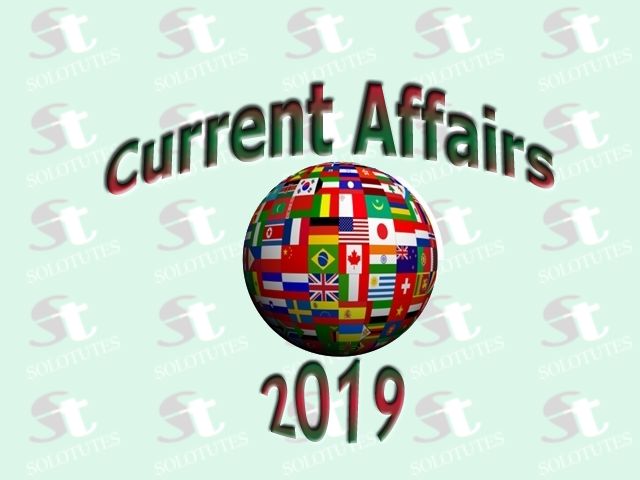 Attempt test to improve your basics on general awareness and current events,  required for every exam and interview. after giving this current affai

shruti jayewar • follow
25 Oct 2021

Quiz questions based on current affairs in the world. This quiz was created to help the government exam preparations.

1 of 15 〉
Which company won the Indian GREEN ENERGY AWARD 2021?
Sterling & Wilson Pvt Ltd

TVS Motor company

Cleanmax Energy India Pvt Ltd

BHEL
2 of 15 〉
Which country tested new ballistic missile in 2021?
North Korea

South America

Chaina

Brazil
13 more 👇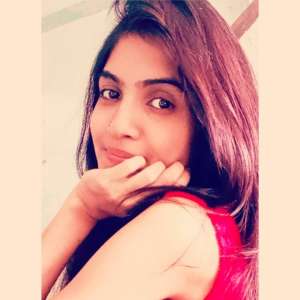 jigisha mehra • follow
26 Oct 2021

this is a quiz about important days and events.

1 of 9 〉
What is the theme theme of the world day for Audio-visual heritage?
Your window to the world

audio visuals for every one

leaving no one behind

The third eye of every man
2 of 9 〉
When is World Tsunami Day observed every year?
november 3

november 5

november 6

november 7
7 more 👇
Post Graduation Current Affairs Questions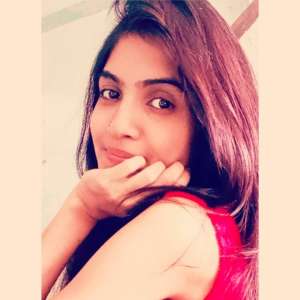 jigisha mehra • follow
10 Nov 2021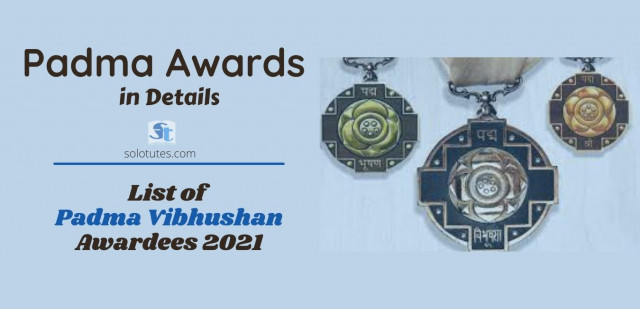 Padma Shri Awards are one of the highest civilian honor's of India- A higher category of Padma award can be conferred on  a person only where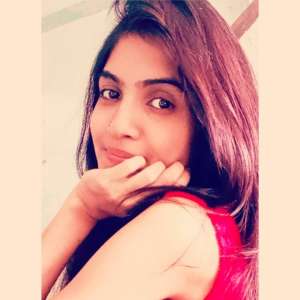 jigisha mehra • follow
10 Nov 2021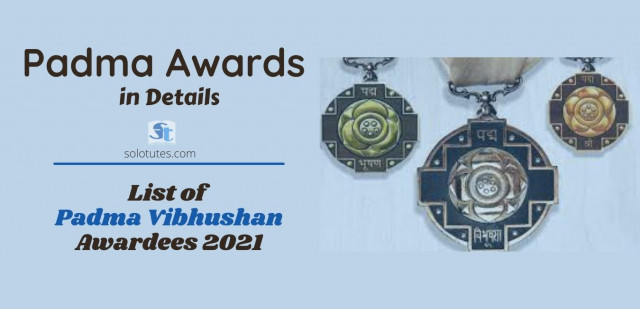 Padma Shri Awards are one of the highest civilian honor's of India- A higher category of Padma award can be conferred on  a person only where