Advertisement!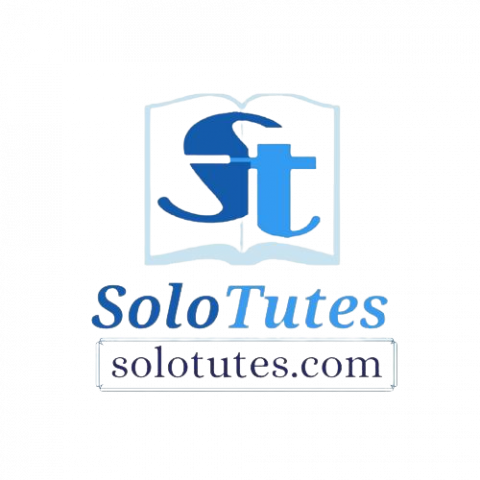 solotutes • follow
27 Aug 2021

This series includes Multiple choice questions from basic biology  that are helpful for competitive as well as in school exams. Such questions a

Class 12th General Science Biology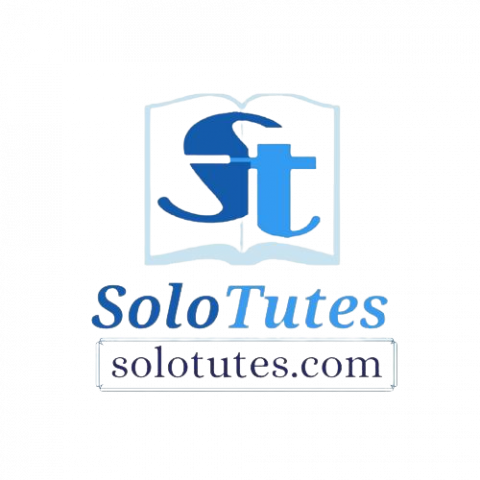 solotutes • follow
22 Oct 2019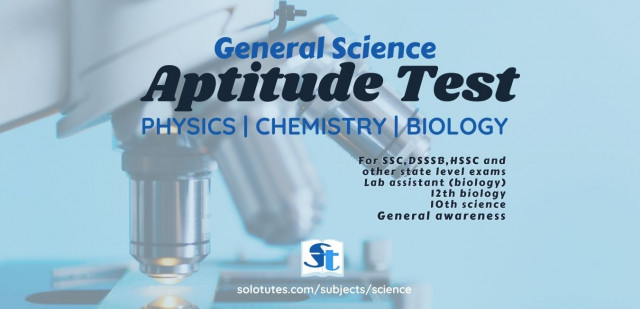 diksha bhatla • follow
30 Mar 2022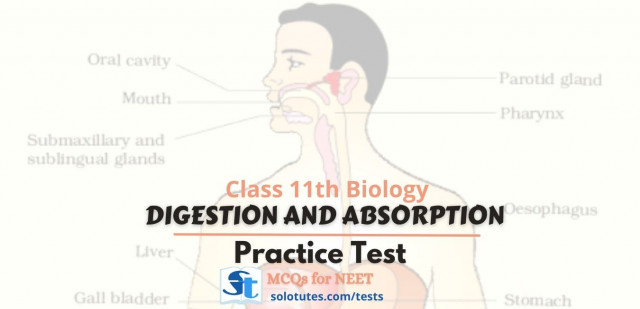 Practice these important questions from the digestion and absorption chapter in class 11th biology for neet and other exams preparation. 

diksha bhatla • follow
21 Apr 2022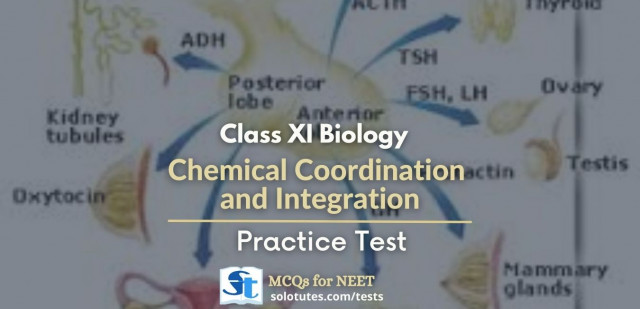 In animals, the control and coordination are done by the neural system and endocrine system jointly. the endocrine system performs its action by relea

diksha bhatla • follow
8 May 2022

diksha bhatla • follow
16 May 2022

diksha bhatla • follow
17 May 2022

diksha bhatla • follow
8 May 2022