Advertisement!
practice problems
Quiz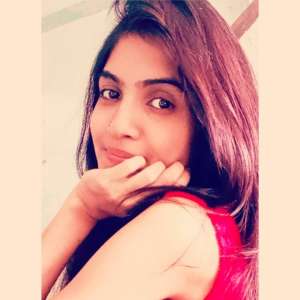 jigisha mehra • follow
26 May 2022

General Science Chemistry Quiz

1 of 20 〉
Which of the following are the most and the least electronegative elements in the periodic table?
Chlorine and Fluorine

Hydrogen and Helium

Carbon and Oxygen

Fluorine and Caesium
2 of 20 〉
Which compound of mercury is used as antiseptic?
Mercuric sulphide

Mercuric oxide

Mercuric iodide

Mercuric chloride
18 more 👇
Competitive Exams (SSC, DSSSB, UPSC, RRB, CET, and State Boards) General Science

Test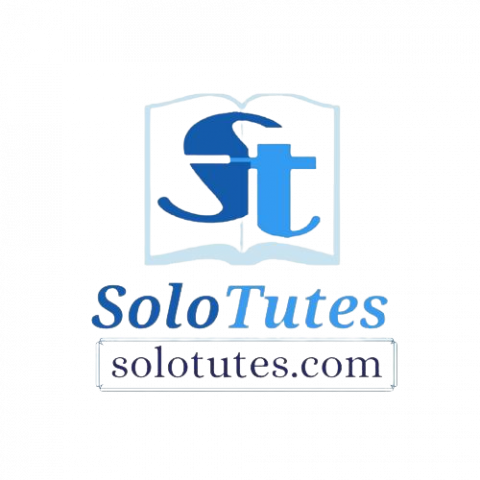 solotutes • follow
22 Oct 2019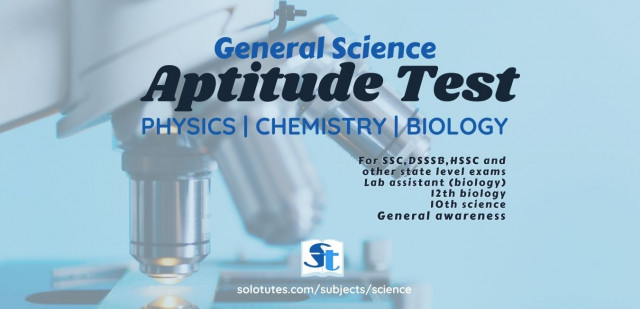 Lesson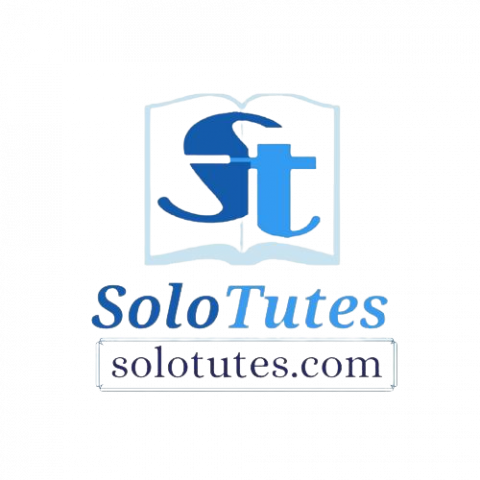 solotutes • follow
7 Apr 2021

ratio can be written in the form of a :b ( where a and b are integers) is the simplified fractional relation ( a/b) between two quan

Quiz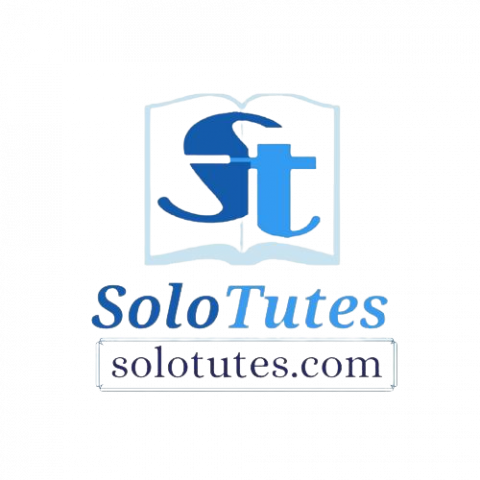 solotutes • follow
7 Apr 2021

Solve these practice problems on ratio and proportion.

1 of 3 〉
What number has 5 to 1 ratio to the number 10?
2 of 3 〉
There are 120 students in a picnic tour, if ratio of girls and boys is 5 : 7 then how many boys are in this tour?
1 more 👇
Test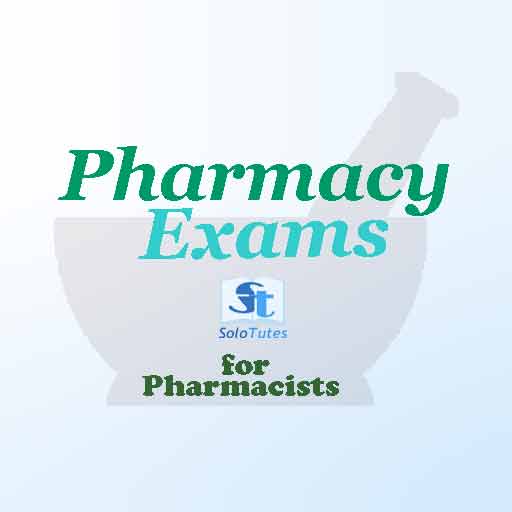 pharmacy exams • follow
5 Jun 2021

These 30 MCQs are most important for general revision .. after attempting this test, it will motivate you to open your textbook, because questions a

D. Pharma Pharmaceutics B. Pharma

Test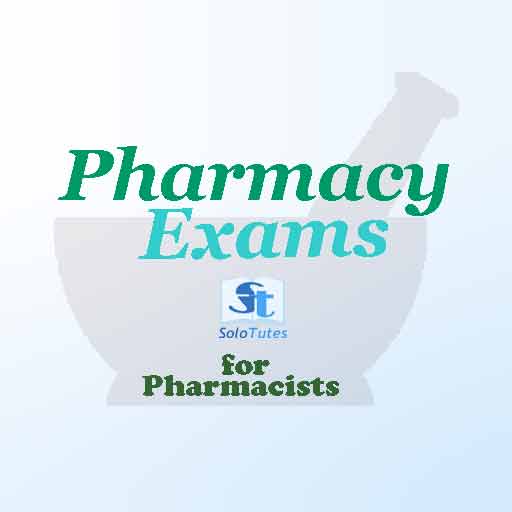 pharmacy exams • follow
5 Jun 2021

Quiz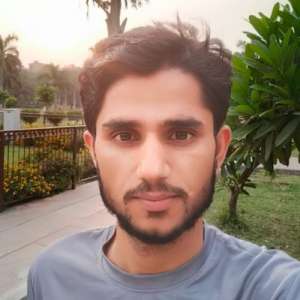 prakash joshi • follow
26 Jun 2021

To find an average of quantities of the same kind is to add all the items together and then divide the sum by the number of items.

1 of 3 〉
The average weight of A, B and C is 45 kg, that of A and B is 40 kg and B and C is 43 kg. What is the weight of B?
2 of 3 〉
The average of following 5 numbers is 8, find the missing number in 7, 5, 3,12,?.
1 more 👇