Advertisement!
pharmacognosy mcqs
Quiz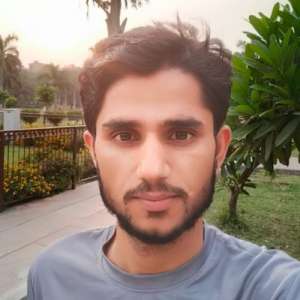 prakash joshi • follow
19 Aug 2024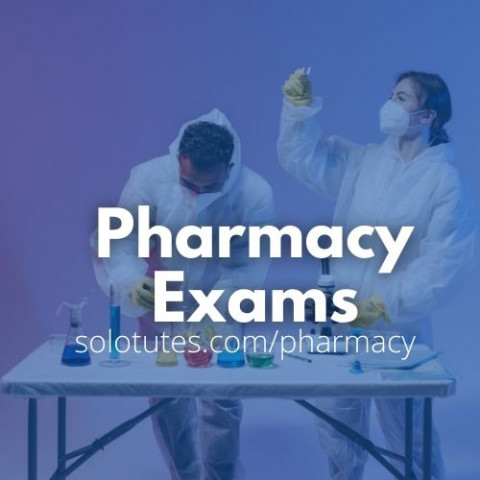 10 most important questions from Pharmacology for various competitive exams in Pharmacy. 

1 of 5 〉
'Jangali Pyaz' is synonym for
Strophanthus

Indian squil 

Garlic 

None of the above 
2 of 5 〉
Nutmeg belongs to the family-
Myristicaceae

Myrtaceae

Lauraceae

Caryophyllaceae
3 more 👇
Pharmacognosy Pharmacy Pharmacist Competitive Exams

Test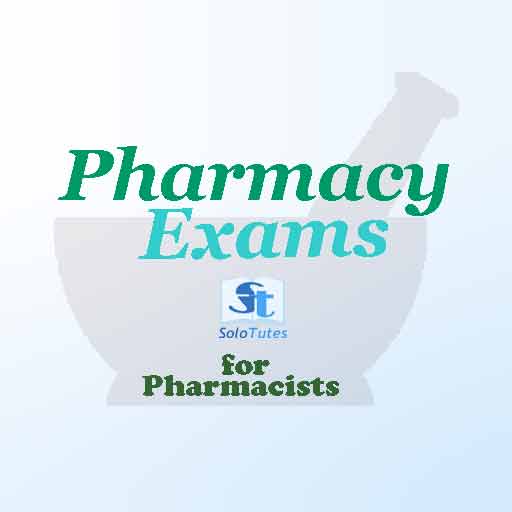 pharmacy exams • follow
11 Jul 2021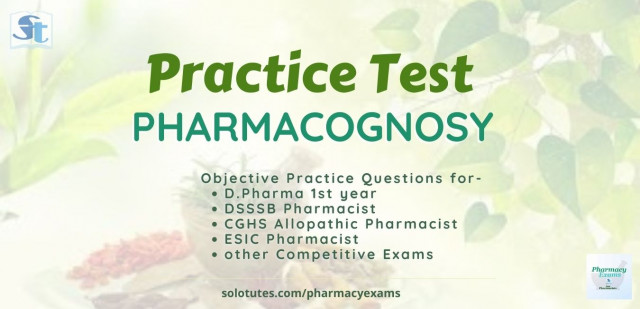 Practice these 30 MCQs on Pharmacognosy ( a subject related to the study of natural drugs and its constituents), This practice test is helpful for D.

D. Pharma Pharmacognosy B. Pharma