Advertisement!
pharmacist jobs 2021
Job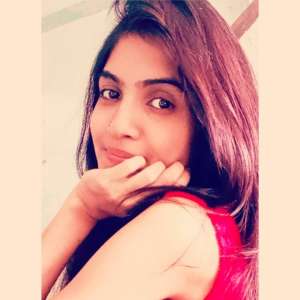 jigisha mehra • follow
13 Apr 2022

Directorate General of Health Services Govt. Of N.C.T of Delhi has released a notification for the online written examination for empanelment

Organisation:
Delhi State Health Mission (DSHM)
Start-Date:
2022-04-13
Last-date :
2022-04-30
Job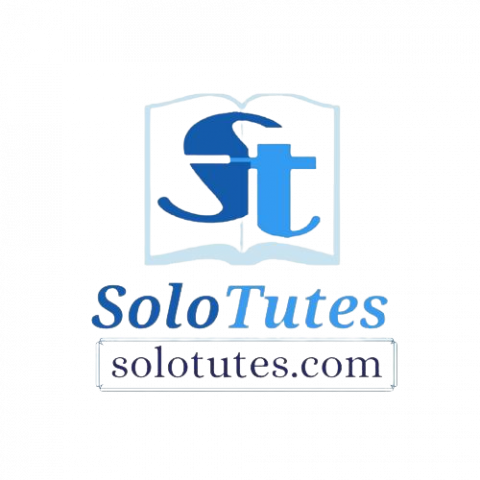 solotutes • follow
29 Sep 2021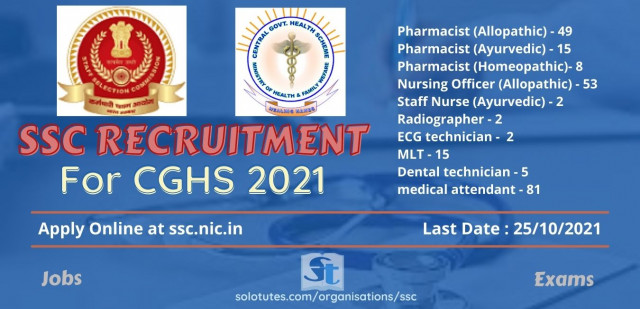 Job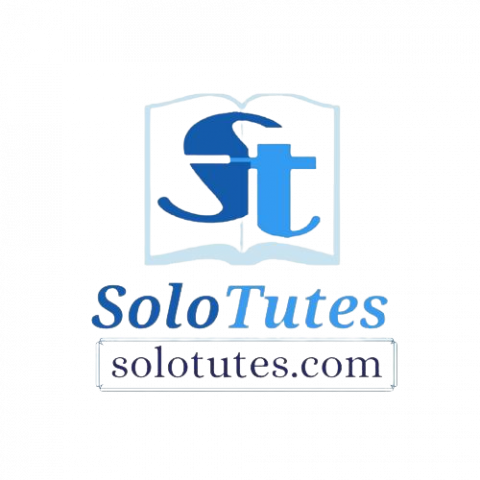 solotutes • follow
25 Jul 2021


Applications are invited for the following temporary posts ( JRF and Pharmacist) in the Research grant at AIIMS under Prof. T. Vellapandian at

Organisation:
All India Institute of medical sciences (AIIMS)
Start-Date:
2021-07-12
Last-date :
2021-07-31
Job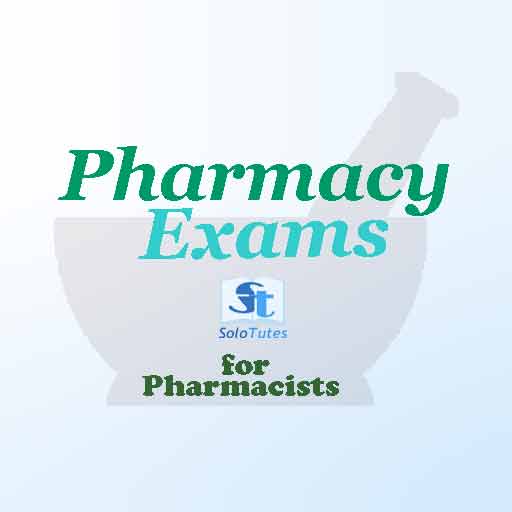 pharmacy exams • follow
25 Feb 2021

Delhi University invited online applications from eligible candidates for non-teaching faculty posts including 5 posts for pharmacist also.

Organisation:
Delhi University (DU)
Start-Date:
2021-02-23
Last-date :
2021-04-28
Job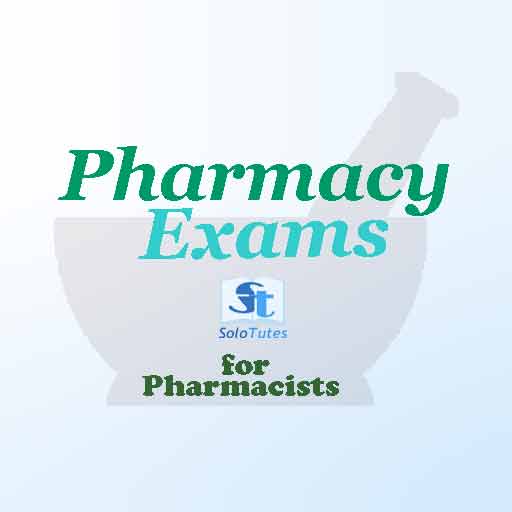 pharmacy exams • follow
16 Apr 2021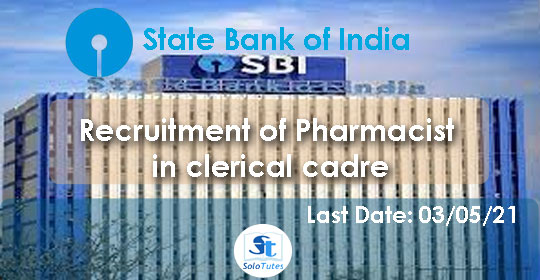 Pharmacists between the age 18 to 30  years are eligible to apply for the post of Pharmacist in state bank of India (SBI). SBI has recently recruiti

Organisation:
State Bank of India
Start-Date:
2021-04-13
Last-date :
2021-05-03