Advertisement!
mcq blood
Test
diksha bhatla • follow
17 Apr 2022

25 important Multiple choice questions from the topic body fluid and circulation, biology class 11th for NEET 2022. Practice these questions and be re

Class 11th General Science Biology

Quiz
pharmacy infoline • follow
20 Jul 2021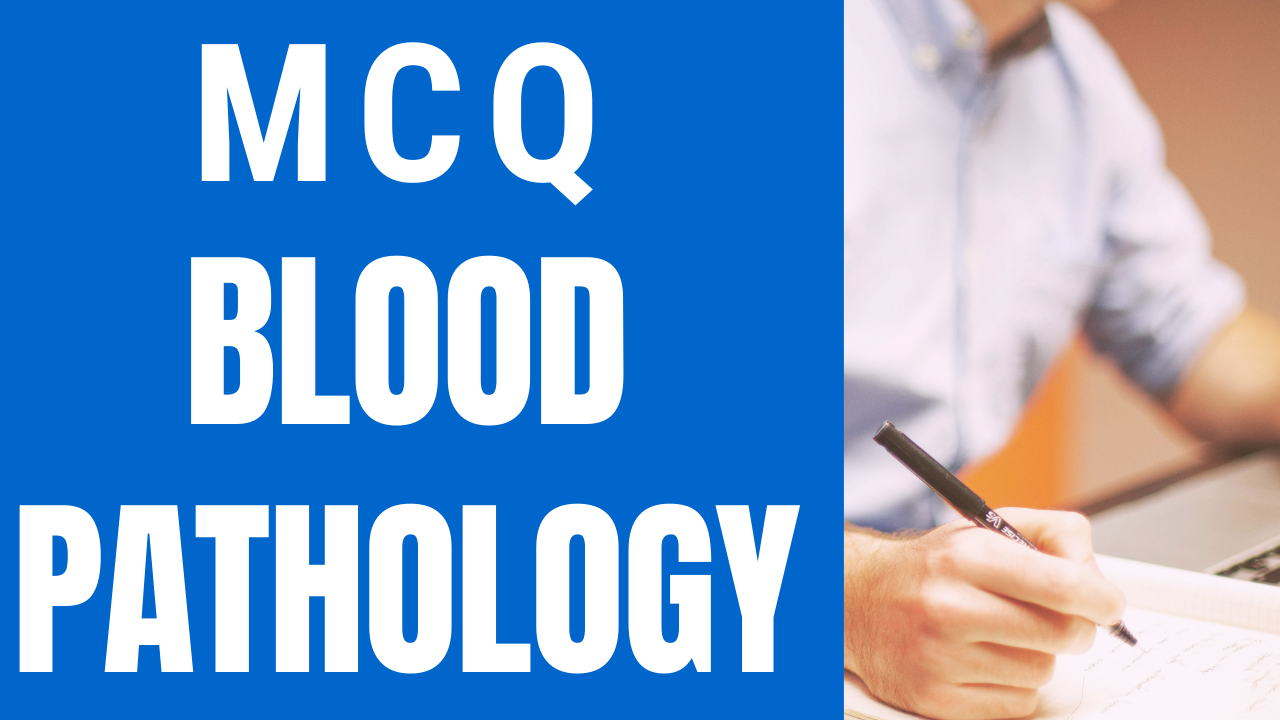 MCQs related to the Human blood components and their role in blood.

1 of 10 〉
The scientific study of disease which deals with causes, effects, mechanism, and nature of the disease is…
Pathology

Biology

Physiology

Oceanology
2 of 10 〉
Functions of blood include…
Transport of oxygen & nutrients

Maintenance of osmotic pressure & body temperature

Transport of hormones & waste product

All of them
8 more 👇