Advertisement!
indian constitution
Note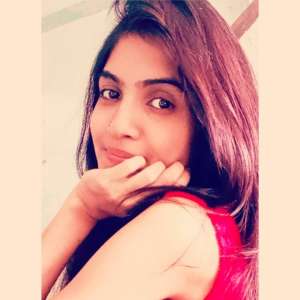 jigisha mehra • follow
31 Oct 2021

The Indian Constitution is unique in both spirit and content. Notwithstanding the fact that several features of the constitution have been bor

General Awareness (GA) Class 10th

Note
diksha sati • follow
1 Nov 2021

The Constitution of India withholds the constitutional supremacy and not the supremacy of the parliament because it is not created by the parliame

Class 8th General Awareness (GA)

Test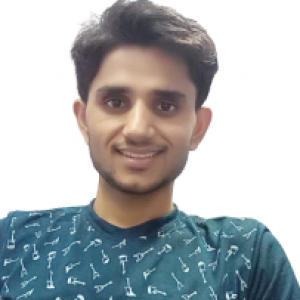 prakash joshi • follow
24 Sep 2021

20 important GK questions on Indian Polity and the constitution of India. Attempt this test. view MCQs with answers and explanations.