Advertisement!
hybrid
Lesson
diksha bhatla • follow
26 May 2022

The ever-increasing demand of food from animals and animal products both in terms of quality and quantity has been met by good animal husbandry prac

Note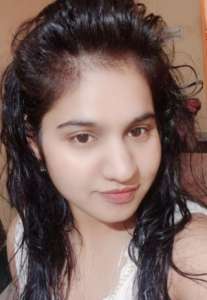 pooja agnihotri • follow
12 Nov 2021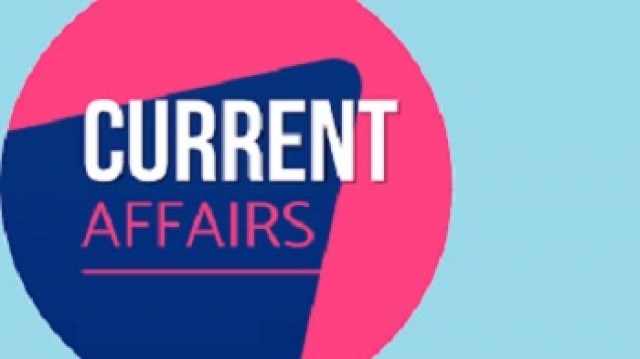 Daily current affairs series. Important one liners and Answers with explanations for important highlights and events on 11th November 2021.