Advertisement!
drug store management mcq
Quiz
pharmacy infoline • follow
25 Jul 2021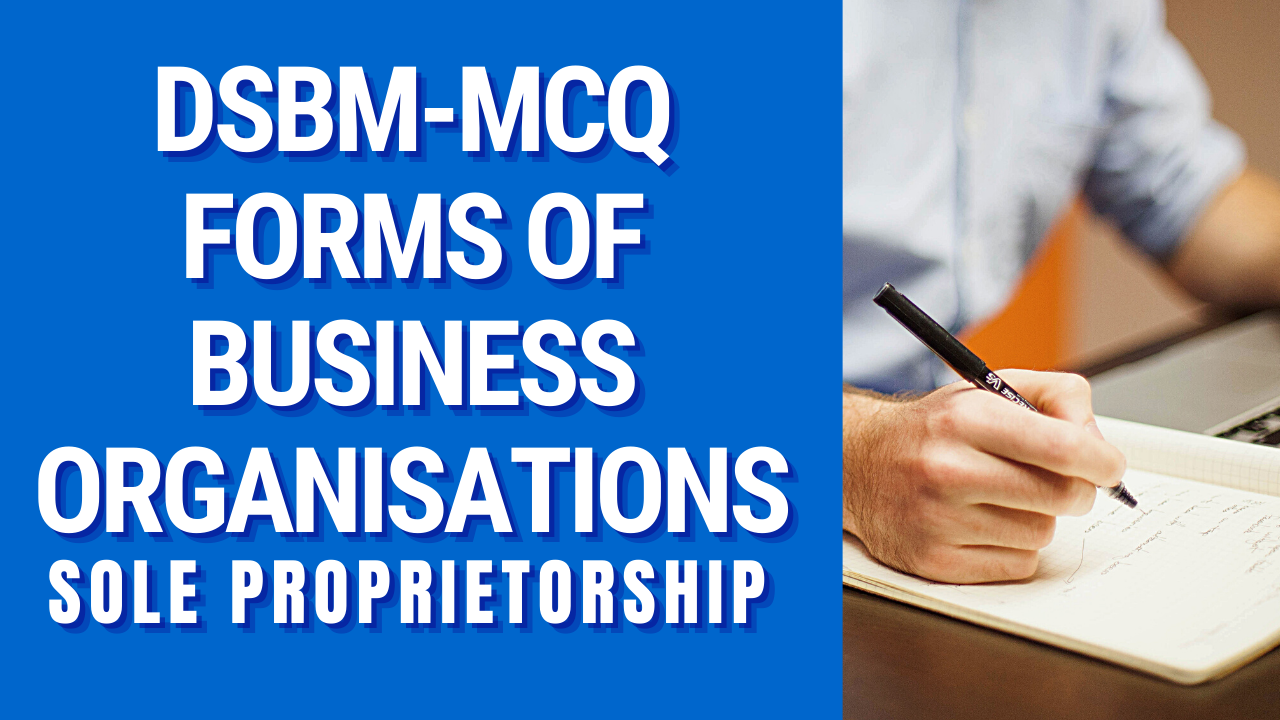 A sole proprietorship also referred to as a sole tradership, individual entrepreneurship, or proprietorship, may be a sort of enterprise owned and tra

1 of 6 〉
When businesses organisations owned and controlled by a single person it is…
Sole proprietorship

Partnership firms

Co operative society

All of them
2 of 6 〉
.. . Encourage self-employment.
Sole proprietorship

Co operative society

Partnership firms

All of them
4 more 👇
Diploma Drug Store and Business Management D. Pharma Diploma in Pharmacy