Advertisement!
constitution of india mcqs
Quiz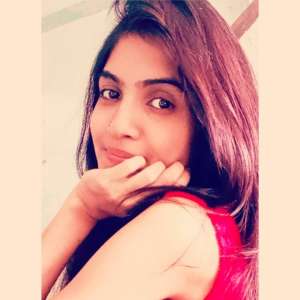 jigisha mehra • follow
31 Oct 2021

This is a MCQ based Quiz on the Constitution of India.

1 of 9 〉
The governor of a state is appointed by the President on the advice of the-
Prime Minister

Vice-President

Chief Minister

Chief Justice
2 of 9 〉
The President gives his resignation to the-
Chief Justice

Vice President

Parliament

Prime Minister
7 more 👇
Class 10th General Awareness (GA) SSC CHSL

Test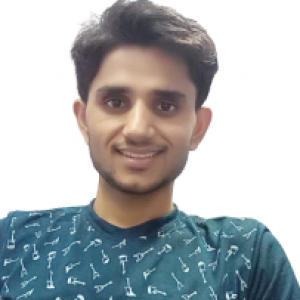 prakash joshi • follow
24 Sep 2021

20 important GK questions on Indian Polity and the constitution of India. Attempt this test. view MCQs with answers and explanations.