books and authors static gk
Oln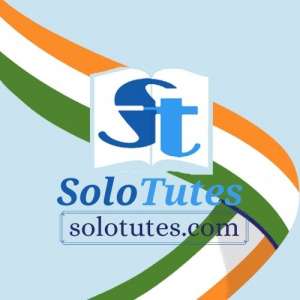 solotutes • follow
8 Feb 2021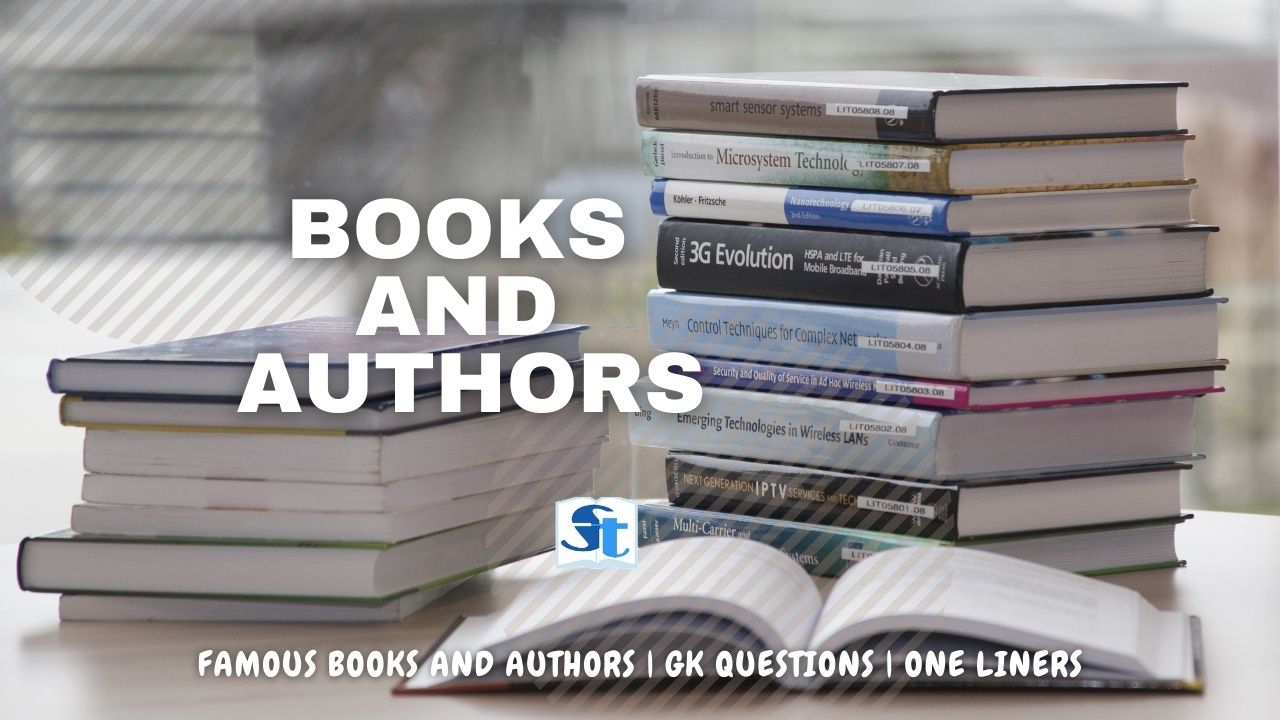 Who is the Author of the Book, The Rule Breakers - Preeti Shenoy

1 of 4 〉
Who is the Author of the Book,
The Rule Breakers
Preeti Shenoy
2 of 4 〉
The Book 'Rebel Sultans: The Deccan from Khilji to Shivaji' is written by
Manu Pillai
2 more 👇
Books and Authors General Awareness (GA) Books and Authors

Oln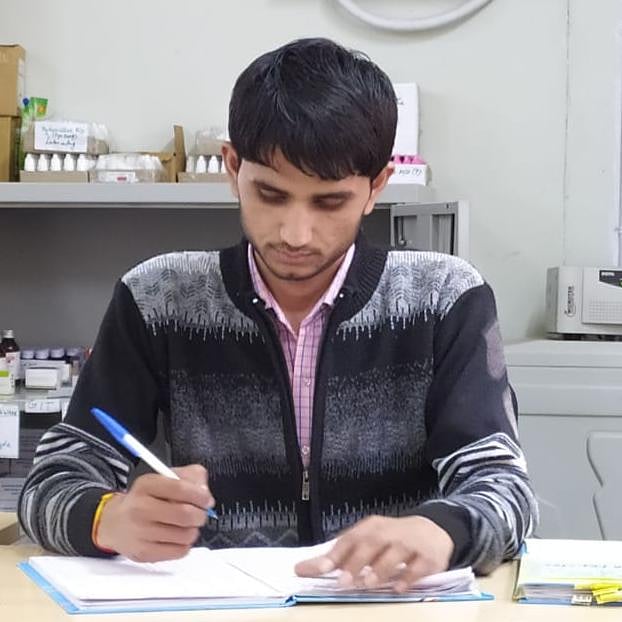 prakash chandra • follow
30 Jun 2021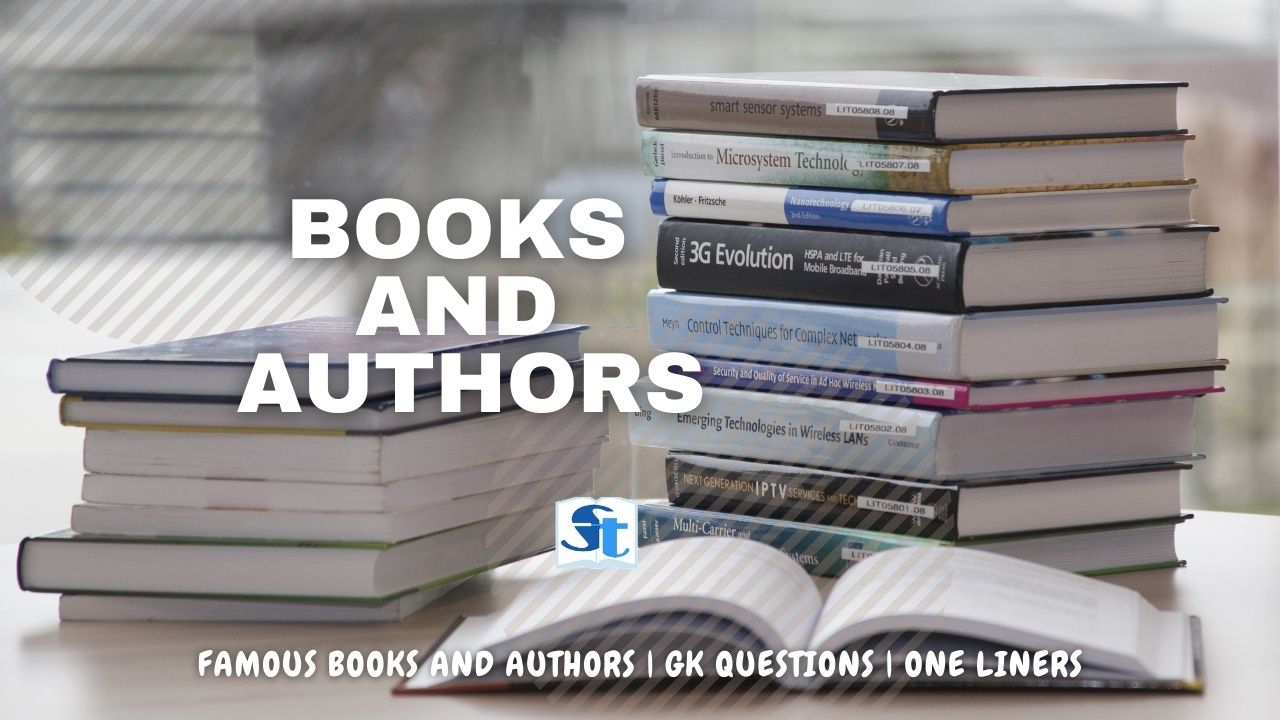 In this post we have included static GK questions and answers related to some important books and authors.

1 of 13 〉
The Book "The Flinker Question" is written by?
Howard Jacobson
2 of 13 〉
Who is author of the book " Songs of Blood and Sword" ?
Fatima Bhutto
11 more 👇
General Awareness (GA) Books and Authors