basic science revision
Oln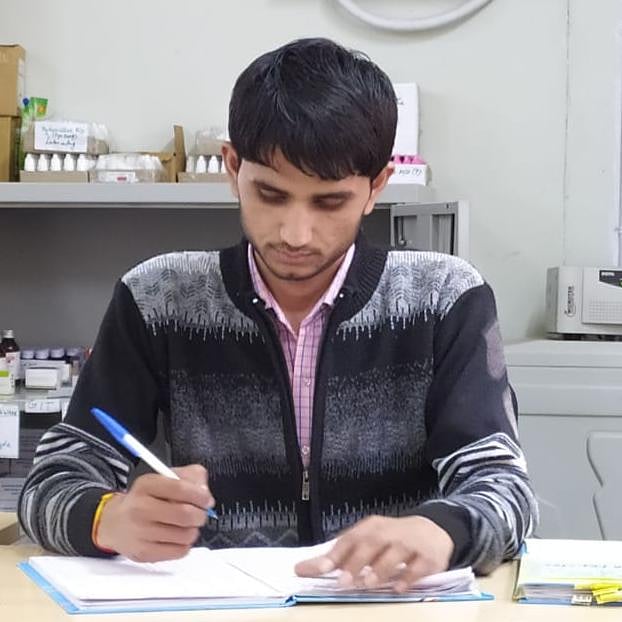 prakash chandra • follow
10 Jul 2021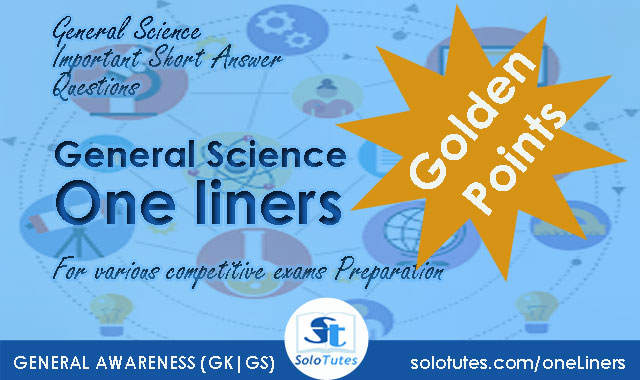 Here are some Important short forms for scientific terms, substances or organisations.

1 of 11 〉
Abbreviation RBC is used for?
Red Blood Corpuscle
2 of 11 〉
Full form of G.S.L.V.
Geo-synchronous satellite launch Vehicle
9 more 👇
Note
Robert Whittaker grouped organisms into

Note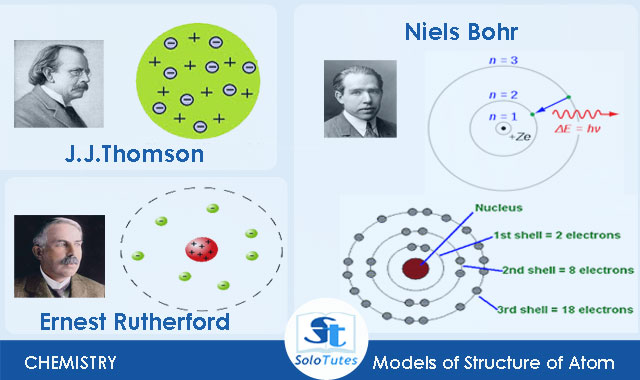 Thomson's atomic model proposed that an atom is uniform sphere of positive charges (due to presence of protons ) as well as the negative charges (

Class 9th General Science Chemistry

Oln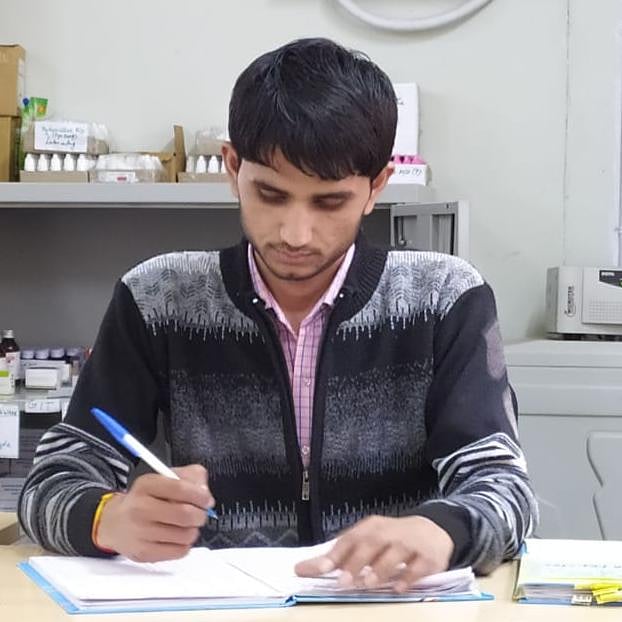 prakash chandra • follow
22 Mar 2021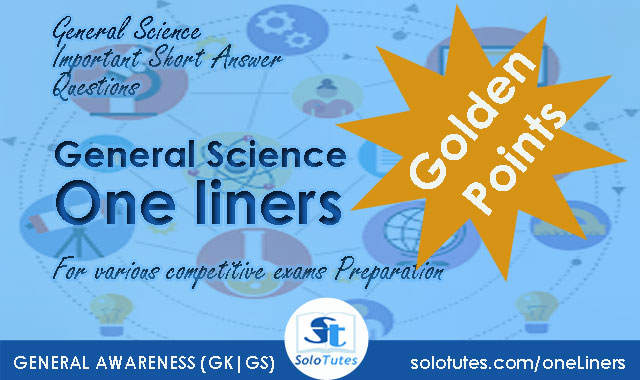 This post contains 25 important short answer questions from GS In Hindi language.

1 of 25 〉
किस रंग का कांच में प्रकाश की चाल सबसे कम तथा अपवर्तनांक सबसे अधिक होता है?
बैंगनी रंग
2 of 25 〉
लाइकेन में किनके मध्य सहजीविता (symbiosis) होती है?
कवक और शैवाल (Algae and Fungus)
23 more 👇
General Awareness (GA) General Science (GS) Class 9th

Lesson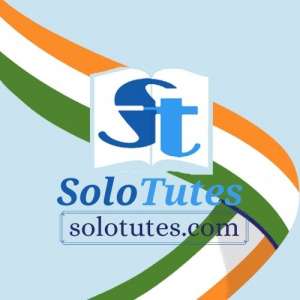 solotutes • follow
30 Nov -0001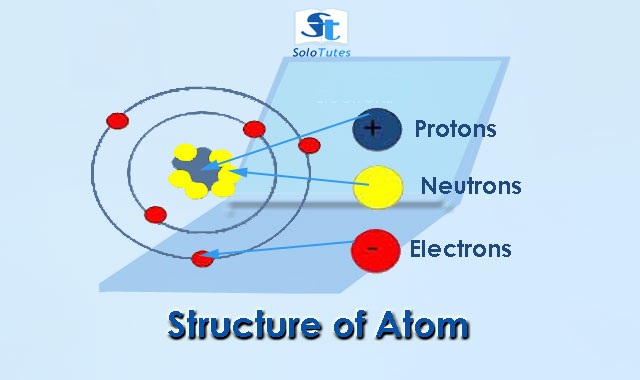 • We have learnt about atom and molecule that they are the fundamental building blocks of matter. • Thus, different kind of matter exist because

Note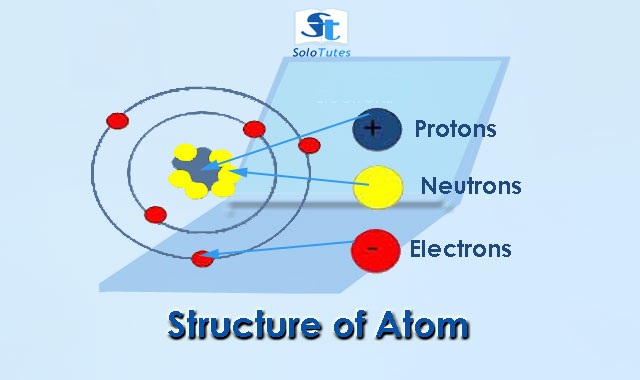 A matter is consists of many atoms and an atom is consists of electrons, protons and neutrons. of these electrons and protons are the equally oppo

Class 8th General Science Chemistry