Advertisement!
bank pharmasist
Job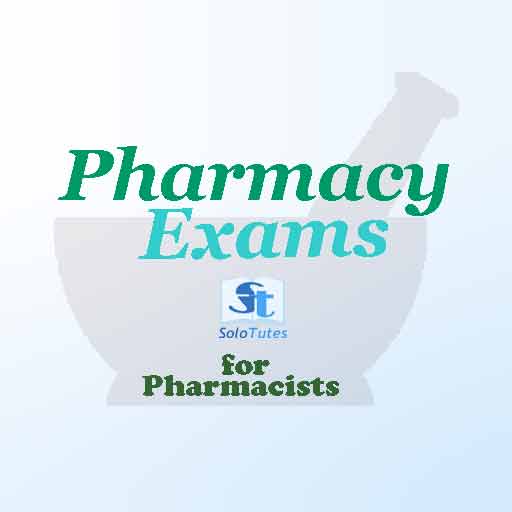 pharmacy exams • follow
16 Apr 2021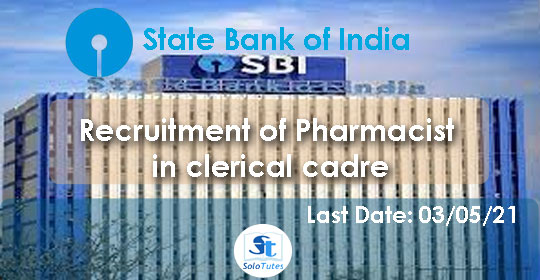 Pharmacists between the age 18 to 30  years are eligible to apply for the post of Pharmacist in state bank of India (SBI). SBI has recently recruiti

Organisation:
State Bank of India
Start-Date:
2021-04-13
Last-date :
2021-05-03
Media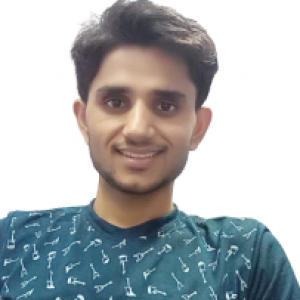 prakash joshi • follow
24 Apr 2021

Media | application/pdf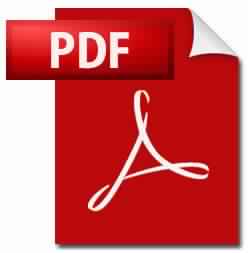 SBI Pharmacist Previous Year Model Question Paper
SBI pharmacist model paper

Blog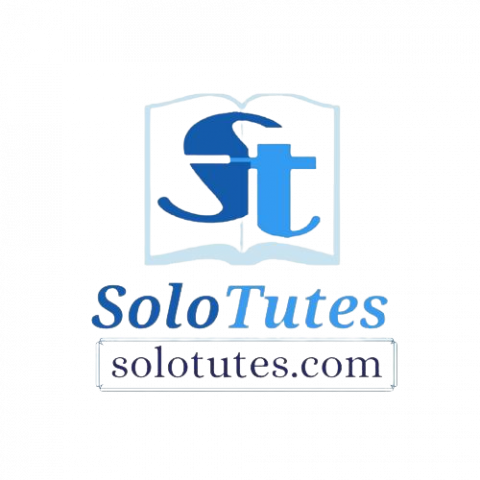 solotutes • follow
18 May 2021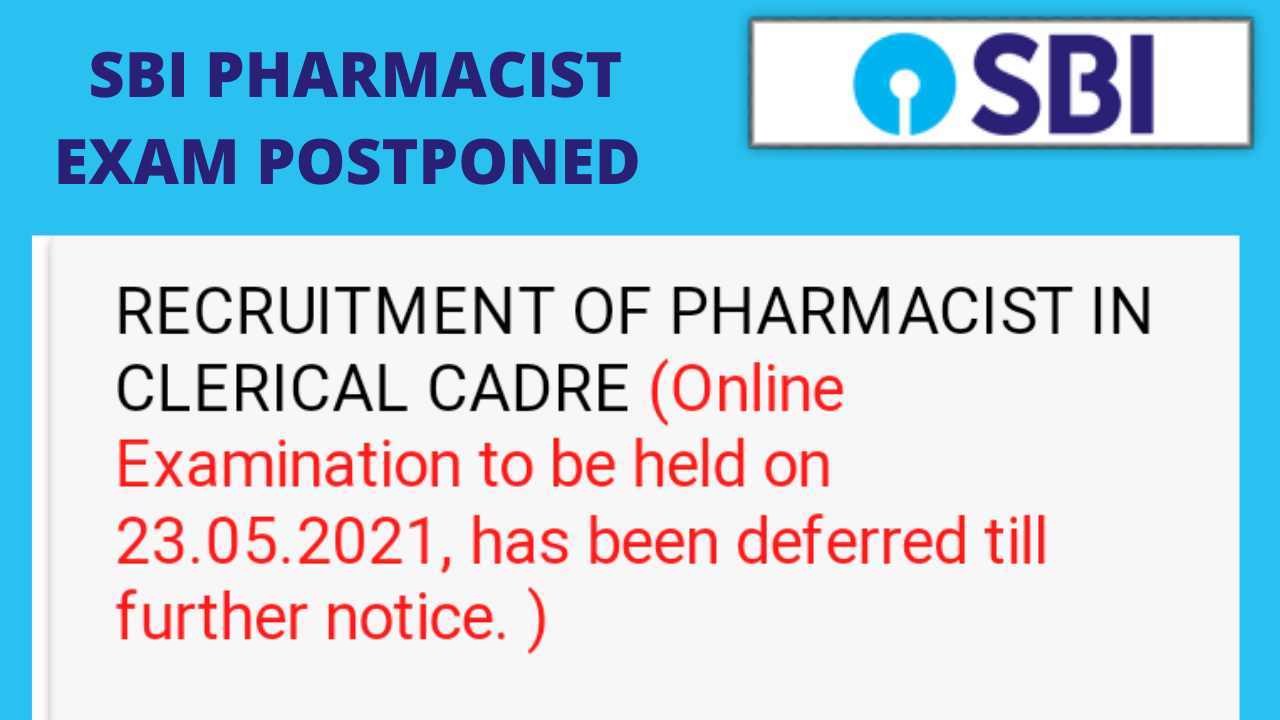 SBI Pharmacist and data analyst exam is postponed to another date not scheduled yet due to the deadly covid 19.